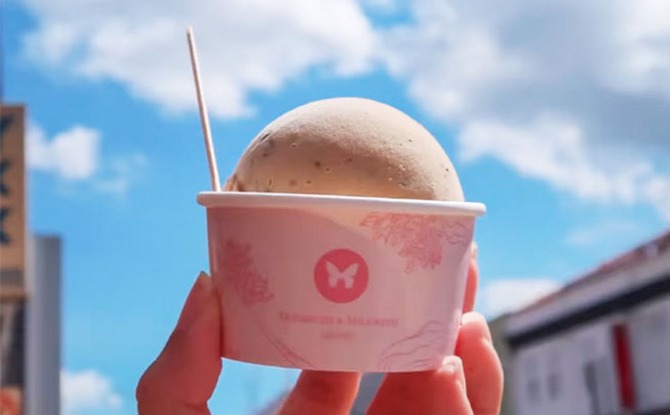 Changi Airport is resuming Changi Eats Food Delivery Service to bring diners from around Singapore their favourite cuisine and dishes to enjoy at the comfort of their home.
---
Food Available On Changi Eats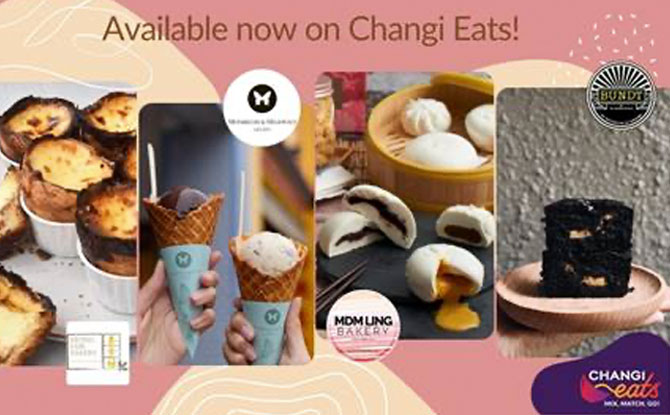 Using Changi Airport's food delivery service Changi Eats, diners can take their pick from more than 30 Changi Airport and Jewel F&B outlets available for delivery such as Burger & Lobster, Tim Ho Wan, Heavenly Wang and more.
For those who are looking for a sweet treat, they can choose to order from brands such as Keong Saik Bakery, BUNDT by the backyard bakers, Mdm Ling Bakery and Monarch & Milkweed, and many more.
Special Promo Codes For Changi Eats
To celebrate the return, Changi Eats is offering a special coupon code from now till 11 July while stocks last. Diners can use the code 'WELCOMEBACK15' for $15 off your order with a $50 minimum spend. This code is only valid for the first 400 redemptions and cannot be used with other promo codes.
Diners who are looking for both variety and value can opt to mix and match up to five different F&B outlets in one checkout and at one delivery fee.
Other valid promo codes include:
'MC12OFF' for $12 off with $80 minimum spend with 15% off total bill
'MC18OFF' for $18 off with $100 minimum spend for 18% – off total bill
'MC30OFkF' for $30 off with $150 minimum spend and a total of 20% off total bill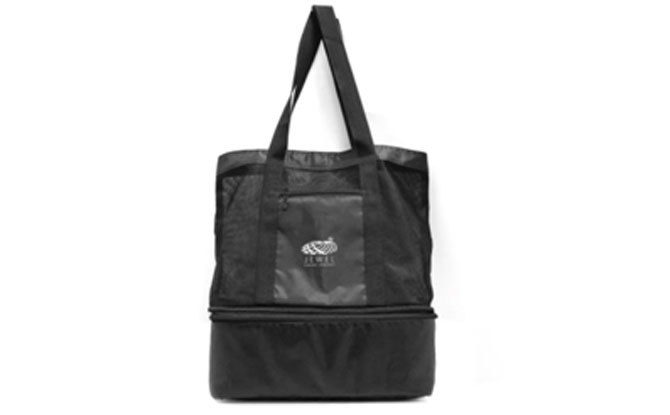 Orders that are above $50 from now till 31 July, will receive a free cooler bag.
"We are excited to be able to serve our customers again. We started Changi Eats during the pandemic last year, with the intention to lend our support to our tenants. As we resume services, we hope this additional sales channel will help our tenants during this period of heightened restrictions," said Mr James Fong, Vice President of Changi Airport Group's Landside Concessions.
Check out more details about Changi Eats here.