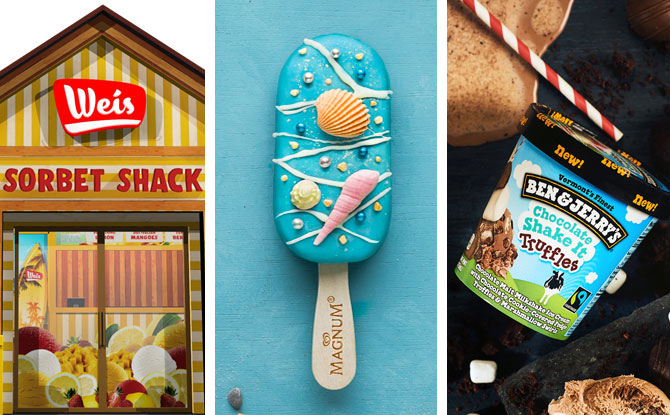 Ice cream is a perennial favourite of both adults and kids alike. Whether you fancy decadently rich chocolate or the refreshing tang of fruity treats, here is a triple scoop of ice cream news you can indulge your taste buds in!
---
Ben & Jerry's New Ice Cream Flavours & Scoopitiam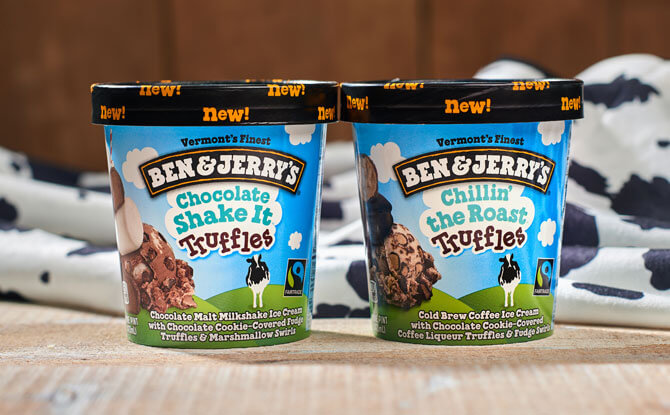 Ben & Jerry's has introduced two new flavours for the summer season, Chocolate Shake It Truffles and Chillin' the Roast Truffles.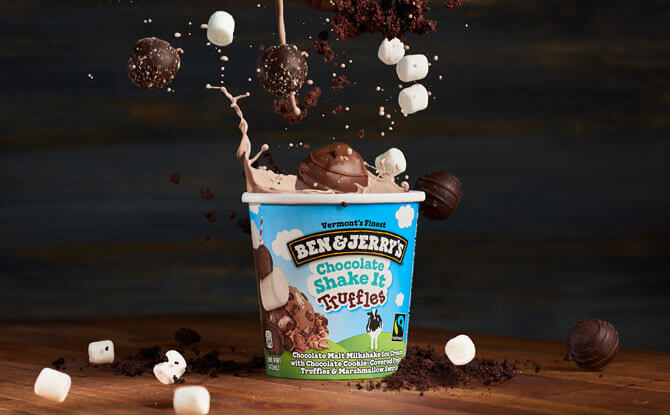 Chocolate Shake It Truffles consists of, hmmm, chocolate malt milkshake ice cream with chocolate cookie-covered fudge truffles & marshmallow swirls. The Chillin' the Roast Truffles features cold brew coffee ice cream packed with chocolate cookie-covered coffee liqueur truffles and fudge swirls.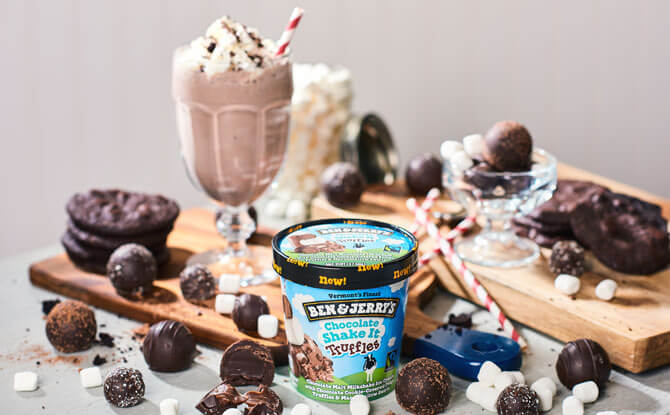 To celebrate the launch of these two flavours, Ben & Jerry's will be setting up a Scoopitiam from 16 to 29 July 2018 at Lau Pa Sat Unit. Get a free scoop of either new flavour served up local style in rainbow bread or wafer biscuit.
---
-- Story continues below --
---
Magnum Summer Look Book
From 12 July too 16 September 2018, head to the Magnum Pleasure Store at ION Orchard to indulge in four limited edition Magnum Summer Look Book Creations.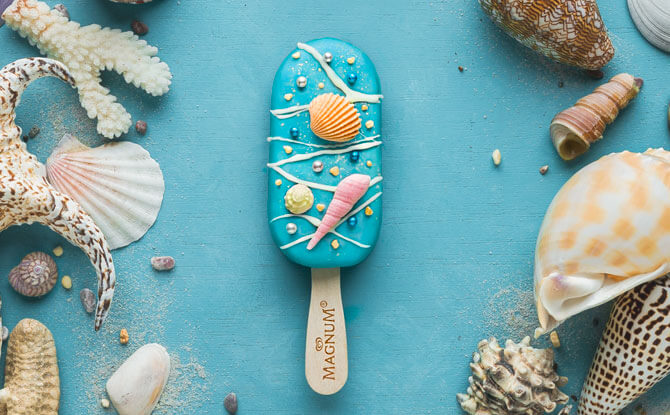 The Ocean Tropics Magnum exudes blue tropical vibes topped with waves of white chocolate drizzle. There is also the Desert Heat Magnum, Blooming Bouquet Magnum and Lavender Dreams Magnum.
Each of these creations have been styled by photographer and food stylist Chun Rong Tan and costs $12.
Magnum Pleasure Store
Where: B2-07, Ion Orchard, 2 Orchard Turn, Singapore 238801
Website
---
Weis Sorbet Shack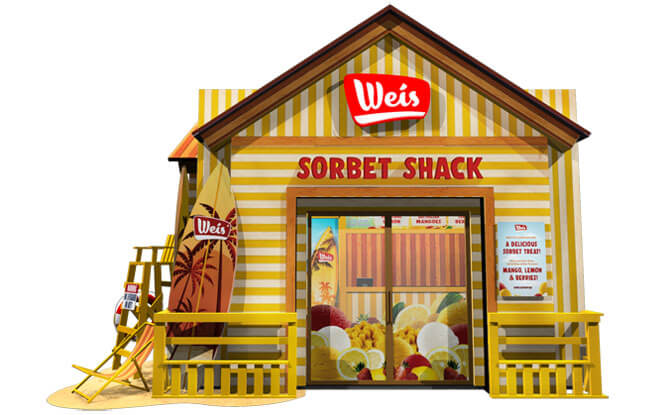 Grab a refreshing scoop of Weis sorbet along Orchard Road at the one-month-only Weise Sorbet Shack this July and August.
The beach-vibe sorbet shack can be found at the open area outside Ngee Ann City till 12 August 2018.
Choose from flavours like Australian Mango and Refreshing Lemon. A single scoop retails for $3.50 and a double scoop costs $6.50.
The Weis Sorbet Shack is open from 12 pm to 10 pm daily.