As Singapore slowly enters into Phase 2 of the post-Circuit Breaker period, Sentosa is starting to reopen from 19 June 2020 onwards. For those who are thinking of heading down to Sentosa, here are some useful things to know.
Sentosa's Beaches Have Reopened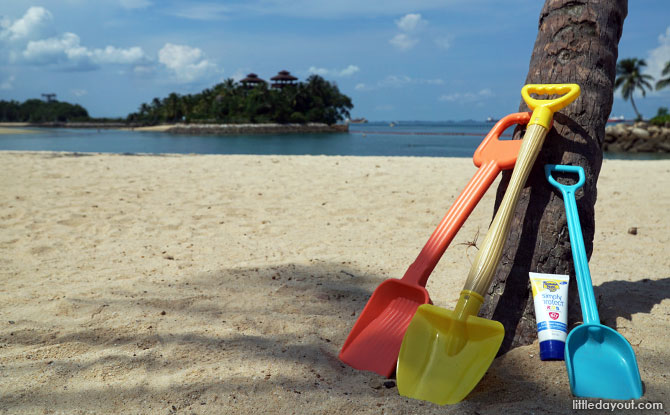 After being shut for the last few months, Sentosa's beaches have reopened. Siloso Beach, Palawan Beach and Tanjong Beach are accessible once again. However, any visitors should still observe safe distancing from others and all the guidelines that apply during Phase 2. Use the SafeEntry at the beaches for contact tracing purposes. You can use the Safe Distance @ Parks website to check on the visitorship at the beaches.
Nature Trails are Open
---
-- Story continues below --
Want to take a trek and get in some exercise? Sentosa's nature trails such as the Imbiah Trail is open. This includes the routes leading to the nature trails via the Sentosa Nature Discovery. Check in with SafeEntry at the trails for contact tracing purposes.
Fort Siloso Outdoor Areas and Fort Siloso Skywalk Opening From 22 June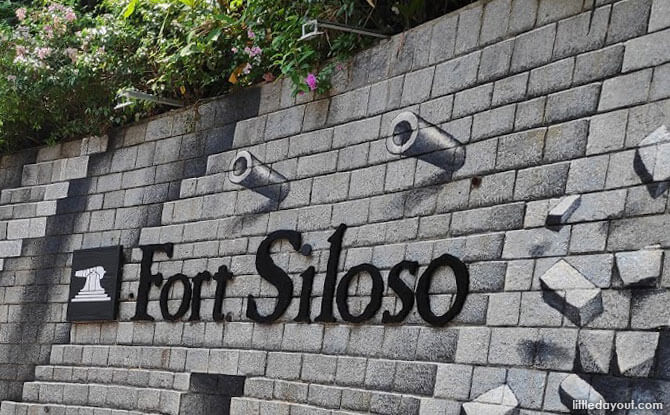 From Wednesday, 22 June 2020, you will be able to pay a visit to the outdoor areas at Fort Siloso and the Fort Siloso Skywalk. While you may not be able to enter the indoor exhibits, you can still appreciate the historic buildings and some of the more recent additions to the site.
Attractions Remaining Closed
In line with the stipulations under Phase 2, all attractions, theme parks, museums and the casino at Sentosa will continue to remain closed. We look forward to seeing them open again sometime soon. Sadly, that is more than we can say for KidZania Singapore.
[29 June 2020 Update – 13 Attractions, including Universal Studios Singapore and Madame Tussauds, to Reopen in July 2020]
Getting to and around Sentosa during Phase 2
Here is some useful information about the transport link into and at Sentosa during this period:
Sentosa Express trains will operate from 7 am to 12 am daily
Beach Shuttle services will operate from 9 am to 10 pm (Sun to Fri) and 9 am to 12 am (Sat)
Bus A and Bus B will operate from 7 am to 12.10 am daily, while Bus C will only resume services from 1 July 2020
For those who are driving to Sentosa, the Beach Carpark, Tanjong 1 & 2 Carparks, Imbiah Carpark, and Sentosa Cove Village Carpark will be open
Guests may also choose to travel via SBS Transit's Service 123 and taxis/private hire vehicles, or stroll to and from Sentosa via the Sentosa Boardwalk
RWS8 will only be operating from 6 am to 9 am, and 6 pm to 9 pm
If you do intend to visit Sentosa during Phase 2 of the post-Circuit Breaker period, remember to observe all the requirements such as mask wearing and safe distancing.