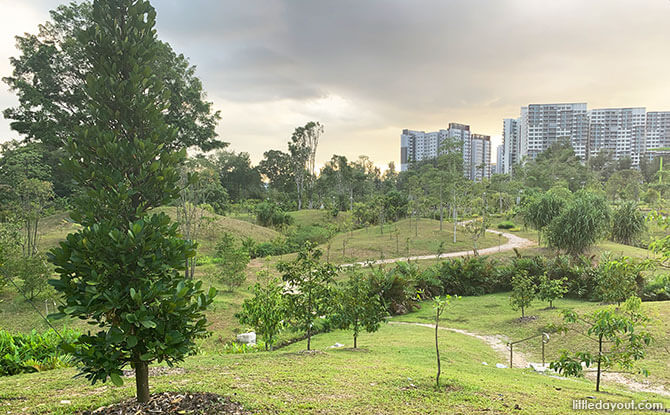 As Singapore enters Phase Two of the post Circuit Breaker period, park facilities around the island are reopening from 19 June 2020. In line with Phase 2, people may visit the parks in groups of up to five persons.
Reopening of Park Facilities in Singapore
Amongst the park facilities reopening are:
Skate parks
Hardcourts
Fishing areas
Dog runs
Lawns and fields
Shelters
Car parks
Other park facilities, run by private businesses, may reopen, subject to safe management measures. These include:
Food & beverage outlets
Retail outlets
Recreation outlets
Convenience stores
Function spaces will also reopen for wedding solemisations, subject to a maximum of 20 persons, excluding the Solemniser.
---
-- Story continues below --
Activities in the Parks during Phase 2
People heading to the parks can also enjoy activities such as picnics and recreational games.
At the moment, camp sites, barbeque pits, galleries and attractions such as National Orchid Garden will remain closed.
Gardening activities in Community in Bloom gardens are allowed. However, groups are limited to five persons each and gardeners must wear masks at all times.
Observe Safe Distancing
If you are planning to head out to the parks, do remember to wear a mask (unless engaging in strenuous exercise), and observe a safe distance of 1 metre from other visitors. Also be on the look out for advisories around the gardens, parks and nature reserves.
The Safe Distance @ Parks website is also available for visitors to check on the visitorship at the parks in Singapore.