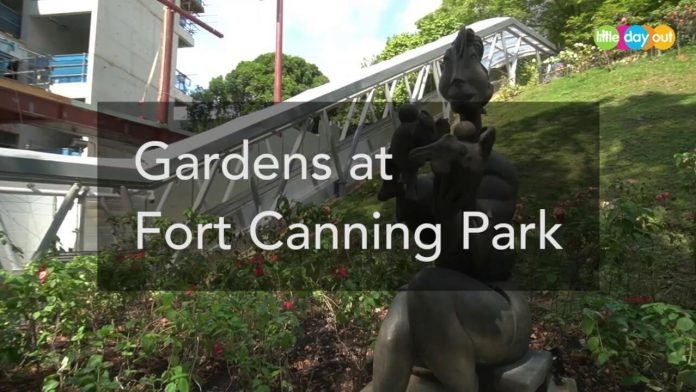 Fort Canning Park is an iconic historical landmark that has been the location of key turning points in Singapore's history. The park has been refreshed with nine historical gardens –  Pancur Larangan, Artisan's Garden, Sang Nila Utama Garden, Jubilee Park (Phase 1), Raffles Garden, First Botanic Garden, Farquhar Garden, Spice Garden and Armenian Street Park.
Preview of New Gardens at Fort Canning Park
Watch our video above to take a look at the nine new gardens at Fort Canning Park.
Click here to subscribe to our YouTube channel and to see more great videos!