Hokkaido, Japan is a beautiful place to visit. A foil to the urban landscape of Tokyo, Hokkaido offers plenty of outdoor experiences and nature spots which families can enjoy. For those planning a holiday to Hokkaido with kids, there are plenty of sights to take in.
Here are some places to get you started when planning your visit to Hokkaido with kids.
For each of the places, do check their respective website for the latest opening times and available activities as these can vary from season to season.
Hokkaido with Kids
---
Mount Moiwa
Most visitors to Hokkaido will spend some time at the island's largest city, Sapporo. While you can experience Sapporo by walking around its streets, to get a spectacular overview of Hokkaido, pay a visit to Mout Moiwa. Take the Moiwa-yama Ropeway to get up to the summit of the 531-metre-tall mountain and you will be rewarded with splendid views of the city sprawled out below. Find out more.
---
-- Story continues below --
---
Shiroi Koibito Park
Within Sapporo, pay a visit to Shiroi Koibito Park, named after the Shiro Koibito biscuit. View workers at the Ishiya Chocolate Factory busy making the biscuits before having a go at making them yourself. Outdoors, explore a fairyland of whimsical structures with the kids.
---
Otaru Aquarium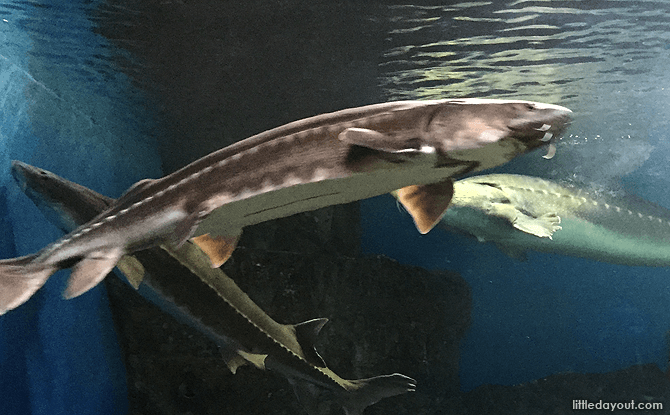 The Otaru Aquarium is starting to show its age but it still provides families with young children an opportunity to view the marine life found in the sea surrounding Hokkaido. Kids will love the shows. During the summer season, Marine Mammal Park provides a spot of entertainment for families with young children too. Read more.
---
Sapporo Satoland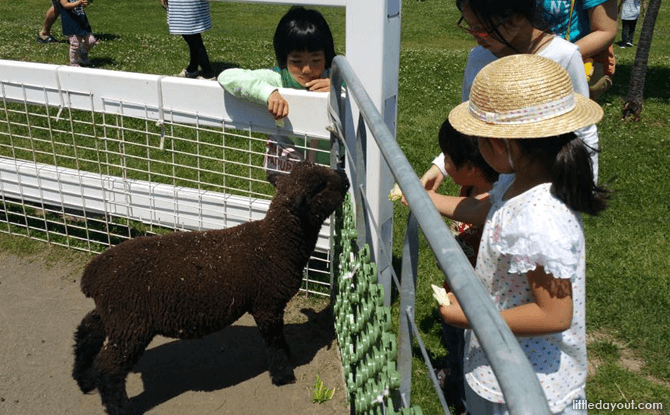 For those in Hokkaido with kids, Sapporo Satoland is a beautiful place to give children a taste of agriculture and farmyard activities. Kids get to feed animals and there are quirky bikes that they can pedal around on and enjoy the outdoors. Find out more.
---
Takino Suzuran Hillside National Park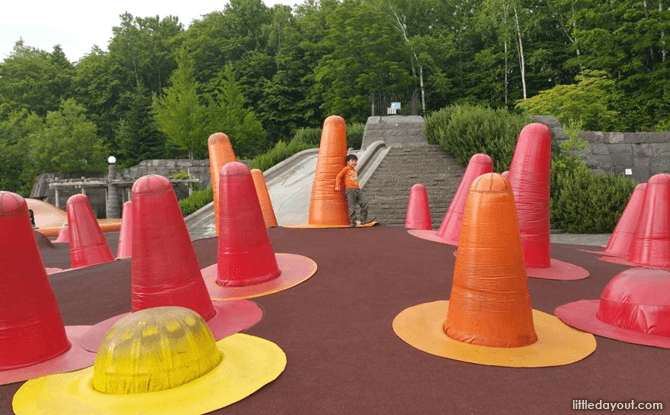 Takino Suzuran Hillside National Park allows kids to enjoy nature with whimsical play areas set amidst the gorgeous outdoors. It is playtime for families at this hilly national park. Find out more.
---
New Chitose Airport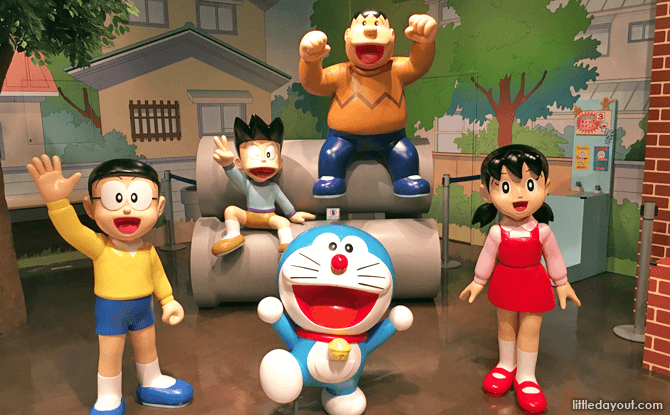 More likely than not, you will pass through New Chitose Airport when paying a visit to Hokkaido with kids. The airport's public area has many entertainment amenities that cater to families travelling with children. These include Royce's Chocolate World where you can watch sweet pralines roll off an automated factory line, Doraemon Waku Waku Sky Park, free indoor play areas and more. Find out more.