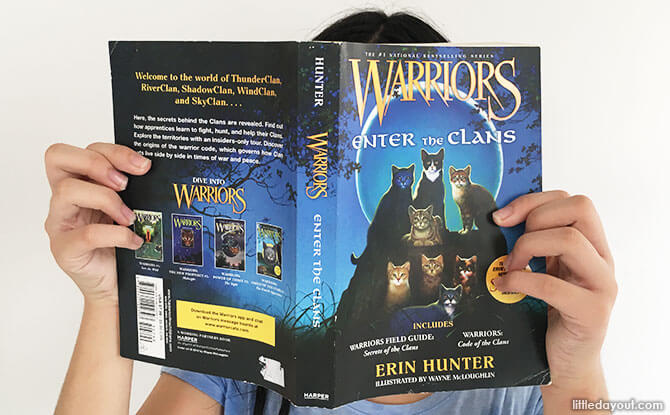 From cycling routes to discovering cultural roots. Here are some ideas of things to do this weekend, 10 and 11 July 2021, in Singapore.
---
What to Do This Weekend: 10 & 11 July 2021
Read for Books 2021
Read for Books 2021 is a charity book drive to raise awareness and share the gift of reading with the less privileged. From 10 to 26 July 2021, for every 10 people who read for 15 minutes, one book will be donated to selected beneficiaries. You can read on your own or join in a Zoom Read Together session organised by the National Library Board. Get more details here.
---
Help to #ClearThePath
While it is sad that there are still people in Singapore who litter and leave behind rubbish at our nature spots, parks and beaches, we can help to play a positive part but helping to clean up. Read more about how you can #ClearThePath while on a day out this weekend in Singapore here.
---
Cycling Around Marina Bay
Take a trip around the water on two wheels. Read about the cycling route that you can take around Marina Bay and the Kallang Basin here.
---
ROUTES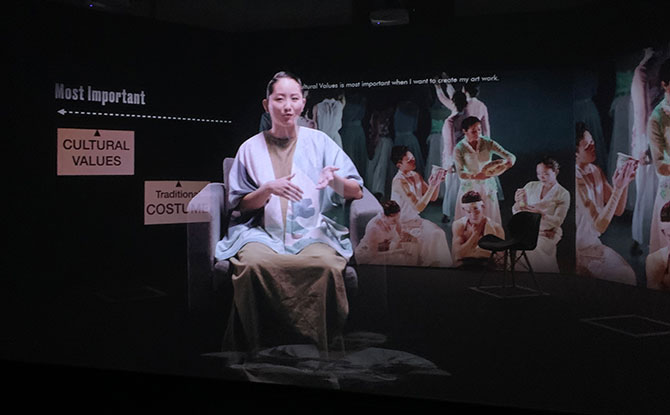 ROUTES is an immersive presentation about traditional dance in Singapore that is ongoing at Stamford Arts Centre. The 20-minute show makes use of mesh projections that places the performers in the midst of the audience. Get more details here.
---
Guided Tours at Changi Chapel & Museum
Live guided tours at Changi Chapel & Museum resume this weekend. Learn about and reflect on the personal stories of prisoners of war (POWs) and civilians interned in Changi prison camp during the Japanese Occupation at this recently reopened museum.
---
ArtScience Museum's New VR Gallery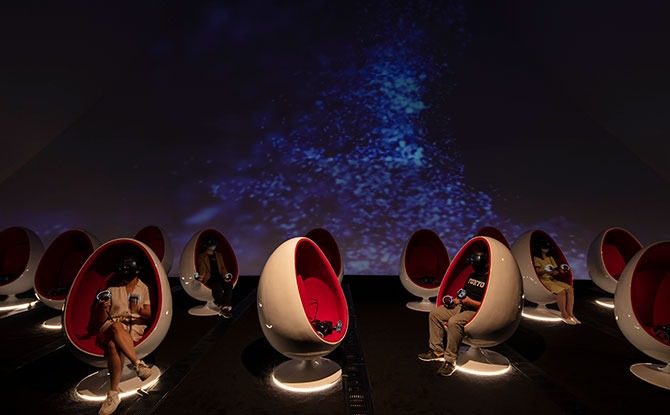 ArtScience Museum is celebrating the launch of its new permanent VR Gallery, which opens on 10 July, with a display of virtual reality artworks. Equipped with state-of-the-art virtual reality VR headsets and controllers, the VR Gallery invites visitors to encounter unique immersive experiences. Get more details here.
---
Rainforest Lumina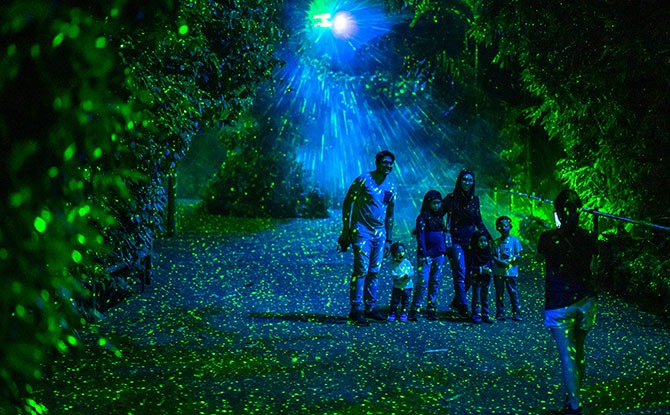 Rainforest Lumina is back for its third and final season at the Singapore Zoo. If you have been to its previous seasons, you probably don't need to visit it this time around as it is largely similar. If you are still planning to pay a visit, do be prepared to queue at some of the stations as you wait your turn. Also, it can get quite humid at the zoo at night so be prepared for that.
---
Join the NDP 2021 Virtual Choir and 'Dance of the Nation'
Stand a chance to be featured in the NDP 2021 Virtual Choir and/or NDP 2021 Dance of the Nation Virtual Dance videos when you submit your entries from now till Monday, 19 July 2021. Show the Singapore spirit by dressing up in red and white and send in your videos of you singing and/or dancing to this year's NDP 2021 theme song "The Road Ahead". Read more about the virtual choir here and the Dance of the Nation here.
---
Explore Nature at Admiralty Park
Admiralty Park is well known for its playground. However, did you know that it has a nature trail which includes a mangrove boardwalk too. You can have a mixture of play and nature time at this park. Find out more here.