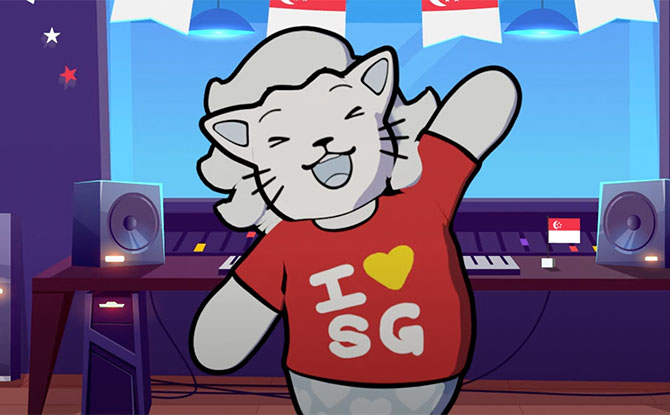 In the time where the nation has to be further in distance, we can still be united together in heart and come together virtually as we celebrate National Day this year. The NDP 2021 Virtual Choir aims to bring Singaporeans together to sing their hearts out for Singapore and will showcase a compilation of people singing to this year's NDP 2021 theme song "The Road Ahead".
---
The NDP 2021 Virtual Choir
Participants who send in their submissions stand a chance to be featured in the NDP 2021 Virtual Choir videos. There is a tutorial video on the NDPeeps Youtube channel and it is broken into two sections. The first section gives participants tips to produce their music video submission.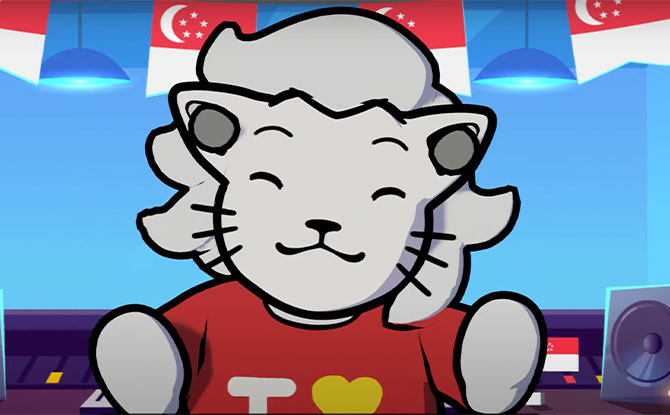 Some tips include using a separate device to record themselves such as a smartphone or digital camera, recording in a quiet environment and ensuring that the surroundings are well lit so that they can be clearly seen. Participants are also encouraged to wear red and white in the video recordings.
The second section of the video is the music and lyrics that participants can sing along to. This is slightly different from the previous virtual choirs such as the #SGUnited Virtual Choir that was done to the song Home as there are no specific parts to sing to.
---
How to participate in The NDP 2021 Virtual Choir
Submissions for the NDP 2021 Virtual Choir close on Monday, 19th July 2021. Participants who have recorded their video entries can submit them at the link here. Watch the full instruction video above.