The Changi Chapel and Museum is a space centred on a narrative of remembrance and reflection of the personal stories of prisoners of war (POWs) and civilians interned in Changi prison camp during the Japanese Occupation. 
It has reopened its doors on 19 May 2021 since its closing in 2018 for major development and now features 114 artefacts across eight galleries that delve into the daily lives of the internees, their responses to the challenges they faced, and their eventual liberation. 
---
Eight New Zones in

Changi Chapel and Museum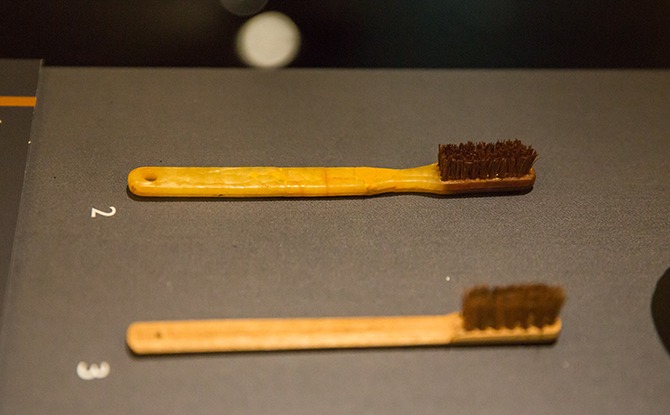 The narrative is presented in eight exhibition zones – Changi Fortress, Fallen Fortress, The Interned, Life as POW, Resilience in Adversity, Creativity in Adversity, Liberation and Legacies. The revamped collection also includes 82 artefacts and objects that are on display for the first time. This includes a never-before-seen 400-page diary, a dinner menu and a toothbrush fashioned from scratch.
In addition to the new artefacts and exhibits on display, the revamped Changi Chapel and Museum also boasts new multimedia features to enhance visitors' experience and convey the stories and experiences of POWs and civilian internees in Changi during the Japanese Occupation in Singapore. 
Visitors will encounter a projection show that shows the history and key milestones of the museum.
Visitors can also step into a re-created Changi Gaol cell where the internees were housed to get a sense of the cramped living confines of the internees. The re-created cell includes historical recordings of conversations between the internees which offer a glimpse into their living conditions and daily experiences.
---
New Features at the

Changi Chapel and Museum
The new Changi Chapel And Museum also has a glass and timber canopy designed to provide visitors with some shade in the Chapel space while retaining the open-air atmosphere reminiscent of the original World War Two chapels, which were typically open-air. There is also a museum shop and a café. 
There is also a new Changi Chapel And Museum chatbot which is where visitors can access audio tours and exhibit captions. 
---
Visting the

Changi Chapel and Museum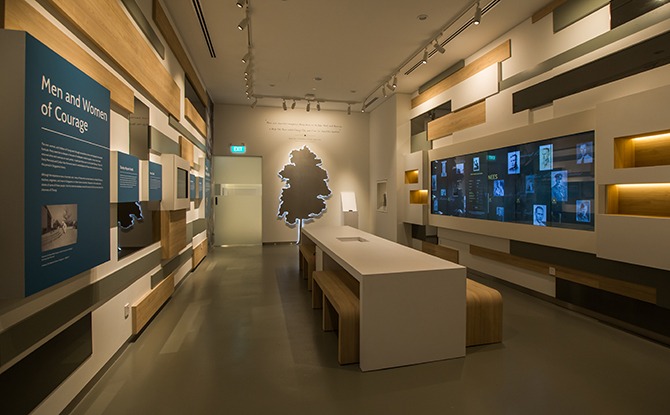 Changi Chapel And Museum will open Tuesdays to Sundays from 9.30 am to 5.30 pm, and admission is free for Singapore citizens and permanent residents. 
For more information, visit Changi Chapel and Museum website site here.