In 1964, the first of a series of communal riots broke out on 21 July. Today, schools now mark Racial Harmony Day on the 21st of July each year, as a reminder not to take ethnic relations for granted.
Part of learning about racial harmony is understanding and appreciating every Singaporean's background and ethnic heritage. Here are four museums which you can visit to learn more about the ethnic groups in Singapore.
---
Museums in Singapore to Learn About Racial Harmony
Malay Heritage Centre
The Malay Heritage Centre provides an account of the history of the Malay community in Singapore. Its exhibits also paint a picture of daily life. The building and its location in Kampong Glam also add to a sense of place and heritage. Find out more about the Malay Heritage Centre.
The Malay Heritage Centre will be closing for renovations at the end of July 2022. Visit it while you can.
---
Indian Heritage Centre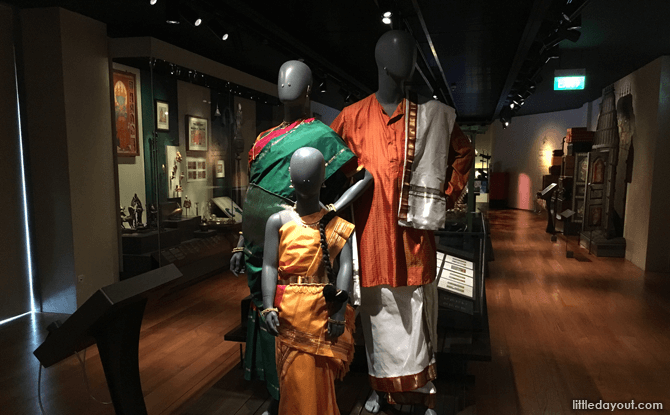 With galleries organised around five themes, the Indian Heritage Centre charts out the links between the Indian sub-continent and Southeast Asia. It also provides an insight into the life of the Indian diaspora in Singapore and Southeast Asia. Find out more about the Indian Heritage Centre.
---
Eurasian Heritage Gallery
The Eurasian Heritage Gallery captures the story of the Eurasians and their unique identity in Singapore. It also highlights prominent Eurasians, their roles and contributions in Singapore. Get more details about the Eurasian Heritage Gallery.
---
SINGAPO人: Discovering Chinese Singaporean Culture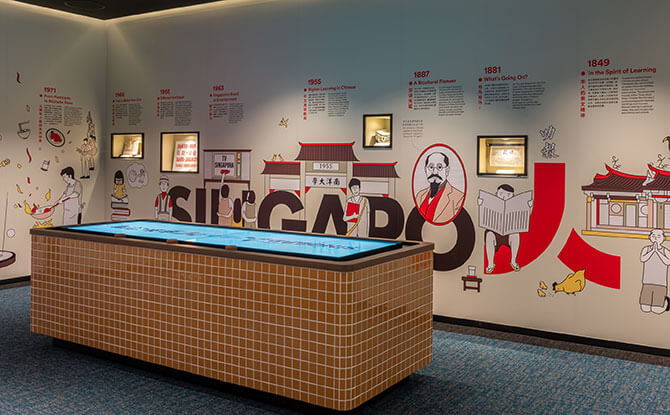 Located at the Singapore Chinese Cultural Centre, the SINGAPO人 exhibition offers a look into Chinese culture in Singapore. It examines how the different dialect groups have forged a local Chinese Singaporean identity over time. Get more details here.
---
Harmony in Diversity Gallery
This little-known gallery aims to promote an appreciation of Singapore's religious diversity and foster the spirit of mutual respect and understanding. Its four galleries provide a look back of some of the tumultuous events of Singapore's past and encourages visitors to appreciate the commonalities amongst all Singaporeans. Find out more about the Harmony in Diversity Gallery.