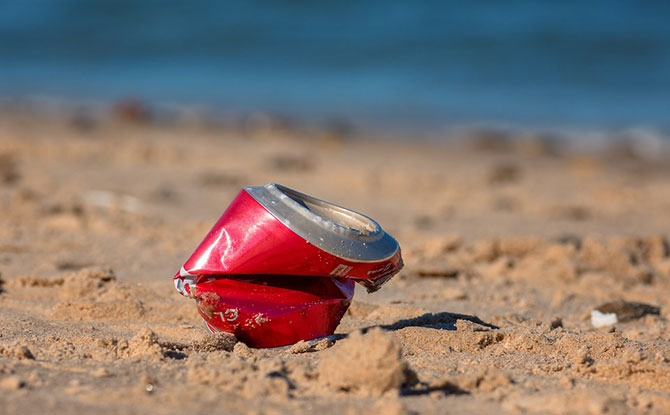 When you are out and about, do you ever notice rubbish littering up the nature spots in Singapore? What would you do?
A member of the Singapore Hikers Facebook group is encouraging visitors to nature spots to play a part in keeping Singapore's nature sites and beaches clean as part of a ground up initiative to #ClearThePath.
---
#ClearThePath at Nature Reserves, Spots & Beaches
In a post on the Singapore Hiker's Facebook group, the member, Steffan, shared that he and a friend had helped to clear rubbish along the paths of MacRitchie Nature Trail in June. He encouraged others to also take active steps to keep the environment clean too.
He shared that he is intend to #ClearThePath at Changi Beach on Saturday, 10 July 2021, and urged other hikers and walkers to also take action to help pick up rubbish around other nature spots in Singapore.
Commenting on the post, others also shared that they have been taking the initiative to clean up Singapore's nature reserves, beaches and forested areas too.
While, on the one hand, it is sad that there are people are littering up Singapore's natural spot, it is also encouraging to know that there are people willing to take ownership and  combat the problem too.
Hopefully, visitors to the nature reserves, beaches and trails will learn to be more civc conscious and take care of the environment .
---
How You Can Also #ClearThePath
If you are thinking of joining #ClearThePath ground up movement too, all you will need is a garbage bag and some tongs or gloves to pick up the litter. As you head out this weekend, keep an eye out for litter and help to clean up.
Or, perhaps you can arrange to meet up with some friends (in a maximum group size of five) and help to care for your favourite nature spot.
You can also take a picture of the rubbish that you have picked up and share it on social media with the hashtag #ClearThePath.
We can all do our part to care for and protect our natural environment.