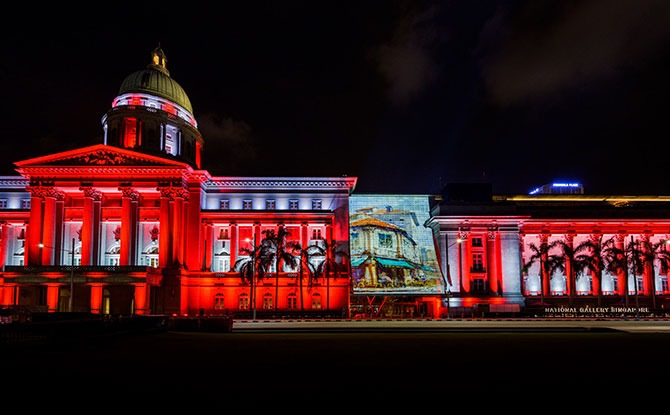 We are thankful to be able to ease into the month of August with a long weekend. Wondering what's on in Singapore over the three-day weekend from 31 May to 2 August 2020? We have some suggestions of things to do over the Hari Raya Haji 2020 Long Weekend in Singapore for you.
Ideas for The Hari Raya Haji 2020 Long Weekend In Singapore (31 May to 2 Aug)
---
Zoom Into History
Video conference with the Mace of the City of Singapore or hear what a Night Soil Bucket has to say. These are some of the Zoom sessions taking place this weekend at National Museum of Singapore's Zoom into History. Spaces are limited and you can watch the sessions on Facebook if you can't get a spot. Details here.
---
Virtual National Day 2020 Istana Open House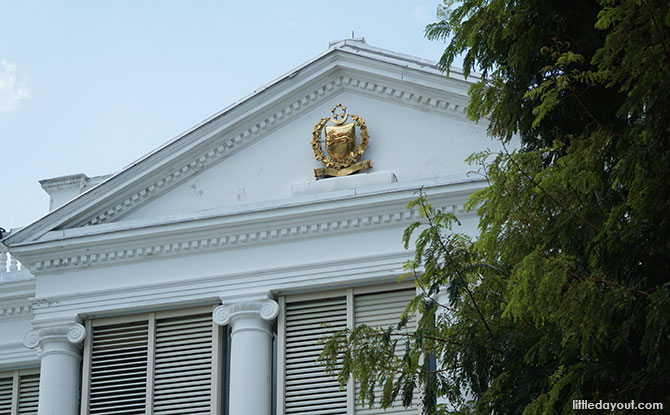 This Sunday, 2 August, 10 am tune into President Halimah Yacob's Facebook or Instagram page for a virtual visit to the Istana for the National Day 2020 open house. Highlights include a tour of lesser-known places around the Istana such as the bunker and well, and an interactive session where you will get to meet a museum object that once served at the Government House (present day Istana). Get the virtual open house details.
---
-- Story continues below --
---
Playeum Garage Sale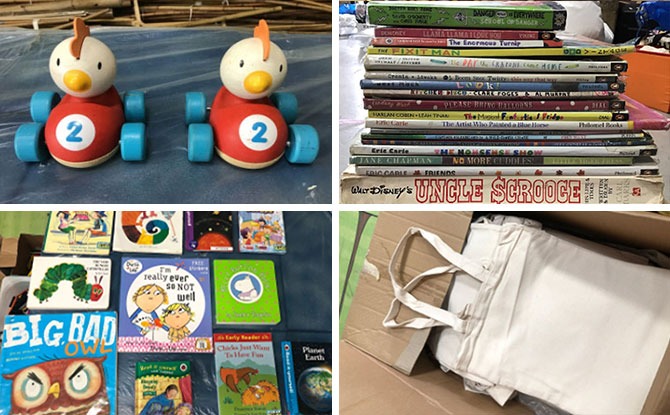 Want to stock up on some preloved craft items for home? Playeum is having a garage sale which ends on Friday, 31 July 2020. Get the details here.
---
National Gallery Singapore Light Up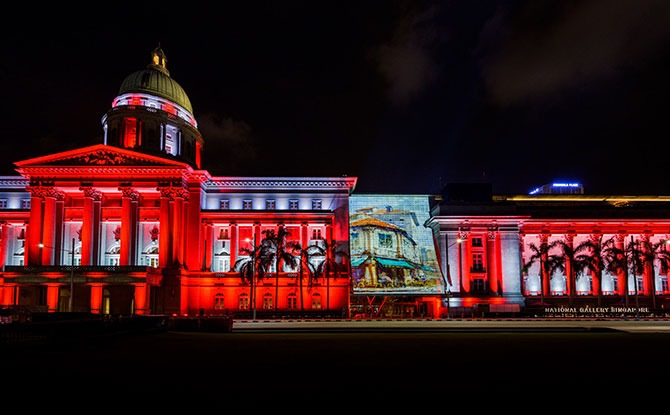 National Gallery Singapore is lit up in red-and-white to commemorate National Day 2020. More than 60 artworks which reinterpret the National Collection in light of the COVID-19 crisis are also being projected on the sloped canopy. Make it part of a quiet evening walk around the Civic District during the long weekend in Singapore. Get more details about the National Gallery Singapore light up and timings here.
Read about how other monuments and landmarks in the city will also be lighting up in red-and-white from 1 August 2020 here.
---
Live Turtle and Tortoise Museum
Slow down and pay a visit to the Live Turtle and Tortoise Museum which has reopened. This Hari Raya Haji 2020 long weekend, meet the friendly creatures upclose at ORTO. Find out more about the Live Turtle and Tortoise Museum.
---
Bad badtz-maru and Gudetama Café
Kumoya Café has brought in two Sanrio characters for its latest iteration. Meet Bad badtz-maru and Gudetama in this pop-up café. This time around, the naughty penguin and lazy egg are taking a distinctively Singaporean slant. Don't say bo jio! Read our full review here.
---
MacRitchie Reservoir Park
Want to get some fresh air over the Hari Raya Haji 2020 long weekend from 31 July to 2 August? MacRitchie Reservoir Park offers nice views over the waters and you can choose between two sets of boardwalks heading out from either side. Learn more about MacRitchie Reservoir Park.