The façade of the National Gallery Singapore is lighting up in red and white in a show of support to celebrate the nation's 55th birthday from now till the end of August 2020.
The light up of the façade is also a show of solidarity for the spirit of resilience exhibited by Singaporeans in the face of this challenging year.
The National Gallery Singapore light up will also feature 60 original artworks by artists in Singapore, projected on the central veiled canopy of the historic building.
These works were selected from artists who responded to an open call earlier in the year to provide new perspectives on the National Collection in light of the COVID-19 pandemic.
---
-- Story continues below --
Scenes of Singapore
Among the original artworks are those inspired by everyday scenes of Singapore.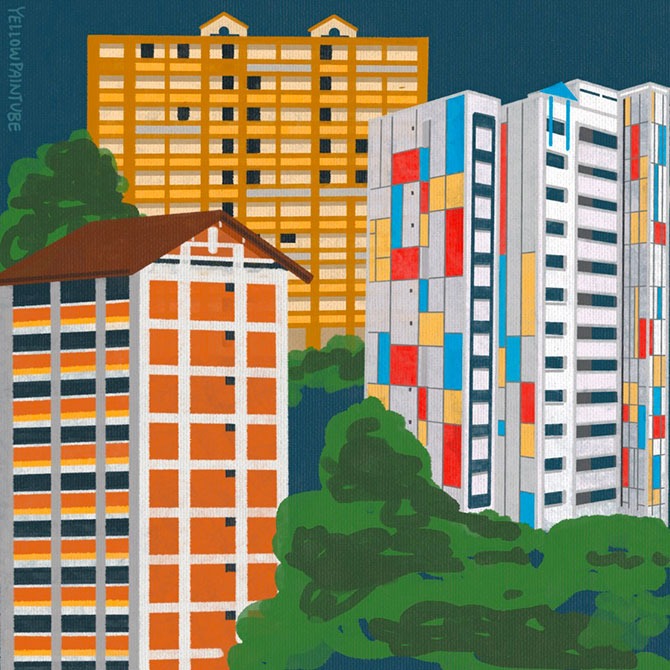 HOME by Rachel Chew features familiar HDB flats in the style of Liu Kang's famous work Life by the River. It provides a commentary on how Singapore's landscape has changed while still retaining the community spirit.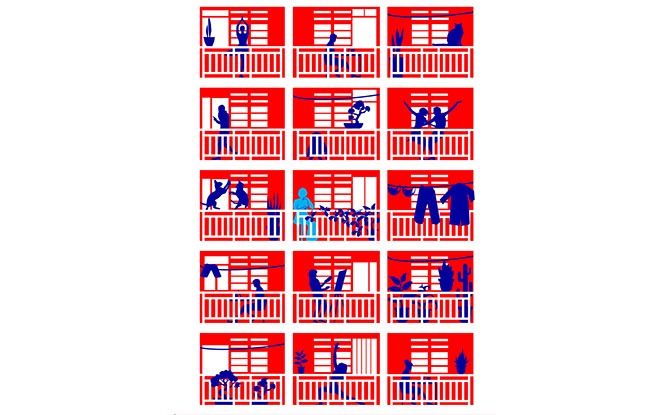 Another artist who depicts HDB life is architect Loo Hui Jing. Her Work From Home (Over the Balcony) is inspired by an 18th century photography attributed to Kassian Cephas.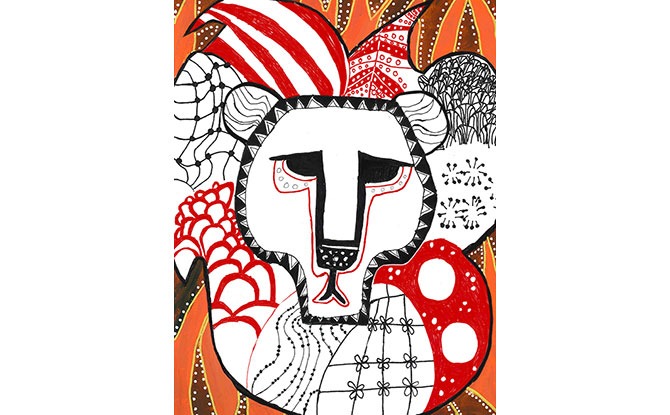 The Lion City by Muhammad Naufal Azhari combines both classic and contemporary elements while paying homage to Singapore's beginning through designs reminiscent of woodblocks and batik prints. He uses techniques such as strong blacks and uneven lines based on the works from the National Collection.
Many other artworks can also be viewed on National Gallery Singapore's facade as part of the evening light show.
---
Viewing the National Gallery Singapore Light-Up for National Day 2020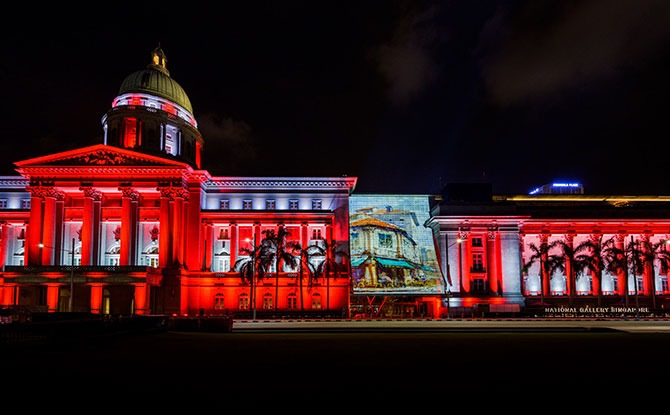 The light up of National Gallery Singapore's façade will take place daily from 24 July till 30 August 2020. The lights and projections come on from 7 pm to midnight.
The illumination is part of light-ups of monuments and cultural institutions in the Civic District and Bras.Basah.Bugis precinct in celebration of Singapore's 55th National Day.
Admission to National Gallery Singapore is also free from now till the end of August 2020.