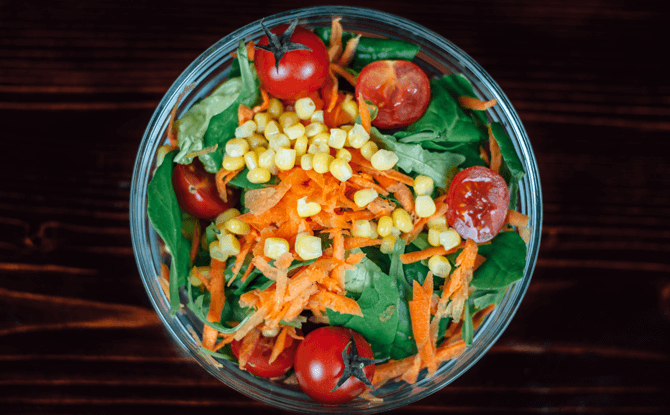 Primary 6 kids spend most of their last year in Primary School gearing up for the major Primary School Leaving Examinations (PSLE). It is an intense year of study and preparation which caps off with the final exam.
By early October, along with the completion of the written papers comes a sense of relief (from both parents and students. Phew). There is the euphoria of having completed a six-year journey and is cause for a well-deserved celebration and letting lose for some fun.
After burning off some steam, the high of completing the PSLE can quickly turn into boredom as the outgoing P6s enter into the lull before the PSLE results come out. After all, there is only so much playing and mucking about the house that they can do.
If you are faced with a Primary 6 kid at home who is wallowing during the post-PSLE lull, here are 5 ideas for him or her to try out. You might have to nudge them a bit to get them started but, hopefully, you will find these ideas help to balance off their time.
For purposes of this feature, we have selected ideas which require minimal supervision by adults and require kids to invest time to accomplish, all while staying at home.
---
1. Learn Touch Typing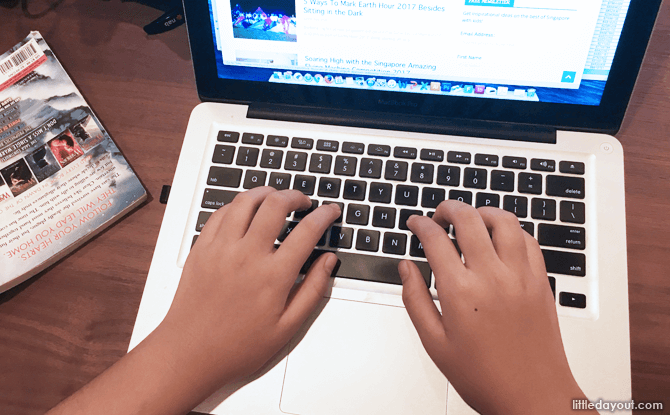 Touch typing is an important skill to pick up. By the time children are 12 years old, they have the motor skills necessary to learn touch typing. Set them a goal of learning to how to touch type.
There are different websites and resources that help kids (and adults) learn how to touch-type. Our recommendation is typingclub.com. This is an online site that blends together practice exercises along with games to teach touch typing. It also lets users keep track of their progress. Oh, and did we mention that it's free too?
---
2. Put Up an Art Exhibition
If your child is the creative sort and enjoys art and drawing, get him or her to create their own superhero character. Come up with a fancy name for the protagonist, develop a backstory, develop a set of evil villains and come up with a storyline.
Alternatively, head down to the library, borrow a book and get them to draw up a series of illustrations based on their favourite scenes from the book.
Ask them to put up a mini-exhibition and invite friends and family around to see it.
---
3. Do Something With Their Hands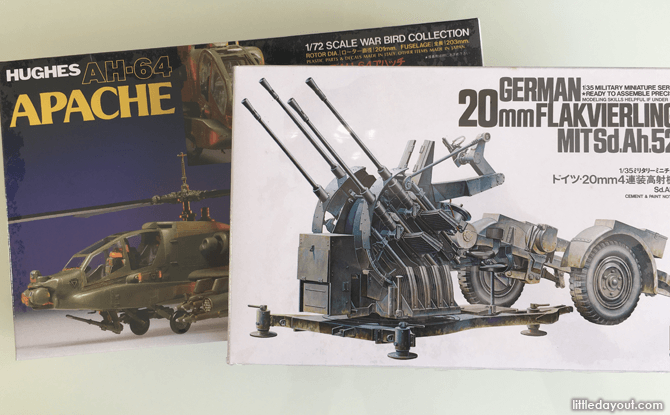 Try finding something kids can do with their hands. Some ideas include making slime or little handicrafts. To do so, a visit to the craft supplies stores in Singapore may be in order.
Another idea is to introduce kids to "airfix" models. These are scale, plastic models, often of planes, cars and ships, that need to be assembled by hand. A set costs between $20 to $40 a box on average. They require some patience to put together and can then be painted to taste. These models are a good step-up from LEGO construction toys and helps cultivate patience and perseverance too.
---
4. Keep A Fitness Journal
Playing sports, swimming or cycling can be great ways to stay active but there are also other ways to exercise while staying at home.
One idea to consider is the use of a resistance band.
There are literally dozens of exercises that can be done anywhere with a simple resistance band. They can workout the lower body, back, arms, shoulders and various combinations of the above.
It may be useful to identify a few exercises with your child and make sure that they are familiar with how to do them safely. Here are some ideas, albeit for younger kids.
Get your child to keep a journal in order to track their progress and watch their fitness improve.
---
5. Cooking Challenge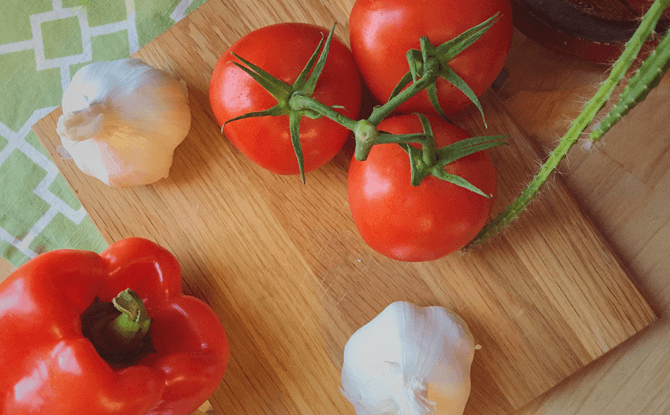 Set a challenge for your 12-year-old to learn how to cook and document it down in their own custom cookbook.
Lay down some guidelines – for example, they must be able to cook (and write up in their cookbook) a variety of food items. It should include meals for breakfast, lunch and dinner with options ranging from simple items such as a fried egg to the somewhat more complex such as eggs benedict. Their cookbook should include dishes that they love but also those which they wouldn't normally gravitate towards.
Round off the challenge by setting a date where they will need to prepare a meal for the entire family. Parents can standby as sous-chefs.