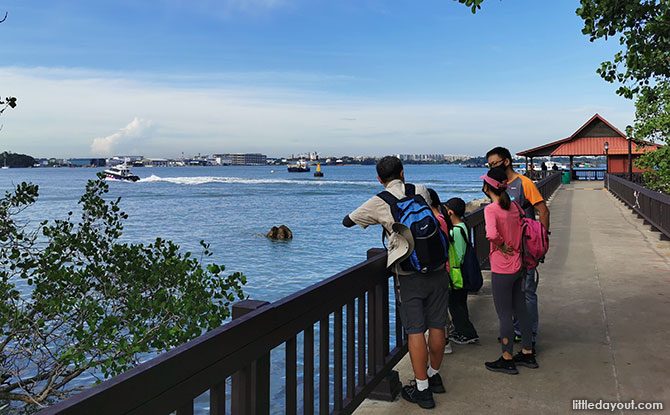 Pesta Ubin is the chance to celebrate Pulau Ubin each year. Along with Ubin Day, it is the island's open house and an opportunity to raise a toast to the best of Pulau Ubin. This year, Pesta Ubin 2022 has adopted the theme of "The Ubin COMMONS" and rallies support for Pulau Ubin's unique community.
Here are some of the activities and events which are being held as part of Pesta Ubin 2022.
---
Pesta Ubin 2022: Events & Activities
Safe Cycling Clinic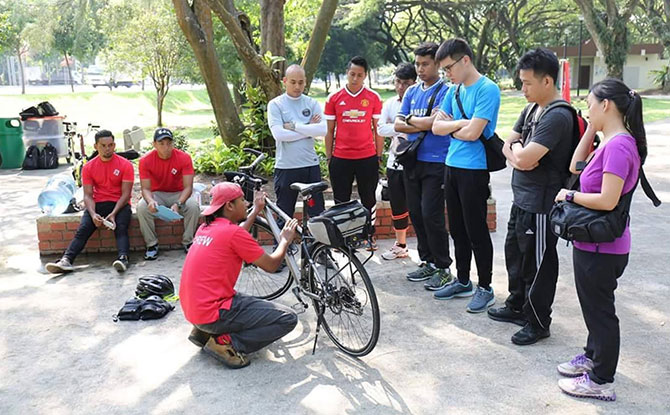 On 12, 15 and 18 June, take part in a cycling workshop by FUN Safe Cycling Work Group at the Assembly Area to pick up tips on staying safe on two wheels. Details here.
---
Malay Kampung Heritage Tour
On 11 June, join Wan from Wan's Ubin Journal as he brings to life the stories of the island's Orang Pulau community. Get the details here.
Birdwatching at Pulau Ubin
Join NParks and the Nature Society of Singapore as they go on the (visual) hunt for birds on Pulau Ubin such as the Oriental Pied Hornbill and White-rumped Shama. One walk will take place on 11 June and another on 18 June. Get the details.
---
Pesta Ubin: Nature and Land Use Walk
Join Lepak in SG for a walk around Ubin on 11 June and learn about its biodiversity and how the civil society fought for the conservation of Chek Jawa 20 years ago. Get more details.
---
Dragonfly Walk at Pulau Ubin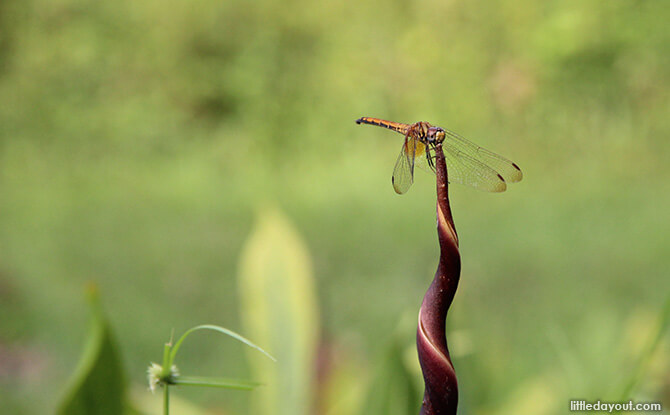 Join Robin Ngiam on a tour on 17 June to learn about the vibrantly-coloured world of dragonflies and damselflies. Learn how to spot and identify the different species of dragonflies. More details here.
Find out more about Pesta Ubin 2022.