It almost feels as if we can smell the holidays! And if that gets you into the mood for relaxing and heading out to enjoy things to do over the weekend of 12 and 13 November 2022, we've put together a list of ideas here.
Have a great weekend ahead!
---
What to do this Weekend in Singapore: 12 & 13 November 2022
Christmas on a Great Street
The Christmas lights along Orchard Road are coming on this weekend on 12 November 2022. Join in the A Great Street Community Chest Light-Up Ceremony 2022 on 12 November and make a donation in support of communities in need. There's also a mini bazaar being held from 3 pm. Find out more about Christmas on a Great Street 2022.
---
-- Story continues below --
Doraemon Exhibition
Presented by LEYOUKI, The Doraemon Exhibition showcases a selection of contemporary artworks that features Doraemon against the backdrop of the changing world and its impact on contemporary history. Find out more about the Doraemon exhibition here.
---
PAssion Wave @ Marina Bay Waterfront Carnival
Spend a Sunday out under the sun at PAssion Wave @ Marinay Bay's Waterfront Carnival on 13 November 2022 and get to try out various waterfront lifestyle activities. Find out more about how you can take part here.
---
Go Dino Karting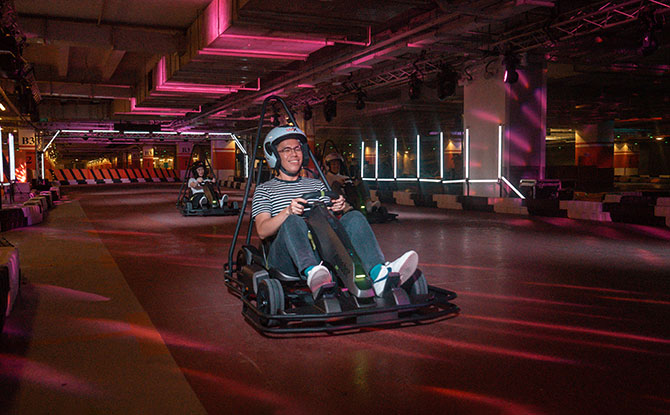 The T3 Underground Carnival is now on and the Dino Karts will be revving up from 10 November 2022 onwards. (Do note that some restrictions apply) There's also plenty of games and fun at this carnival at Changi Airport Terminal 3.
---
Explore the new Amenities at the Tampines Park Connector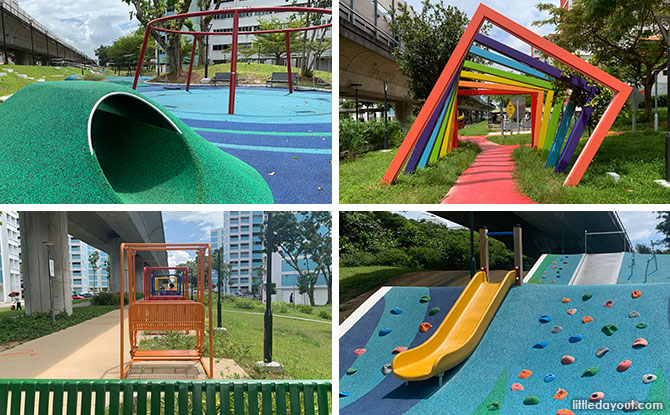 The path running from Tampines MRT Station to the Pan-Island Expressway, under the MRT tracks, has recently been enhanced with several new zones, making it more welcoming to residents and those passing by. Find out more.
---
Sign up for Holiday Camps 2022
Still haven't signed up your kid for school holiday activities? Check out the fun and enriching camps, workshops and holiday programmes available this November and December including a space-themed design thinking workshop. Find out more about the various holiday camps for the year-end 2022.
---
Shaping Hearts 2022
Shaping Hearts 2022 celebrates the diverse artistic talents in the special needs community with over 270 pieces of artwork, a line-up of exciting live performances, a merchandise marketplace, and a charity art auction. It launches this Saturday, 12 November, at Our Tampines Hub. Get more details here.
---
Giving Day @ Bishan
Be part of a free Flea Market this weekend, 12 November 2022, 2.30 pm at Bishan Community Club. If you have usable items taking up space at home, bring them to Giving Day @ Bishan to bless the needy & your neighbours, and also stand a chance to win $1,000 of NTUC vouchers! There are also family activities like upcycled arts and crafts. Find out more and register here.
---
Explore the New Rifle Range Nature Park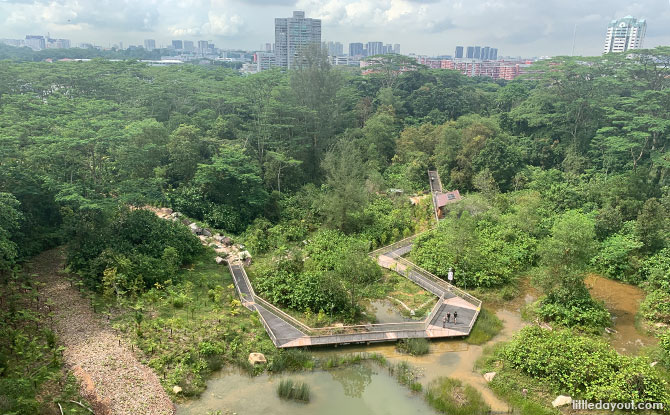 The highlight of new Rifle Range Nature Park is the former Sin Seng Quarry, now converted to a Quarry Wetland. Take a hike up to the top for a stunning view, or explore of the park's many trails. Get more details about Rifle Range Nature Park.
---
Seasons of Bloom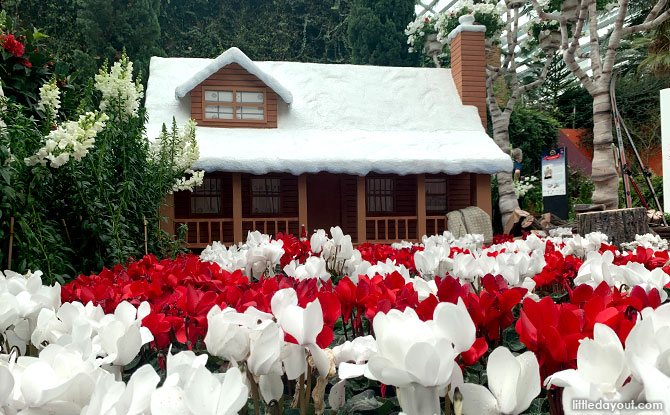 The year comes to an end at Gardens by the Bay's Flower with a floral display that not only pays tribute to yuletide season of Christmas with a special poinsettia display, but the other seasons of the year as well. Read more about Seasons of Bloom.
---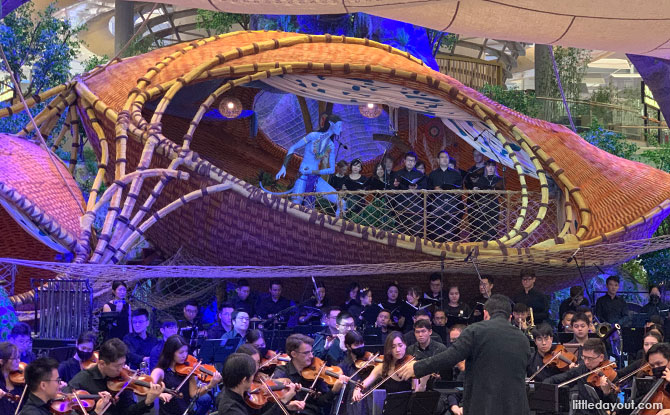 Redeem a photo session at the adobe of the Na'vi at Changi Airport. Or head over to Canopy Park to enjoy various interactive stations. Get more details here.