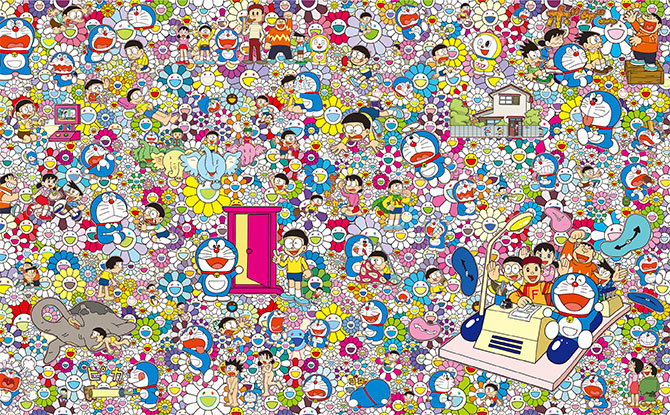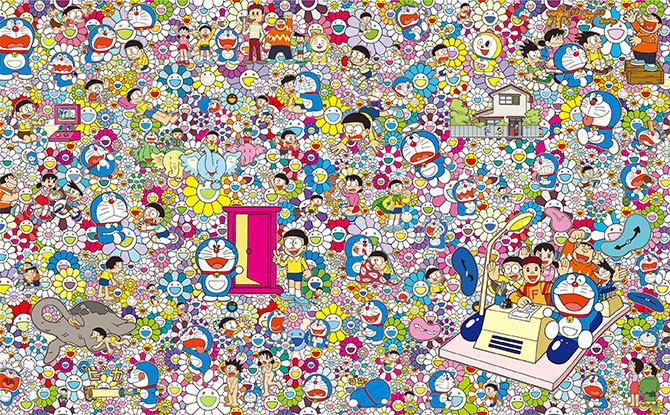 The Doraemon Exhibition is coming to our shores at the National Museum of Singapore from 5 November 2022 to 5 February 2023. This will be the first time is it making its debut out of Japan.
---
The Doraemon Exhibition 2022 in Singapore
Presented by LEYOUKI, The Doraemon Exhibition will showcase a selection of contemporary artworks that feature Doraemon against the backdrop of the changing world and its impact on contemporary history. 28 leading contemporary Japanese artists and art groups created these artworks in response to the them "Create Your Own Original Doraemon".
The artworks are made from different media and capture the artists' memories of the robot cat.
---
MANGA DORAEMON Original Drawings Exhibition
The Doraemon exhibition will also feature original drawings from the legendary manga artist, Fujiko F Fujio. This will be the first-ever public showcase in Asia of the Doraemon creator's illustrations.
The Doraemon Exhibition was first held in 2002 and restaged in 2017. It has since tour around eight cities in Japan, most recently Okayama.
---
Create New Memories & Connections with Doraemon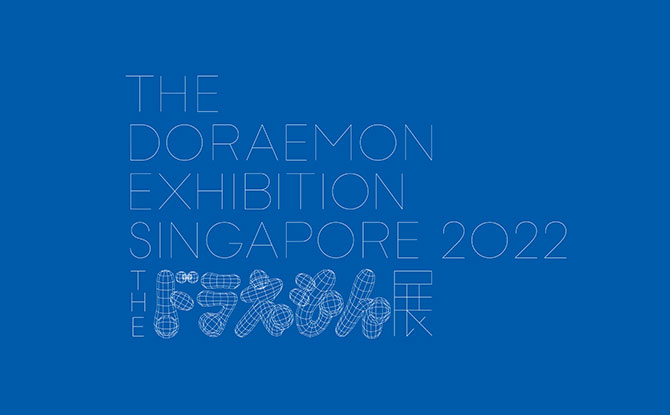 Yuki Imamura, Director of LEYOUKI, said, "As the world slowly reopens following a two-year pandemic, we are excited for The Doraemon Exhibition to kick off with its first stop in Singapore. This partnership with the National Museum of Singapore has given us the opportunity to reintroduce this lovable character to Singapore while allowing the works of contemporary artists from both Japan and Singapore to interact with one another and showcase different sides of Doraemon. We hope that The Doraemon Exhibition Singapore 2022 will allow people of all ages and backgrounds to create new memories and connections with Doraemon and be inspired by the unlimited possibilities of the iconic character."
Chung May Khuen, Director of the National Museum of Singapore, said, "We are glad that our visitors enjoyed the installation campaign presented in 2020, which brought much cheer to the museum amid the pandemic. As Singapore and the rest of the world gradually reopens, we are thrilled to be the first global stop of The Doraemon Exhibition that will share even more stories about this well-loved icon familiar to many. We hope that this exhibition will inspire and uplift our visitors from all walks of life, and evoke many fond personal memories with Doraemon."
Tickets to The Doraemon Exhibition 2022 can be purchased here.
This story contains affiliate links. This means we earn a small fee if you purchase something through a link from our website. There is no additional cost to you and goes towards supporting Little Day Out's efforts to deliver the best news and reporting for families.