One of the best features of Zoom video calls is its ability to make use of a virtual background. Since, we still can't head outside at the moment, we have put together some Singapore Zoom backgrounds that you can use for your next video meeting. It is fun way to add local flavour to your next video conference call, and a reminder of our little island.
In total, we've put together nine Singapore Zoom backgrounds that you can use at your next video call. These include different locations and places from around Singapore.
Some of these locations are a bit less well known. We have deliberately chosen slightly off-the-beaten path spots for these Singapore Zoom backgrounds, including "hidden" places in town to scenic parks and other spots.
Setting up your Virtual Background
In order to setup your Singapore Zoom background, beginning by downloading the one that you would like to use from the selection below. Do so by clicking the download link and save the image to a location on your computer.
---
-- Story continues below --
Next, within Zoom, click on the arrow button to the right of the "Stop Video" at the bottom of the Zoom window. This brings up a menu where you can select "Choose a virtual background…".
In the "Choose a virtual background" window, you can then upload your selected Singapore Zoom background by using the button with the "+" on it. It can be found on the right edge of the window.
Once it has been loaded up, select the Singapore-themed background to set it as the virtual background for video call.
There is also a check box at the bottom of the window which says "Mirror my video". Leaving this option checked flips the Zoom background. That's why, we have "pre-flipped" our Singapore Zoom backgrounds in order for them to appear correctly on your screen.
Download the Singapore Zoom Backgrounds
You can down the various Singapore Zoom backgrounds below.
Hopefully, we will be able to visit these places around Singapore, once again, very soon.
---
Back alley at Ang Siang Hill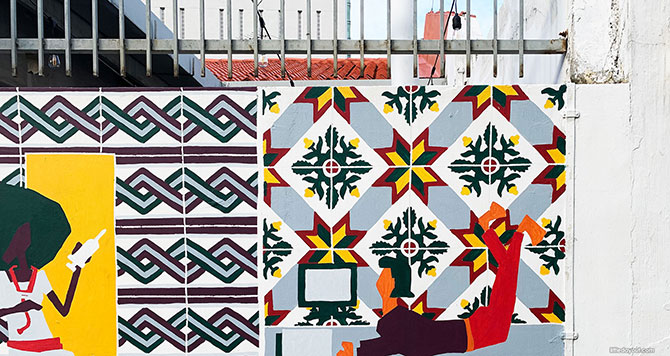 Download | Read about Ann Siang Hill
---
Changi Beach Park
Download | Read about Changi Beach Park
---
Crystal Universe at ArtScience Museum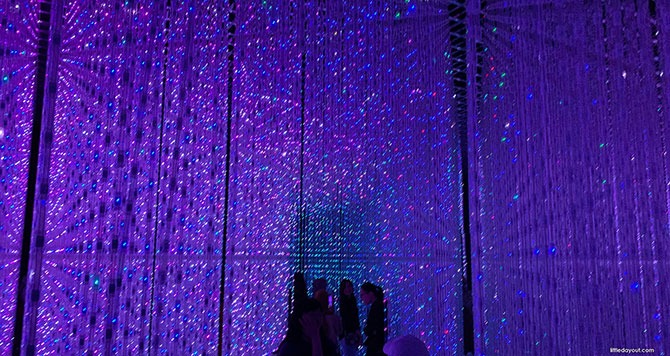 Download | Read about Future World at ArtScience Museum
---
Shophouses at Emerald Hill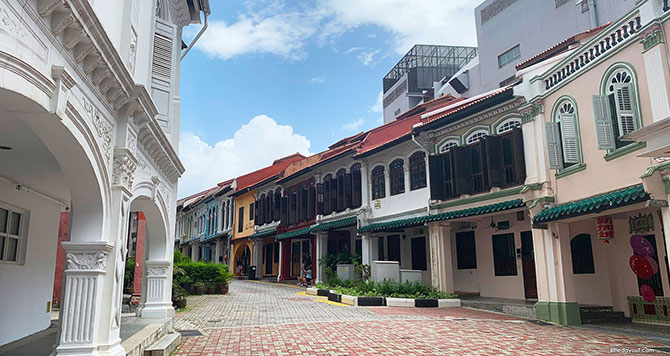 ---
Pasir Panjang Wholesale Market
---
Serene Garden at Gardens by the Bay
Download | Read about Gardens by the Bay
---
Tampines Eco Green
Download | Read about Tampines Eco Green
---
Toa Payoh Town Park
Download | Read about Toa Payoh Town Park