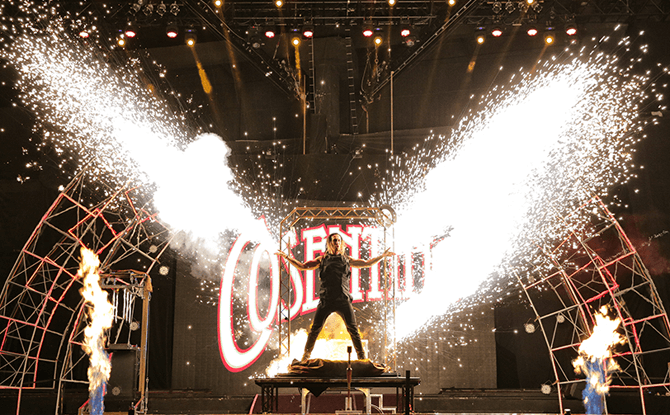 With his dark locks and intense gaze, first impressions of magician Paul Cosentino can be slightly intimidating. However, after watching his show, Anything is Possible, it is clear that the Australian illusionist is really charming, personable, and deeply dedicated to his craft.
Cosentino's two-hour long show is now on at the MasterCard Theatres at Marina Bay Sands. The well-paced magical extravaganza is packed with plenty of "wow" moments that are sure to keep audiences mesmerised. Performances transition effortlessly between big showstoppers featuring maniacal contraptions to intimate close-up magic involving nothing more than a deck of cards.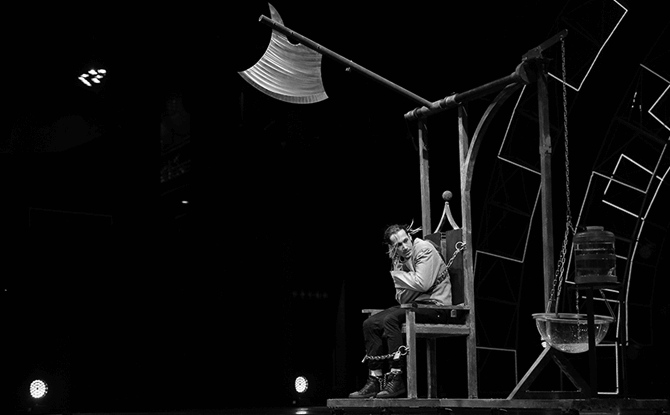 Magic at Marina Bay Sands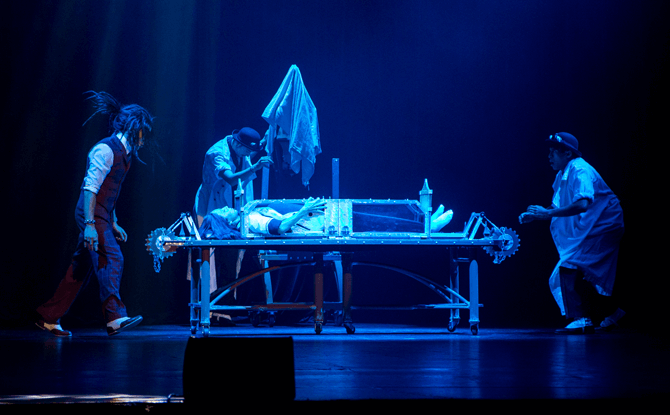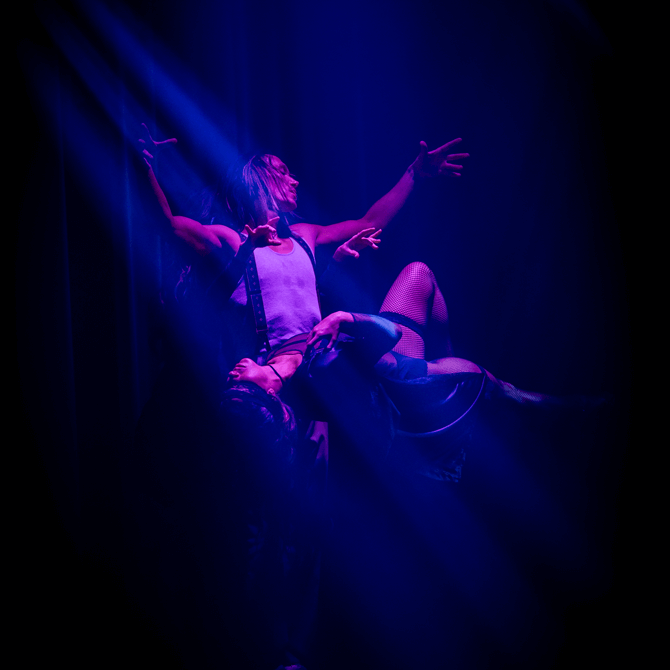 Audiences can look forward to classic magical illusions such as the sawing of an assistant in half and bewildering feats of levitation. These are presented with a dose of dance and theatrics to keep things fresh for audiences.
During close-up magic segments, selected audience members are brought up on stage to have an intimate look at Cosentino's sleight-of-hand. Through live video feed, the rest of the theatre can also witness the amazing onstage tricks upclose.
Escapologist
Known for staging daring escape stunts, it should come as no surprise that Cosentino's Anything is Possible show also features several acts that involve padlocks, heavy chains and handcuffs.
Cosentino, who in 2010 escaped from the bottom of a tank at the Melbourne Aquarium after being chained and shackled to a 60 kg concrete block, ends off the show with a daring escape from a water tank.
This death-defying act pits his raw lock-picking skills against the clock as he races to escape from a water trap. When he finally breaks free from the confines of the tank, it is obvious why he has been acclaimed as one of Australia's premier escapologists and illusionists.
Cosentino – Anything is Possible
Cosentino's Anything is Possible is presented by Base Entertainment Asia and is now on till 27 August 2017 at Marina Bay Sands. Tickets are available from SISTIC.