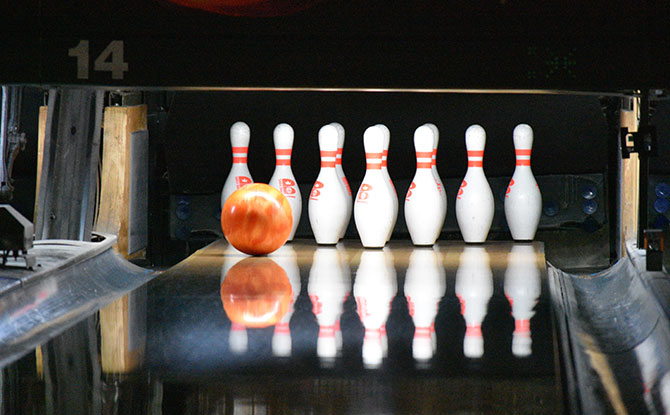 Looking for a spot that is is good rain or shine and comes built-in with a bit of friendly competition? Here is a list of places to go bowling in Singapore that you can check out!
Where to Go Bowling In Singapore
1. Orchid Bowl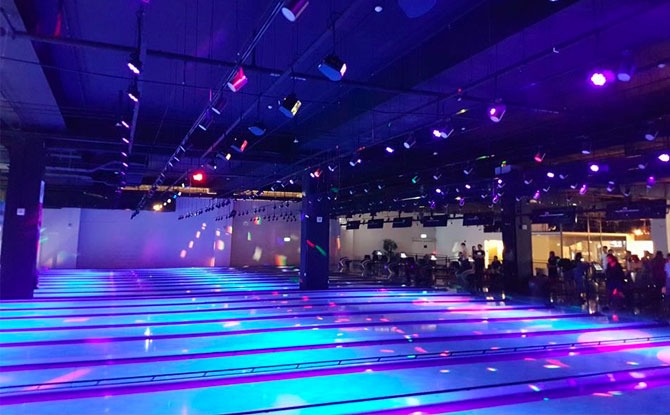 Located all around Singapore at various SAFRAs and shopping malls, this well-known chain of centres for bowling in Singapore is a great spot for some bowling fun with the family! Each Orchid Bowl outlet is located close to various amenities and is great for hangouts after the bowling game. Outlets such as the one at SAFRA Punggol conduct cosmic bowling nights that feature glow in the dark bowling pins and disco lights! Find out more here.
---
2. Kallang Bowl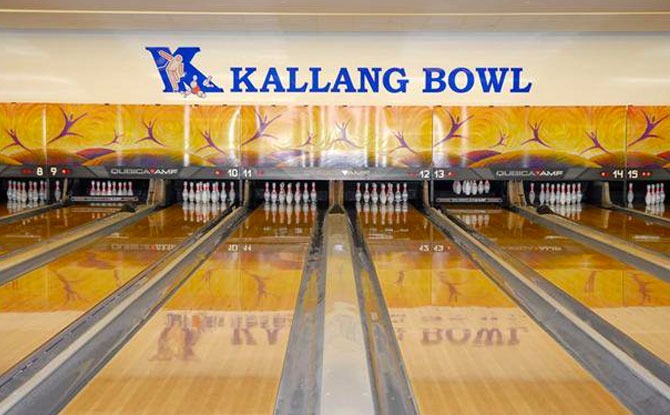 Located at Leisure Park Kallang, this bowling alley is visited by both professional and casual bowlers alike! One of the earliest and larger bowling centres in Singapore, there are 22 lanes and updated technology to make this game an enjoyable one for all! You can also check out the other facilities within the park such as ice skating and a cinema. Find out more here.
---
3. Timezone at Vivo City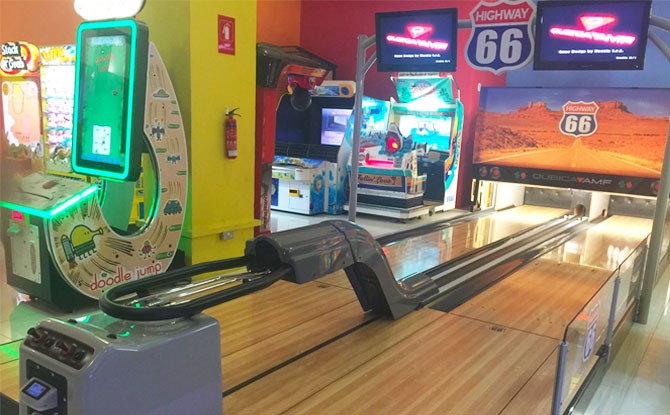 Enhance your bowling experience when bowling at Timezone at VivoCity! This bowling alley is for kids and great for a spot of fun as they use mini bowling balls which are lighter which let players get a better grip. It may not be a proper bowling alley but it can still be fun to have some fun with friends. There are also other arcade games and zones that you can check out within Timezone at VivoCity when you complete your bowling game. Find out more here.
---
-- Story continues below --
---
4. Forte Bowl – JForte Sportainment Centre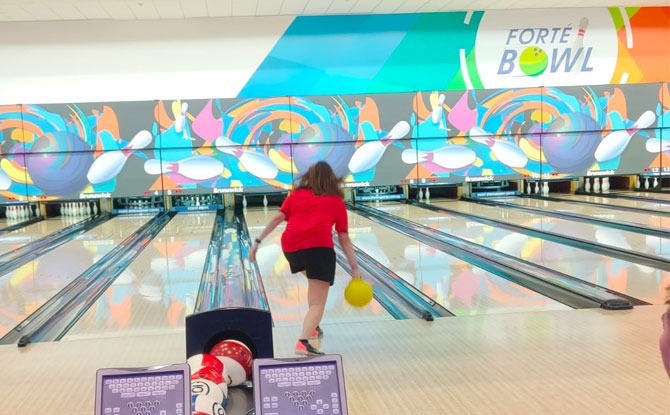 Located within walking distance of Kovan MRT, this bowling alley is known for its well-equipped facilities and reasonable pricing. Other than a bowling alley, there is also a café that you can grab hot snacks at as well as a pro shop selling equipment for bowling if you wish to take your bowling skills to the next level. Find out more here.
---
5. Superbowl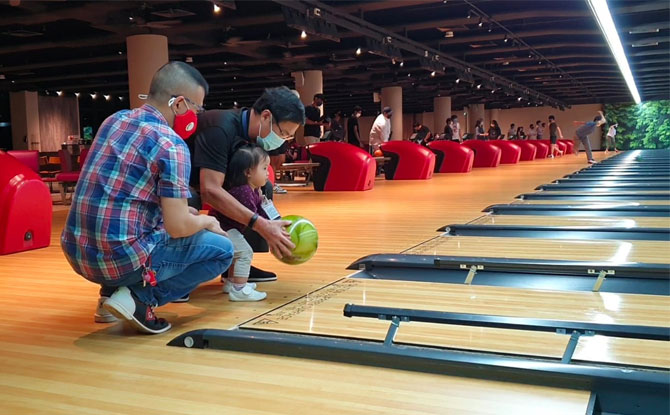 With seven outlets all around Singapore, there's a high chance that there will be a Superbowl outlet near you. With many lanes, it's a popular choice for company events as well as celebrations. We appreciate that they offer "Bumper Bowling" for kids aged ten and below, meaning that the kids still have a chance to strike some pins without having to worry about the bowling ball going into the gutter in the first throw. Find out more here.