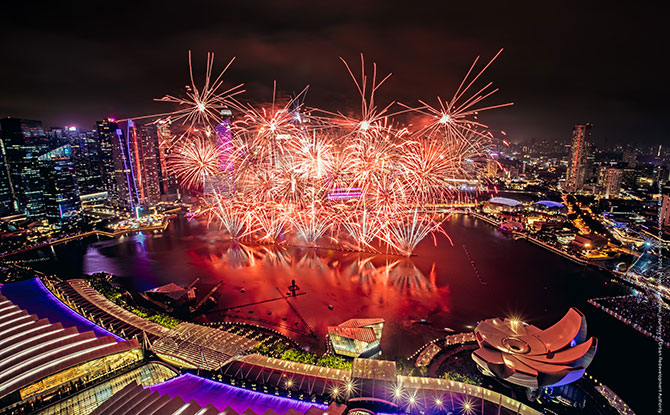 We are all looking for fun and meaningful ways to spend our time during the year-end school holidays 2018. As an added bonus, how about finding activities to do with the kids in Singapore that don't even require us to spend any money too? We've rounded up some free things to do during the December school holidays 2018 below.
Free Things To Do During the December School Holidays 2018 With The Family
---
Catch Pikachu at AMK Hub, Jurong Point and Thomson Plaza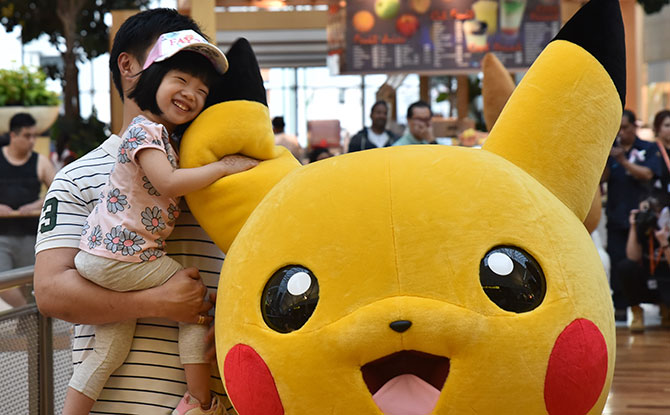 Pikachu, Eevee and other Pokemon have been spotted at the malls. Watch the Pokemon Dance and look out for special appearances at AMK Hub, Jurong Point and Thomson Plaza during the holiday season. There are also carnival games and limited edition collectibles to be redeemed. Get more details of what to expect at as the three malls celebrate a Pokemon-themed Christmas this year.
---
Visit the Tiong Bahru Park Playground
The train playground at Tiong Bahru Park has been given a revamp. It reopened in September 2018 and kids can once again play at the sand-based tilting train playground. If you are looking for free things to do during the December school holidays 2018, spend some time with the kids checking out this old favourite. Find out more here.
---
KidZania Christmas Night Out
From 21 to 31 December 2018, KidZania Singapore is offering free NIGHT admission to one and all. Once inside, there is a Christmas Night Bazaar by TGIF and Christmas City Parade. Selected role-playing activities will be available. These are role-playing activities are chargeable. Get more details on this special KidZania Christmas Night Out event here.
---
-- Story continues below --
---
Hullabaloo at Tanjong Pagar Centre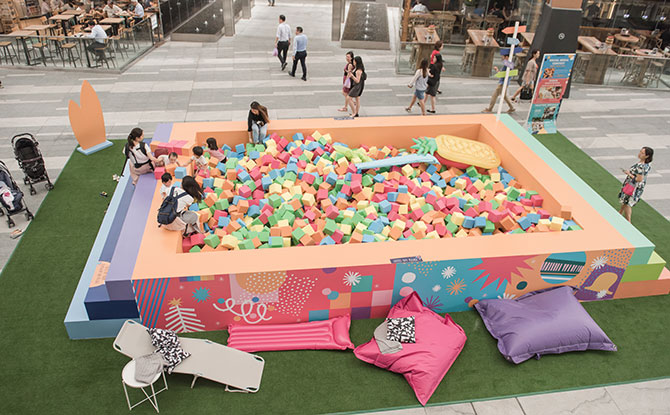 Tanjong Pagar Centre has collaborated with The Artground to bring a whimsical experience to the urban downtown area. As part of Hullabaloo Christmas at TPC, there is a Hullabaloo pool which draws on the bright and vibrant colours found at The Artground's Hullabaloo installation, which is also ongoing.
---
Sesame Street at Suntec City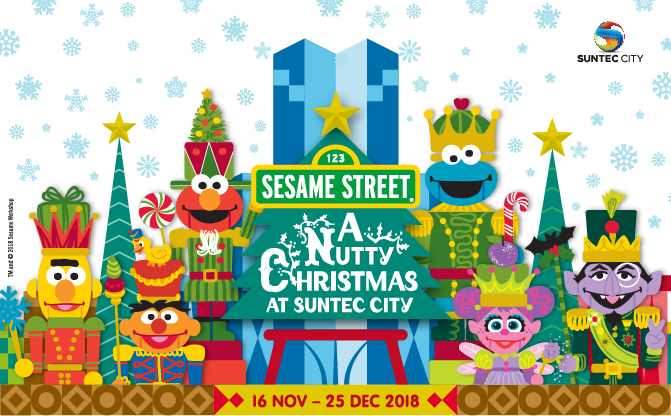 Meet your favourite Sesame Street characters like Elmo, Cookie Monster and Bert and Ernie at Suntec City during the school holidays 2018. From 7 to 23 December, the Sesame Street Show takes place from Friday to Sunday at 2 pm and 7 pm at the North Atrium. Other activities taking place at Suntec City include a Tea Party and Marching Parade. Find out more about the event here.
---
Diagon Alley at A Wizarding World Holiday at Changi
Post three photos of yourself, use the #ChangiWizardingWorld hashtag and you can get to take part in activities at the Diagon Alley-inspired area near Terminal 3 Check-In Row 11. These activities include dressing up in Hogwarts robes, learning how to use a wand, playing a giant Niffler game and tossing a Quaffle in a Quidditch-inspired game. Also be sure to catch the free snow-and-light show. Find out more here.
---
Police Community Roadshow 2018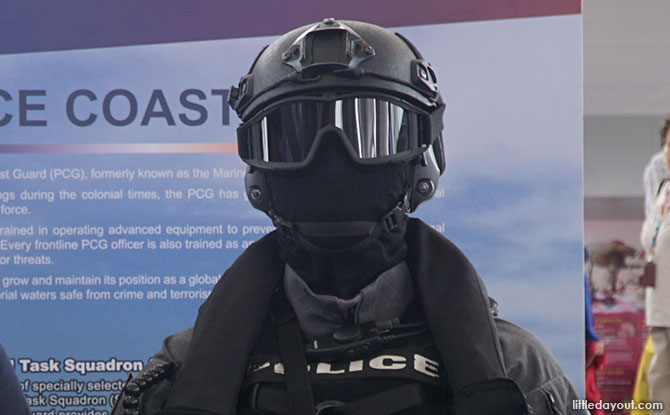 Get up close to the men and women in blue at the Police Community Roadshow 2018. The final weekend of this free event which takes place during the December school holidays 2018 is on 8 and 9 December 2018 at the Open Field close to Westgate. Look out for demonstrations and activities to find out more about the Singapore Police Force.
---
Island Lights
Visit Palawan Beach after dark and soak in the vibes at Sentosa's Island Lights till 31 December 2018. Take a picture with installations such as Unicorn.jpg by Jude and Harmony by Tina Fung. There is also the Pikachu Night Parade which will be marching by on 14 to 16 December and 21 to 23 December 2018. What's more, till 31 December 2018, the Palawan Pirate Ship will also be lit up for the festive season and be open for extended hours till 8 pm from Thursdays to Sundays. Island admission charges apply. More information here.
---
National Orchid Garden School Holiday Promotion
Pay a visit to the National Orchid Garden during the December school holidays 2018. This Singapore Botanic Gardens attraction is offering free admission for students, Singaporeans, Permanent Residents and Work Permit Holders till 1 January 2019. While at Singapore Botanic Gardens, you can also stop by the Learning Forest, Ethnobotany Garden and Jacob Ballas Children's Garden.
---
Marina Bay Countdown 2019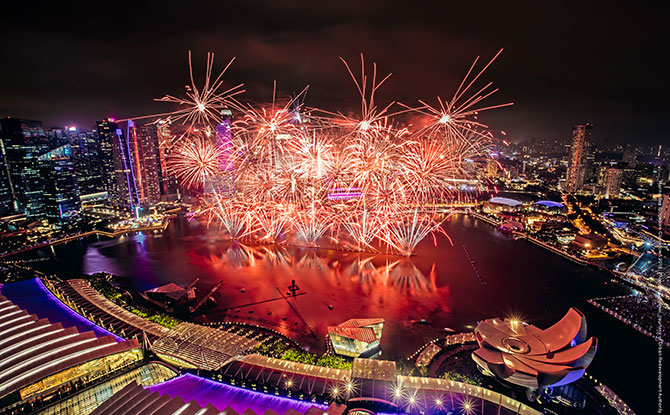 This year, the Marina Bay Singapore Countdown 2019 adopts the theme "Bay of Hopes and Dreams". Don't miss the spectacular firework and lighting displays around the bay area as you count down to the new year.
READ: Discover More Things To Do During the December 2018 School Holidays