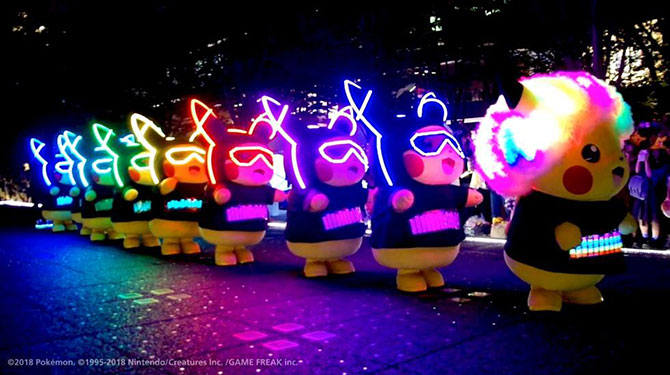 From 16 November to 31 December 2018, Sentosa's Palawan Beach will play host to 10 art installations and the first Pikachu Night Parade outside of Japan as part of Island Nights 2018.
Sentosa Island Lights 2018
Wander around the Palawan Beach to view unique 10 installations that have been setup for the viewing pleasure of visitors.
These include works by visual artists Sam Lo aka the Sticker Lady, Soph O and multi-disciplinary artists such as Yang and Jude.
Sam Lo's installation Betelgeuse Supernova consists of three "impossible shapes" which invite the audience to view them from different positions.
---
-- Story continues below --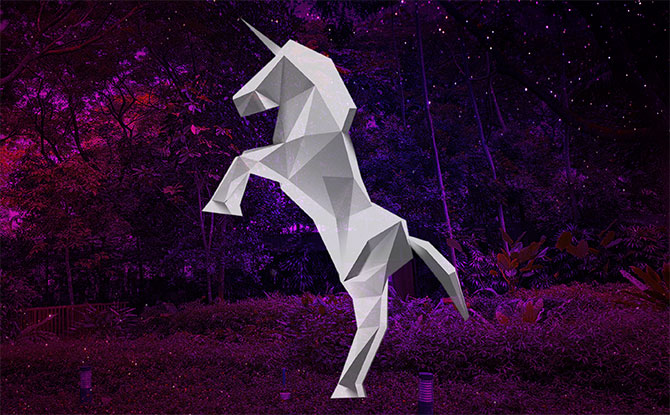 Look out for Unicorn.jpg by Jude which draws inspiration from both fantasy and urban architecture.
Yang's ASMR Wonderland is the only indoor installation at Sentosa's Island Lights 2018. It invites guests to explore a maze of sorts.
In addition, from Thursdays to Sunday, there will be live performances and light bites available at the Chill N' Cheers area.
Pikachu Parade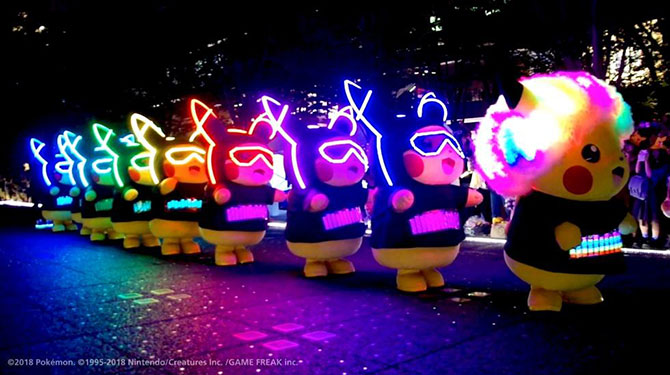 Pokemon fans will want mark the date for the first every Pikachu night parade taking place outside of Japan.
From 7.30 pm on 14 to 16 December and 21 to 23 December 2018, nine Pikachu lit up in LED lights will be dancing their way along a 100-metre route past the Palawan Pirate Ship and Palawan Kidz City.
The Palawan Pirate Ship will also be decorated with Pokemon like Pikachu and Eevee.
Sentosa During the Year-end School Holidays 2018
"At Sentosa, the fun doesn't stop at dusk. In fact, nights at Sentosa this year-end period offers more fun and excitement as we continuously bring unique, after-dark leisure experiences to our guests. By taking advantage of the landscape at Palawan Beach, Island Lights will be a great addition to our island's existing variety of night offerings, from dining options to attractions such as Palawan Pirate Ship that continue to stay open after 6pm. We look forward to welcoming more locals and tourists to Sentosa during the upcoming holiday period," said Ms Lynette Ang, Chief Marketing Officer of Sentosa Development Corporation.
Get more information here.
Island Lights
When: 16 November to 31 December 2018, 7 pm to 11 pm
Where: Palawan Beach