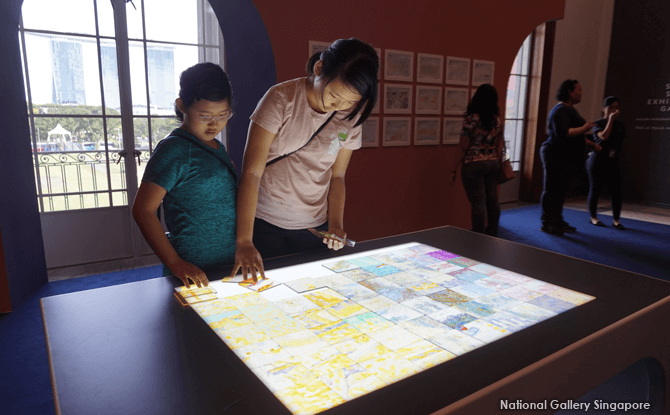 Wondering about what exhibitions in Singapore are taking place during the year-end period of 2017? From invertebrates to impressionism and anime to antiquities, we have rounded up 6 exhibitions in Singapore that you should take note of.
Here we go.
---
Circus! Science Under the Big Top
Dates: 28 October 2017 to 18 March 2018
Venue: Science Centre Singapore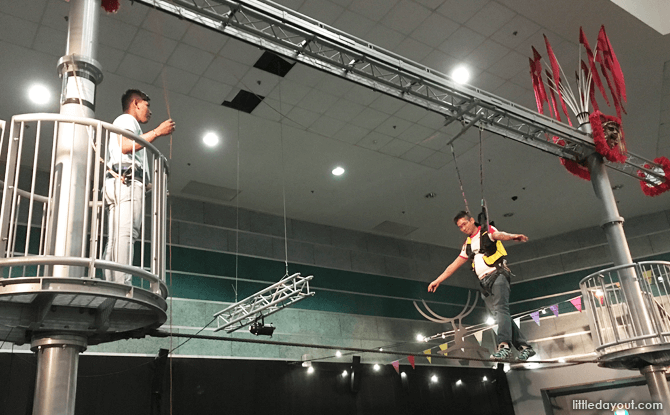 Explore the science behind the circus arts at Science Centre Singapore. Discover the secrets behind sword swallowing and pink lemonade, and even have a go a tight-rope walking. Have a laugh at Clown Alley, explore sounds of the Circus, and more. Find out more about Circus! Science Under the Big Top exhibition here.
---
Century of Light
Dates: 16 November 2017 to 11 March 2018
Venue: National Gallery Singapore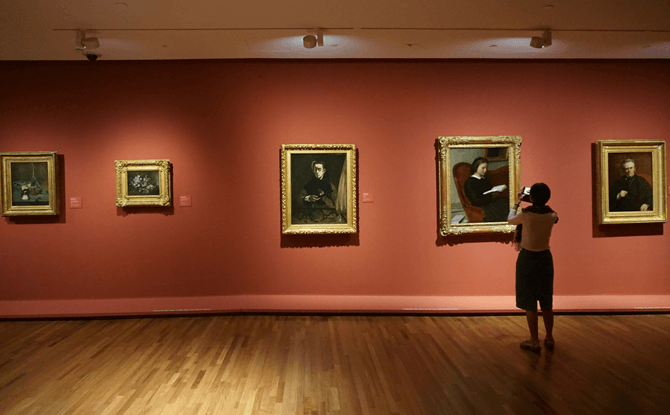 Century of Light consists of two art exhibitions showing masterpieces from the 19th century. Between Worlds: Raden Saleh and Juan Luna is a showcase of two Southeast Asian artists who painted in both their home countries and Europe. Colours of Impressionism: Masterpieces from the Musée d'Orsay presents works by greats such as Monet and Renoir. Find out more about Century of Light here.
---
Anime X Stamps
Dates: 16 Nov 2017 to April 2018
Venue: Singapore Philatelic Museum
See Japanese pop culture in a stamp at Singapore Philatelic Museum's Anime X Stamps exhibition. Anime fans will also appreciate the many memorabilia and rare art on display at this exhibition in Singapore. Explore how people have incorporated anime into their lifestyle and even try creating an anime of your own. Find out more here.
---
Witness to War: Remembering 1942 – Untold Stories of World War 2
Dates: 23 September 2017 to 25 March 2018
Venue: National Museum of Singapore
Revisit the events leading to the Fall of Singapore and hear personal accounts of the war from survivors. Among the highlights of this National Museum of Singapore exhibition are a 25-pounder field gun and family activity space for children between seven to 12 years old. Read more about the Witness to War exhibition here.
---
Land of Giants
Dates: 18 November to 31 December 2017. Activities on weekends and Christmas.
Venue: Singapore Zoo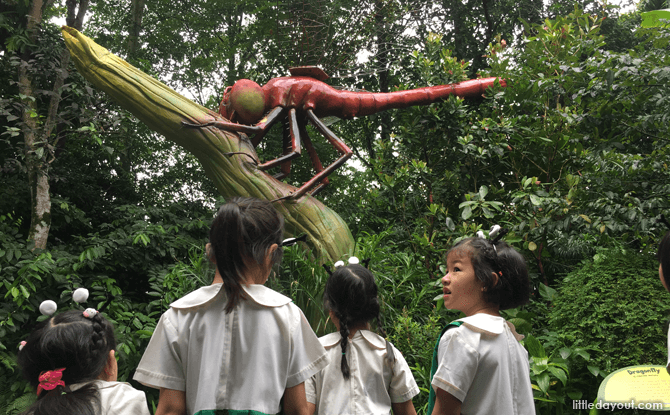 Head to Singapore Zoo to discover the fascinating world of invertebrates (animals without backbones) through larger-than-life models. Come face-to-face with an Orchid Mantis, stare down a Net-casting Spider and embark on a learning trail at the Land of Giants. Find out more here.
---
Treasures of the Natural World
Dates:  25 November 2017 to 29 April 2018.
Venue: ArtScience Museum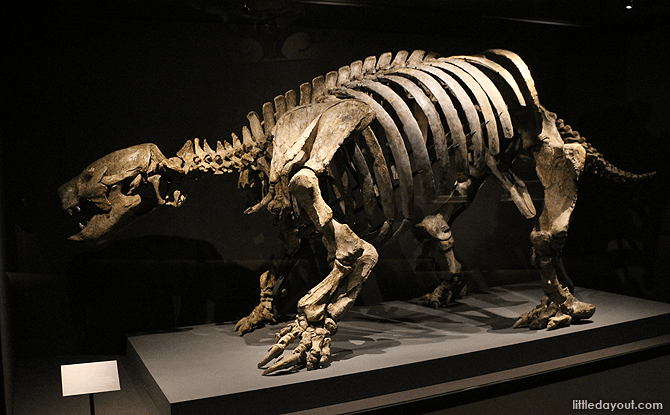 More than 200 objects from London's famed Natural History Museum go on display at the ArtScience Museum. View prehistoric fossils, a page from Charles Darwin's Of the Origin of Species and the bones of a sabre-tooth cat. Find out more here.