As we start getting the opportunity to reunite with family and friends in small groups, there might be the dilemma of wanting to be responsible and keep get-together to under five persons. What can you do when you want to spend time with your squad and even spend some time together for celebrations such as birthdays or even holidays like National Day? One great compromise is an online Zoom party. Here are some Zoom party ideas that you can try!
Zoom Party Ideas: Organising An Online Hangout
---
Online Games Party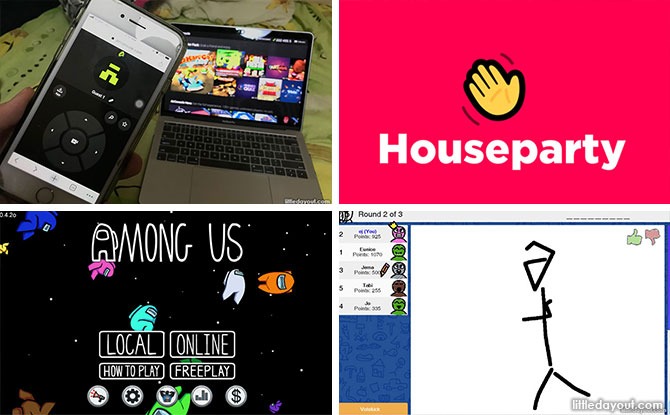 What's a gathering without games? We came up with a list of games that you can try with your friends here. Most of them don't require a download. Being on Zoom while you play not only allows you to play games that require voice chat but also adds on to the fun of being able to see each other's expressions.
---
Self-Care Party
Light some candles, put on a mask and play some soothing tunes – this is one relaxing party that many will enjoy. Doing a DIY Spa at home is lots of fun, but even more so when you have some company to do it with. Share favourite scents and pamper your hands and feet while you're at it. Check out our article on how to have the ultimate home spa experience here.
---
Art Jamming Zoom Party
Get your papers, paints and markers on your next gathering and make it a virtual art Zoom jamming session! Choose to conduct this art jamming session by letting each person's creative juice flow freely throughout the entire virtual gathering or choose a theme (e.g: thankfulness) and have everyone paint their own interpretation of the word. You can also consider painting portraits of one another!
---
Online Tea Party
The best part about tea parties is that you can dress it up or down as much as you want. If you're feeling fancy, you can order in some cakes and cookies to go with your tea. You can also consider dressing up with your friends to add to the novelty. (We think Alice In Wonderland is a pretty fitting theme.) Otherwise, a huge mug and some loose tea leaves are more than enough for an enjoyable tea party over Zoom.
---
Karaoke Party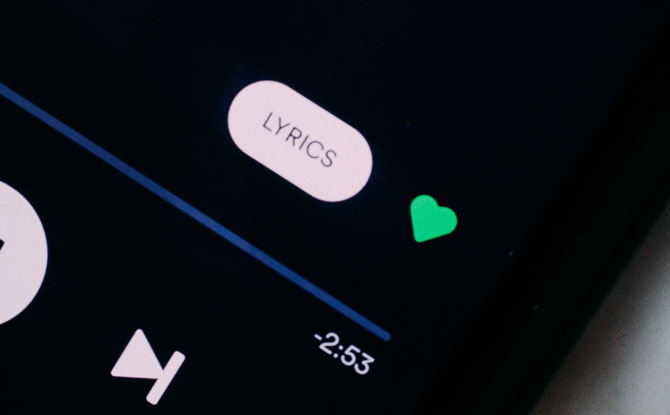 Take turns to sing your hearts out! Using the screen share function on Zoom, you and your friends can take the virtual stage and belt out favourite tunes. Sadly because of the lag, duets might not be an option just yet. To get the party started, simply find karaoke tracks available on Youtube or a personal hard drive and take turns singing along. You can also use music player apps such as Spotify or Apple Music.
---
Ice Cream Party
You can't really go wrong with an ice cream party as a Zoom get-togehter. Many local ice cream businesses offer home-delivery services and you can even consider ordering some old school ice cream. Make ice cream sandwiches, ice cream milkshakes, or enjoy it right out of the tub. Make it a point to try some unique flavours to fit this unique Zoom party!
---
Pyjama Party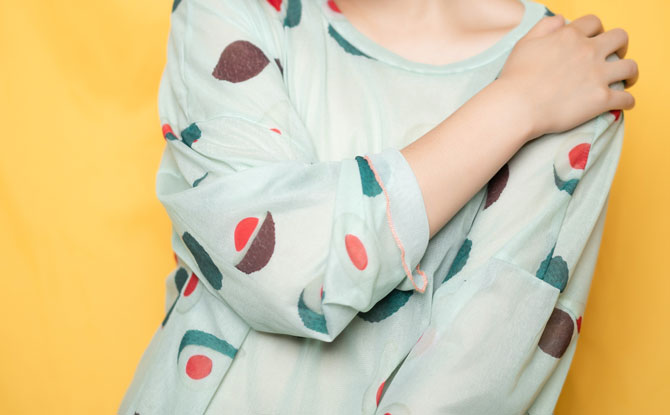 Honestly, we are probably dressed for the occasion already! Take the chance to wear your comfiest clothes and pick some fun activities to do together. Watch a movie, play some games or just have some good heart to heart conversations.
---
Wine Tasting
Enjoy Happy Hour with a bigger group of friends while having a fun activity to go along with the virtual meetup! Search up some F&B companies that offer wine tasting and invite your friends to join in the fun as you do it together. The best part is, you don't have to worry about breaking the rules of drinking outside of the home after 10.30 pm!
---
Netflix Viewing Party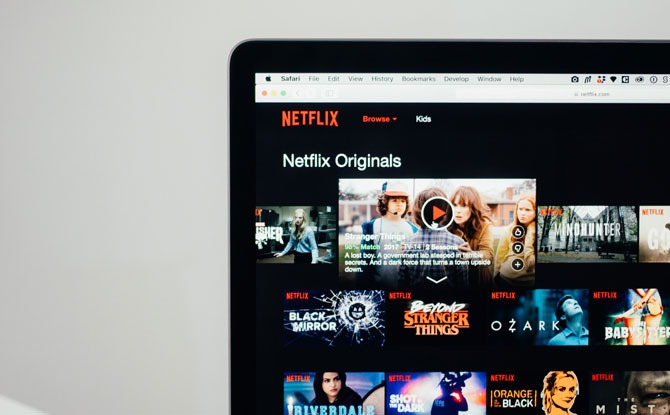 This free Chrome extension lets groups of friends watch Netflix together and its features complement a zoom party perfectly. This extension includes video synchronisation, an extra group chat feature, and customisation options. One person will control the Netflix settings and all the rest need to do is to download the extension for themselves and join the party!