We can all do with some self-care to de-stress and perk up our spirits. One way is to enjoy a pampering, soothing session at home.
Here, we've come up with a list of things you can do to recreate the spa experience. Pick and choose the ones that suit you, or do them all for an ultimate home-spa day.
---
1. Set the Mood with Aromatherapy
What's the first thing that makes you feel like you're at a spa? It's the scent, isn't it?
To get your room smelling just as indulgent, simply light a scented candle or pop a few drops of essential oil into a diffuser. While different people have different scent preferences, commonly favoured ones are lavender (to calm and improve sleep), lemongrass (to energise), sandalwood or cedarwood (to balance mood and ease tension) or rose (to relax body and mind).
---
-- Story continues below --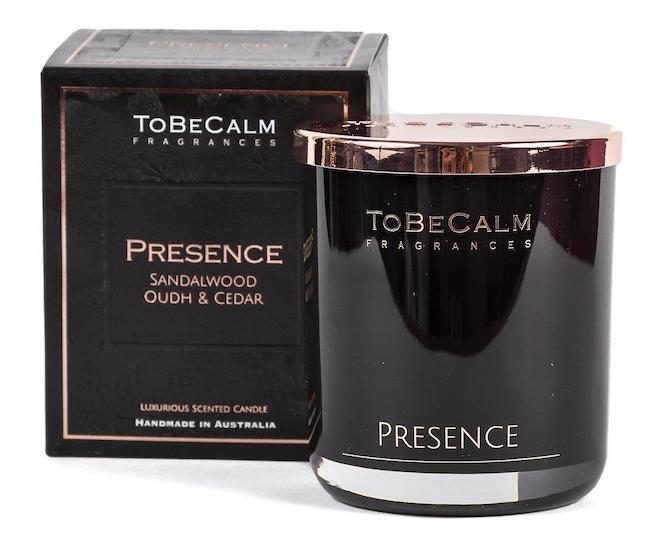 To Be Calm Presence Sandlewood, Oudh & Cedar Luxury Large Soy Candle
Artisan of Sense Cedarwood & Lemongrass Candle
Candles of Light Dawn Terrazzo Candle Jar
---
2. Relax with a Warm Foot Bath
Soaking your feet in warm water is known to have various therapeutic benefits. By increasing your body temperature, it helps to boost circulation and relieve muscle tension. Adding scented salts like Neal's Yard Remedies Lavender Bath Salts, will also aid in reducing mental stress and calming the mind.
---
3. Prep Face with a Hot Towel
A simple way to soften skin and open up pores before a facial is by using a heated towel. Soak it in hot water and wring out, or pop a damp towel in the microwave for 20 to 30 seconds to warm it. For an extra zzzz effect, add a few drops of lavender essential oil like Now Essential Oils Lavender, to the water. Then press the towel over your face, lie back and drift off.
---
4. Indulge in a Multi-masking Facial
Why stop at one mask when you can up the ante by using three or four masks – at the same time? This means applying a different cream or gel mask to different parts of the face. This way, each section gets the specific treatment it needs. For instance, you could have a purifying clay mask over your T-zone, a hydrating mask across your cheeks and a lifting mask at the lower part of your face. Here are a few we dig.
The Body Shop Himalayan Charcoal Purifying Glow Mask, $35
Vichy Liftactiv Hyalufiller Mask, $62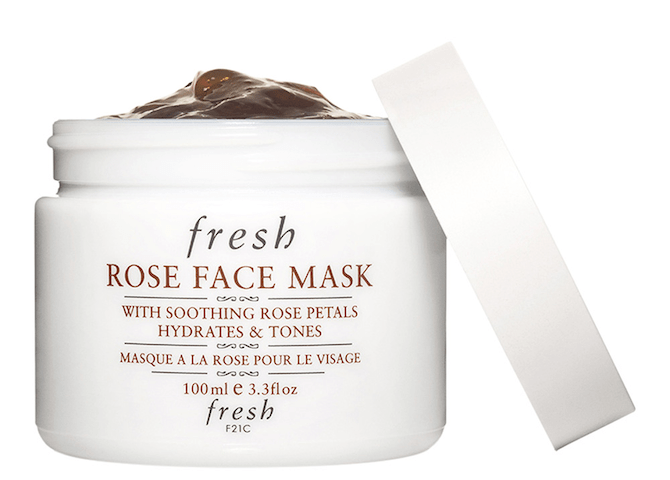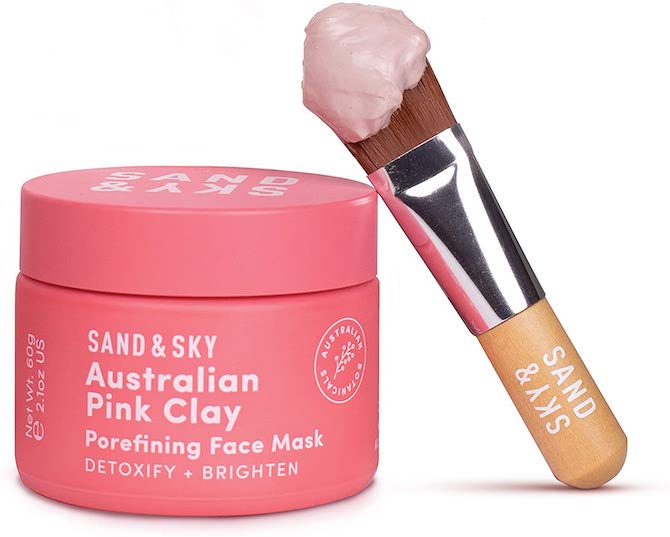 Sand & Sky Australian Pink Clay Porefining Face Mask, $69.90
---
5. Boost Circulation with Dry-brushing
This is a spa technique that's fast and easy to carry out at home. Besides exfoliating dead skin, dry-brushing improves circulation and stimulates the lymphatic system to better remove toxins. Enhancing circulation is also said to smoothen skin and reduce the look of cellulite.
The Body Shop Cactus Brush, $20
---
6. Invigorate with An All-over Scrub
As the saying goes, out with the old, in with the new. So for fresher, smoother skin, do a thorough scrub to slough off dead skin, soften rough patches and even out skin tone.
Brooklyn Botany Blueberry Scrub
Handmade Heroes Butt Kickin' Deep Detoxing Coffee Scrub, $21.90
---
7. Massage on Moisturiser
Post-shower skin is best prepped to absorb the ingredients in body care, so create a nourishing cocoon for your skin by slathering on a luxurious body moisturiser with a spa-esque scent. When applying, massage in long, gliding strokes towards the heart to promote blood flow.
L'Occitane Almond Firming Milk Concentrate
Jurlique Restoring Body Lotion Lemon, Geranium & Clary Sage
---
8. Pamper Hardworking Hands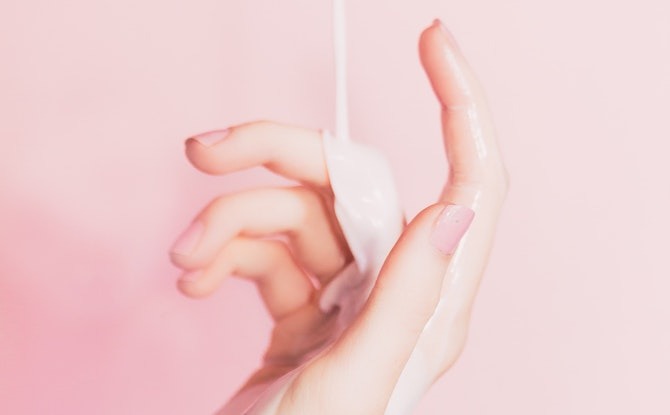 Remember to lavish some TLC on busy hands, what with dryness caused by constant sanitising. Simply slip on a pair of glove-like masks such as Efero Hand Mask or Innisfree Special Care Mask Hand and let the goodies they contain do the moisturising, repairing and whitening work.
---
This story contains affiliate links. This means we earn a small fee if you purchase something through a link from our website. There is no additional cost to you. This helps to support Little Day Out and keeps us going.