The mid-year holidays are upon us. If you had planned to get away to another country, you would have had to put your travel plans on hold. However, with technology and creativity, there are still ways for us to discover and experience other cultures!
The first country that we suggest taking a virtual trip to is London. London is a beautiful place and fantastic for a family trip. They are known for their museums, iconic structures and delicious foods. Here are some ideas on how to get a taste of London within your living room.
Visit Iconic Spots In London Virtually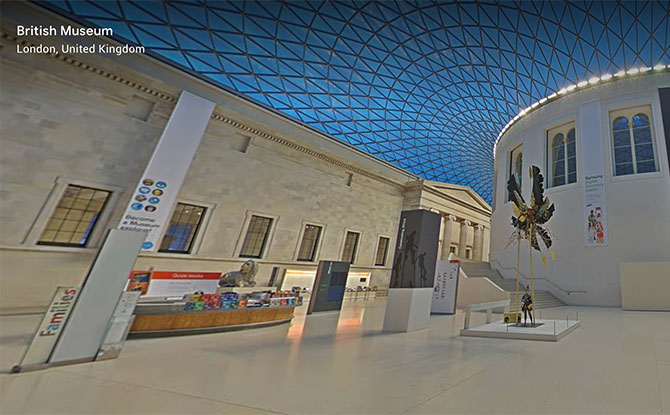 The British Museum
The British Museum is a well-known museum to many around the world. With over eight million artefacts and the world's largest indoor space on Google Street View, it's a fun way to go on a virtual visit to more than 60 galleries. The British Museum's website is also filled with links to home learning resources, the stories behind the collections they have, as well as YouTube videos.
The Museum Of London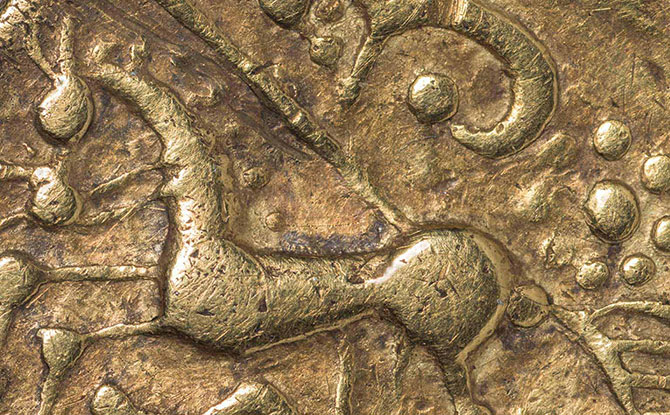 One of the best places to learn about the history of London is from The Museum of London. It has a timeline of the history of London and a high-resolution slideshow of pictures along with informative captions. There are eight permanent galleries to explore.
London Zoo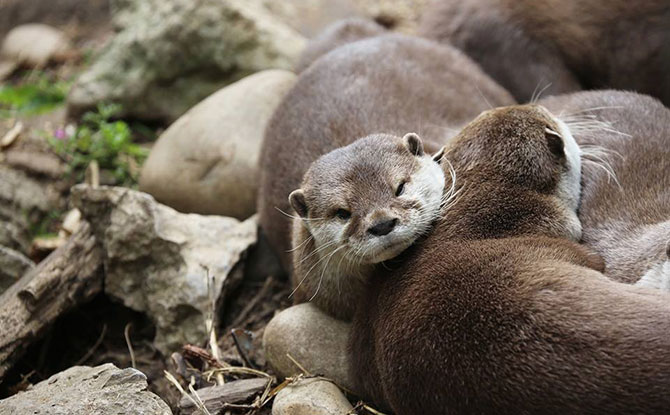 The London zoo is the world's oldest scientific zoo. Like many zoos around the world, they too are closed during this COVID-19 period. However, they are bringing the zoo to you! Expect to see animal antics, zookeeper videos and behind-the-scenes updates of the animals on their YouTube Channel and other social media platforms.
The Courtauld Gallery
One of London's must-see art museums, The Courtauld Gallery has drawings, prints, sculpture pieces and decorative arts. It is particularly famous for having the largest collection of Cézannes in the UK and its collection of Impressionist and Post-Impressionist paintings, including masterpieces by Monet and Van Gogh. Go on a 3D gallery virtual tour here.
The London Eye and Big Ben
At 360.visit London, you can explore London from a bird's eye view as well as a view mimicking that of you walking along the street. This 360 map lets you explore iconic spots such as The London Eye, Big Ben, Harrods, the Royal Albert Hall and so much more!
Buckingham Palace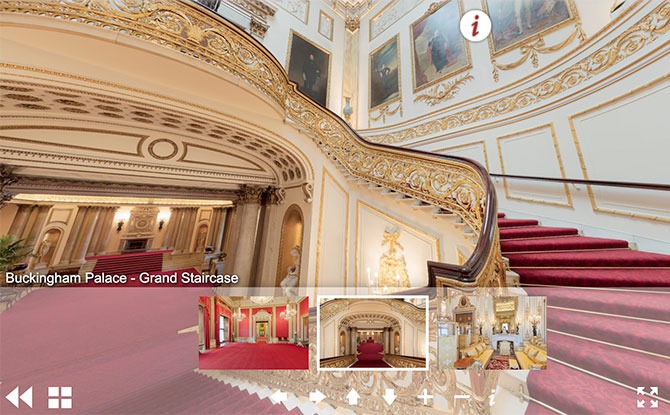 What's a visit to London without a tour of Buckingham Palace itself? The first tour will take you to the Grand Staircase of the official residence of The Queen. Trust us, there's much to see and learn in that tour alone. Once you're done, you can continue to see the White Drawing Room, the Throne Room and the Blue Drawing Room.
Do A Book Hunt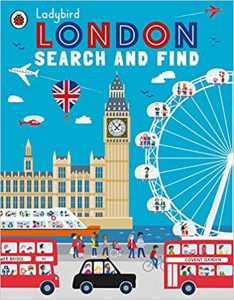 Looking for a bonding activity to do together as a family? How about an activity book to do with the kids? Some fun options include the Ladybird London Search, as well as a fun game of "Where's Wally". You can purchase the books on Amazon or other online book stores.
Go On A Virtual Walking Tour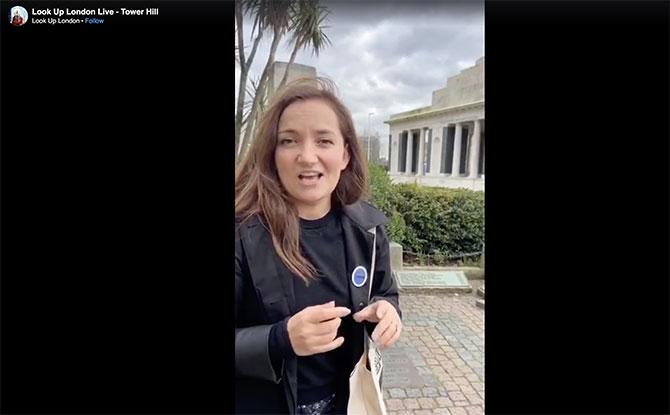 Sometimes one of the best ways to get a tour of the city is through the eyes of a local. Katie, the founder of Look Up London is currently conducting virtual London walking tours every Monday, Wednesday and Friday. She posts the tours on her Instagram account and you can also check out some of the other tours that she's on at the Look Up London site.
Watch A Musical Or An Opera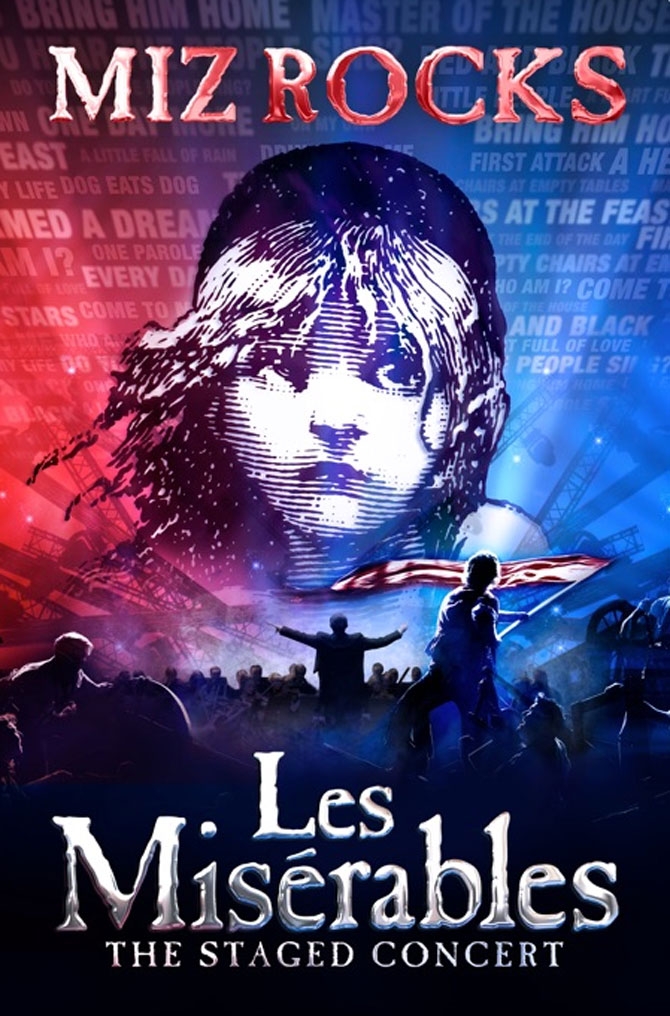 During my trip to London, I had the privilege of watching the multi- award-winning musical, "Matilda" for £20 (approximately SGD 35), as well as other well-known ones such as Wicked and Les Misérables. The theatre is a big part of London's culture.
Here are some ways you can get a taste of London's theatre experience:
Order Authentic British food
Trying authentic local cuisine is a fun way to discover a country. Thankfully, because of the diverse cultures in Singapore, there are quite a few F&B establishments that serve up highly reviewed British meals.
The first British dish is Fish and Chips. Said to be one of the best fish and chips in Singapore, Smith's Fish and Chip offers to deliver the fish dish right to your doorstep. They have a social lunchtime deal available for takeaway and is great for any customers around the area.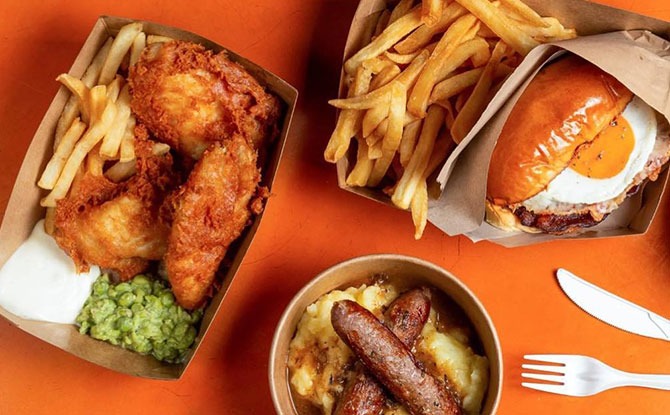 Lad and Dad was started by a father and son duo and is known to serve some of the best British comfort food in Singapore. Other than traditional Fish and Chips, they also serve up a great bacon butty. They've also released a few dishes specially for the Circuit Breaker such as the CB FILLING OF FISH. This indulgent dish is made with a grilled brioche, beer-battered haddock fish, tartar sauce, grilled mozzarella cheese and straight cut chips. Yum!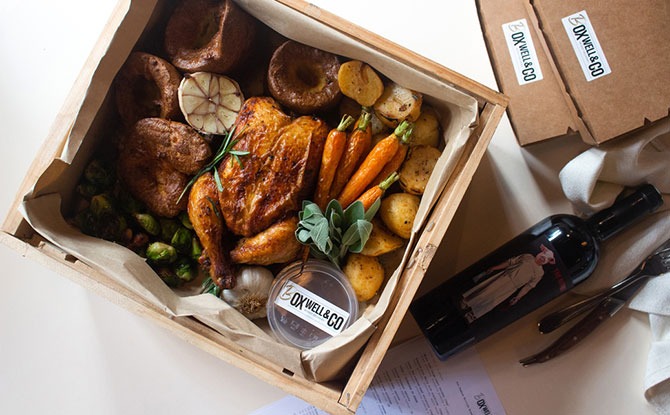 Sunday Roast is a traditional meal that is commonly enjoyed amongst locals in London. However, this dish is rather hard to find. Thankfully, Oxford and Co 's new Boxwell & Go service delivers their famous British roasts right to your door, family-style. Choose from a whole free-range roast chicken, roasted pork belly with crackling or grass-fed roasted beef striploin. All roasts come with roast potatoes, Yorkshire pudding and homemade gravy.
Stay safe and happy "travelling"! Hopefully, this little activity will help tide you and your family through and satiate your travel bug.