The ongoing pandemic situation has many of us resigned to living with some degree of chronic stress. But since we can't be taking off to spas and health retreats all the time, a simple and sensible way to cope is to find little opportunities to unwind during your daily beauty and self-care routines.
From bath products and facial cleansers to shampoos, masks and moisturisers, there are plenty of beauty goodies out there designed to soothe frazzled nerves or ease tension. Some have ingredients like lavender, rose and chamomile which are known for their calming effects; others have velvety or refreshing textures that make you go 'aaahh'.
So, if like many of us you can do with some help with stress-busting, treat yourself to these beauty buys – they'll turn ho-hum skincare and bath rituals into feel-good experiences to luxuriate in.
Relaxing Beauty Products
---
This luscious, sugar-based cleanser removes makeup and impurities without stripping away moisture, making it suitable even for dry skin. Essential oils of blue tansy and German chamomile calms skin irritation, while sweet orange and vanilla essential oils relax the mind.
---
-- Story continues below --
The heat from a warm bath or shower releases the aromatic scents of basil, chamomile and petit grain in this concentrated bath treatment. A calming blend of St John's Wort, linden and valerian helps tired or sore muscles after a long day.
---
An indulgent treat for body and mind, this nourishing scrub is a mix of thick, textured salt crystals and oil from the Amazonian cupuacu nut which is rich in fatty acids and polyphenols. Sloughs away rough skin while moisturising deeply at the same time.
---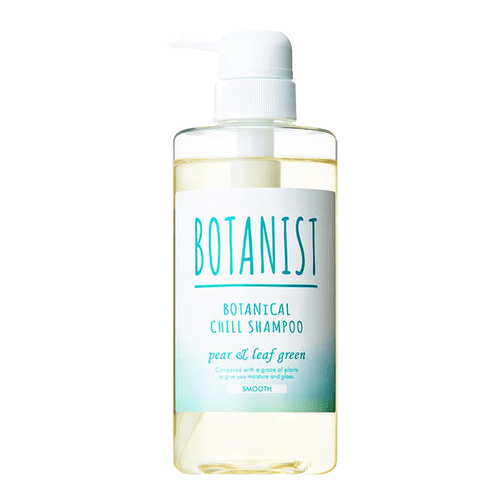 Its exclusive complex of extracts from peppermint leaf, camellia leaf and lemon delivers cooling wash that will leave you feeling refreshed and soothed. Perfect at the end of a sweltering day.
---
Between its super lightweight gel texture and garden-fresh rose scent, you're almost sure to feel your mood lift. Great for normal to combination skin, the gel cream hydrates and plumps skin without leaving a sticky feel or oily sheen.
---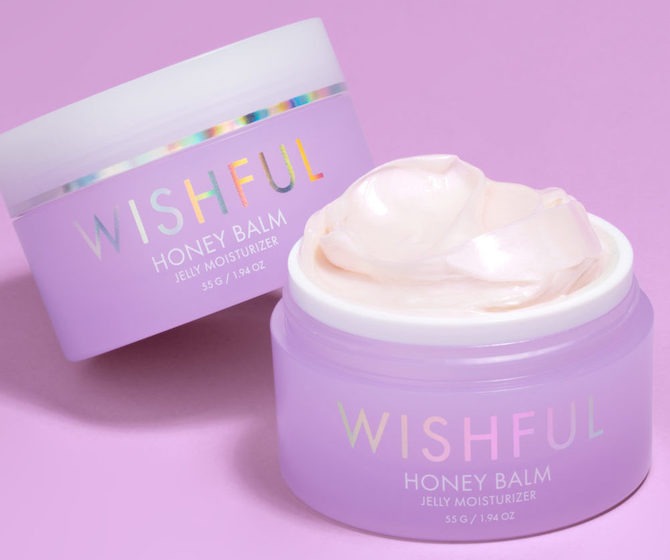 Breathe in the calming lavender scent as you massage this comforting moisturiser with a unique jelly-meets-balm texture onto skin. Honey (a natural humectant) locks in moisture all day, niacinamide brightens skin and refines the look of pores, while turmeric addresses dark spots and uneven tone.
---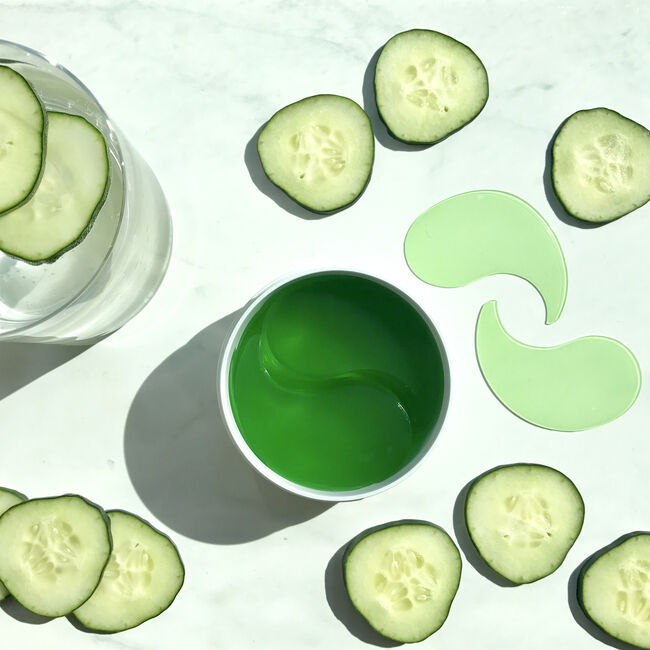 Give tired eyes a wake-up call with these gel patches. Containing a host of goodies including cucumber, chamomile, aloe, hyaluronic acid and caffeine, they hydrate dry undereye skin while tackling puffiness and dark circles too. Pop the tub into the fridge before use for a wonderfully cooling treat.
---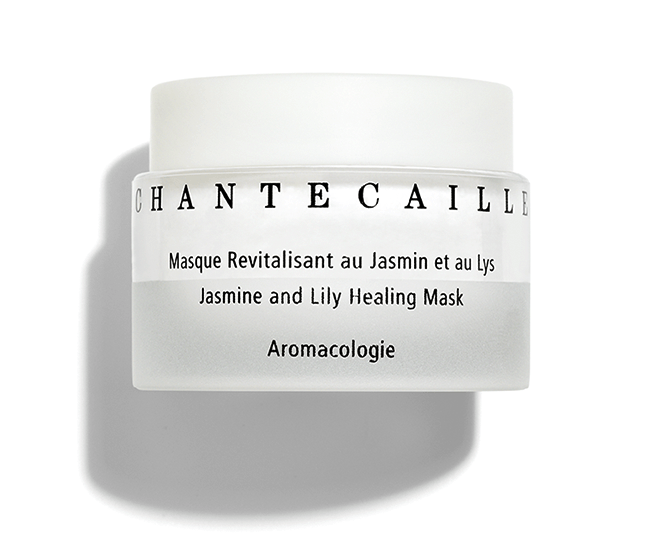 A luxuriously creamy mask that cools, soothes and hydrates dry skin. It has aromatherapy properties to promote a sense of well-being and botanical ingredients like lily bulb, macadamia oil, evening primrose oil and flower waxes to soften and moisturise.
---
One of the brand's classic products, this antioxidant-packed mask has a velvety whipped texture and a tingling-cool feel upon application. Powered by a black tea complex, polysaccharides and hyaluronic acid, it leaves skin noticeably softer, smoother and fresher-looking.
---
Give your skin an intensive shot of hydration while you snooze with this cream-gel sleeping mask, which has coconut, Chinese cucumber and nutrient-rich alfalfa. Believe us, the warm, comforting scent will have you drifting off in no time.
---
Its lavender-based Sleepscent fragrance was specially developed to bring about relaxing and comforting effects. The light-gel formula soothes, purifies and refreshes rough, tired skin, cocooning it in moisture through the night.
---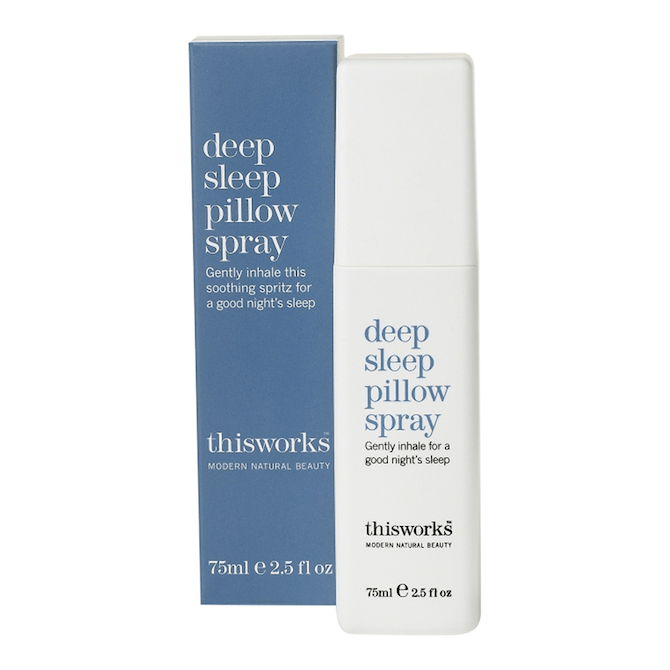 Spritz some of this onto your pillow and bedding for a night of restful beauty sleep. Essential oils of lavender, vetivert and chamomile all work to quiet twitchy, anxious minds.
---
Gently scented, comforting and lightweight, this provides a burst of hydration to dry, irritated skin and helps to alleviate tension.
---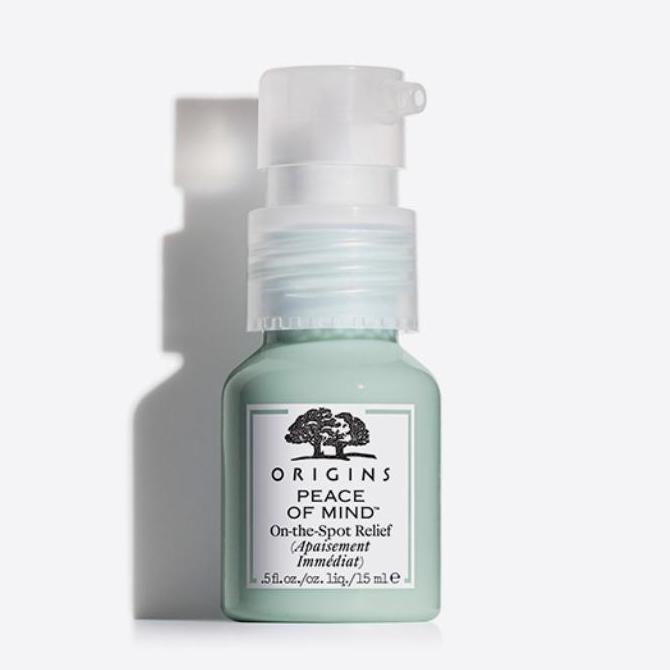 An extremely handy little stress-buster to have on the go, this has peppermint oil to clear the head and ease muscle tension. Simply massage a couple of drops onto temples, earlobes and the back of the neck to melt away stress or soothe a pesky headache.
---
After a sapping day, get cosy on the couch and unwind with this dreamy, elegant scent. Woody accords, vetiver and patchouli combine to create an earthy, resinous fragrance, with spices, incense and tonka bean lending a warm, spicy kick.