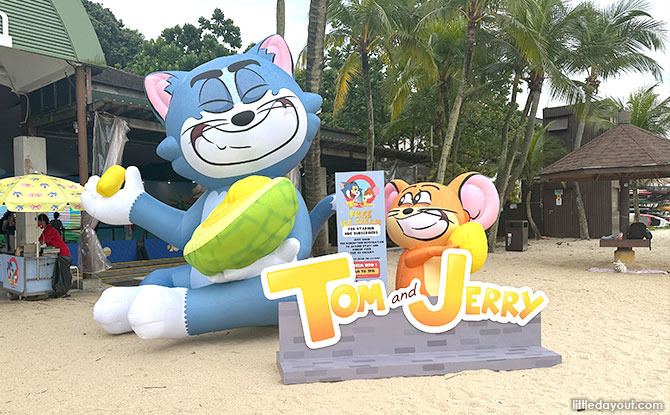 Warner Bros. is celebrating its 100th anniversary at Sentosa from 10 to 26 November 2023 with WB100 Celebrating Every Story, a 17-day celebration of 100 years of memories and storytelling.
The Sentosa event is the only large-scale event in Southeast Asia to mark Warner Bros. centennial. Fans of all ages can discover the world of characters like Tom and Jerry, Batman and other DC super heroes.
---
WB100 Celebrating Every Story at Sentosa: A Look At 100 Years of Warner Bros.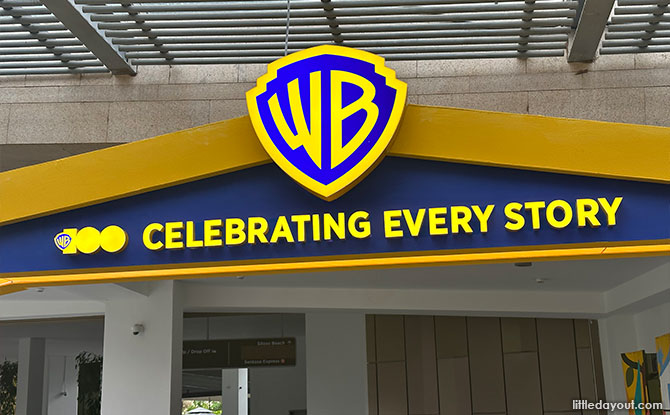 WB100 Celebrating Every Story at Sentosa showcases Warner Bros. humble beginnings in 1923 and its journey to becoming the big global producer and studio it is today.
---
-- Story continues below --
Various displays and activities celebrate iconic TV shows and movies from the Warner Bros. studio. You can soak in a retrospective of the studio's timeline and its most popular intellectual properties across three key destinations in Sentosa:
Beach Station;
Emerald Pavilion; and
Southside.
---
Sentosa's Beach Station: WB100 Central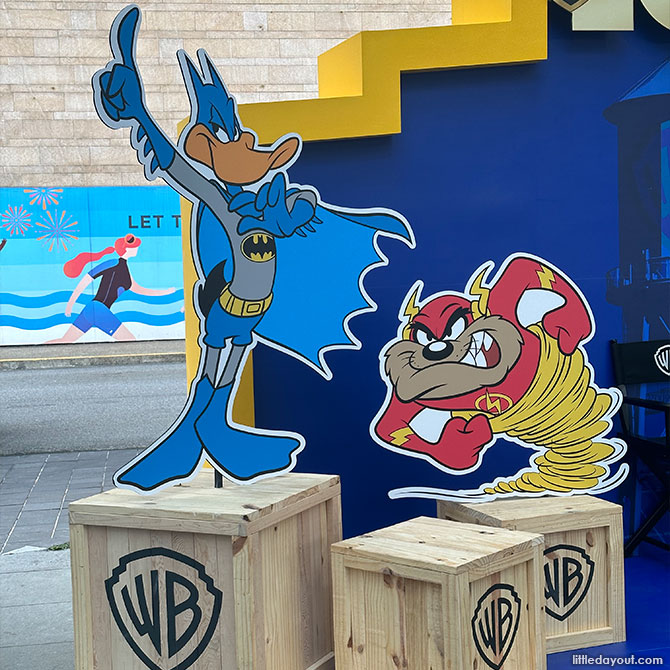 Welcoming visitors at the Beach Station, close to the bus terminal, are WB100 photo spots.
Capture a picture together with Warner Bros. special mash-up characters like Daffy Duck as Batman and Tasmanian Devil as The Flash.
Then head down to the Central Beach Bazaar.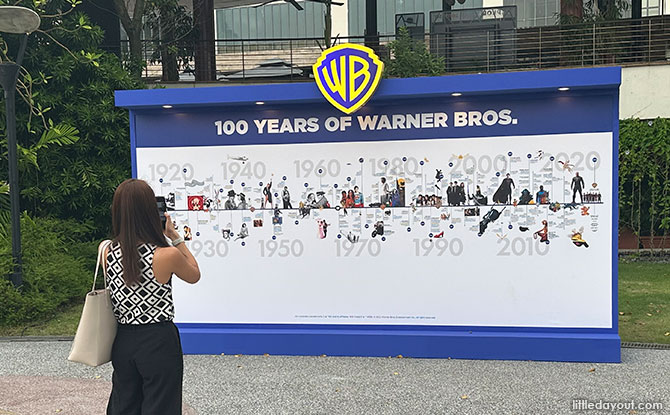 Here, at WB100 Central, fans can learn more about Warner Bros. studio over the past century. There is a timeline that charts out the history of Warner Bros along with other photo spots.
---
Emerald Pavilion: WB100 Interactive Zone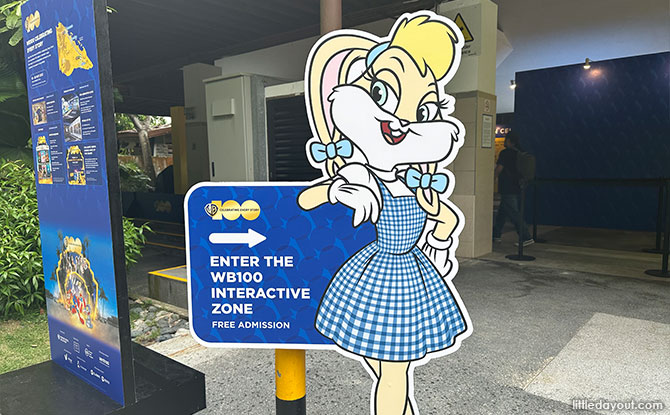 You will find the WB100 Interactive Zone along Siloso Beach at Emerald Pavilion.
The WB100 Interactive Zone is divided into various sub-zones. This first is a display of limited edition products, including an exclusive Gold Mint Bar Collection from Lotus Archi.
After viewing the display of merchandise, you can venture on to learn more about Warner Bros. at the subsequent zones.
---
WB Animation Zone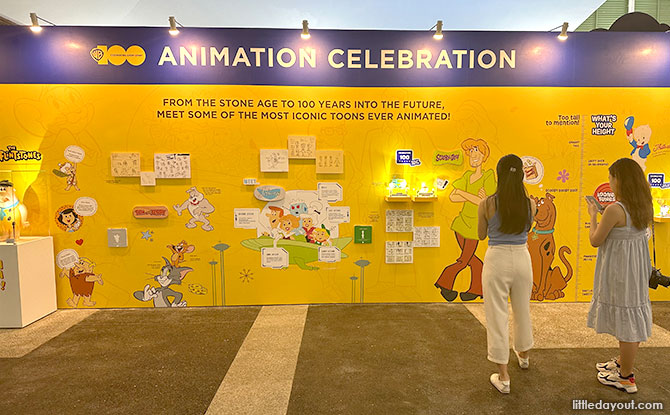 The WB Animation Zone highlights how life some of the world's most loved animated characters are brought to life.
Spin a giant wheel to find your inner Warner Bros. character and learn more about characters like The Flintstones and Scooby-doo. The information on the walls is complemented with selected small-scale models from the different series.
This is a good section to uncover little-known facts about Warner Bros. animated characters. For example, did you know that Tom and Jerry were originally supposed to be called Jasper and Jinx?
---
Tom and Jerry Zone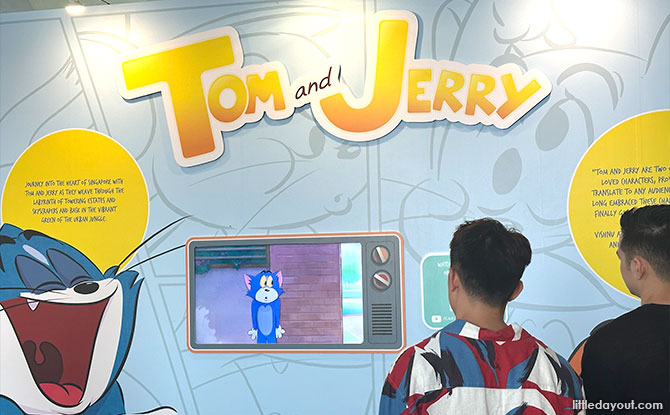 Speaking of Tom and Jerry, head to the adjacent Tom and Jerry zone for more of the dynamic duo. This zone is dedicated to their latest escapade – a seven-part production currently airing on Cartoon Network and HBO GO.
This is Tom and Jerry's first-ever localised series, inspired by unique Singapore sights and locations.
You learn more about the process of how the local Tom and Jerry series was brought to life through exclusive storyboards and character development pieces.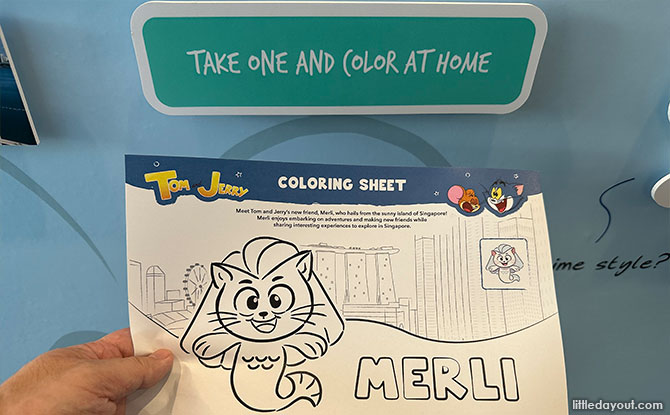 Kids can pick up a colouring sheet at this zone.
Here, you can also watch the final product – the local Tom and Jerry animation.
Then be sure to test out your skills and agility at the Tom and Jerry Hawker Havoc game. Participants pick either Tom or Jerry and try to capture as many iconic Singapore culinary delights as possible – while avoiding all other items thrown their way.
There is also a 3D photo spot with Tom and Jerry visiting Sentosa to eat ice kachang – a scene from one of the new episodes featuring the local delicacy.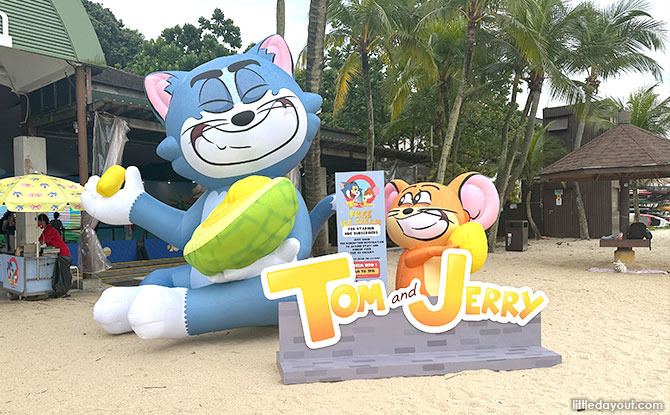 Then step outside onto Siloso Beach where there is a photo-op with a giant inflatable of Tom and Jerry eating durians.
StarHub HBO Pak subscribers will also be able to redeem an ice cream here.
---
World of DC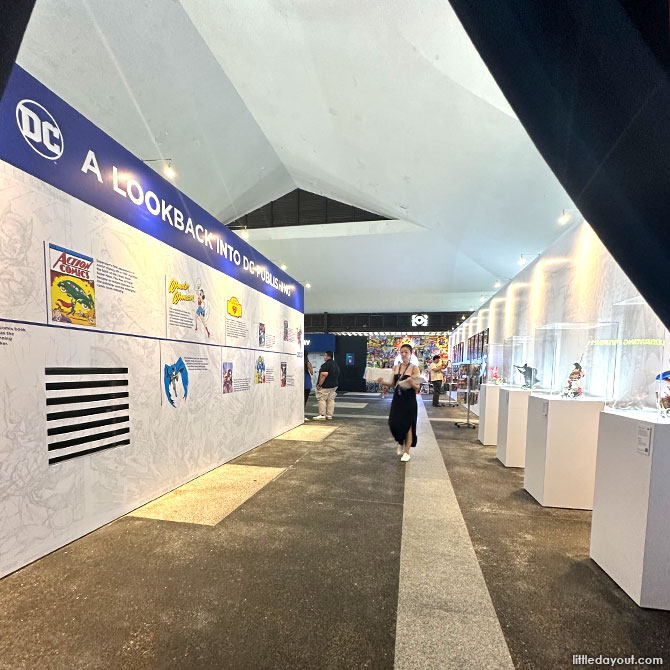 At the World of DC zone, you can learn about DC's unique story from comic publisher to franchise powerhouse.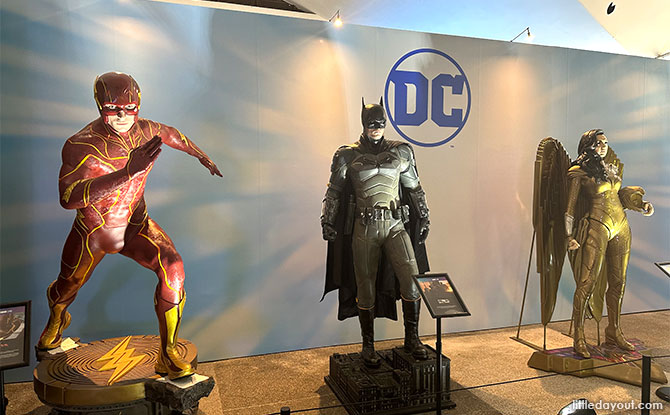 Get up close and strike a pose with Batman, Superman, The Flash and Wonder Woman.
At The World of DC zone, there is an interactive wall where you can learn about the origin stories, powers and symbols of super heroes.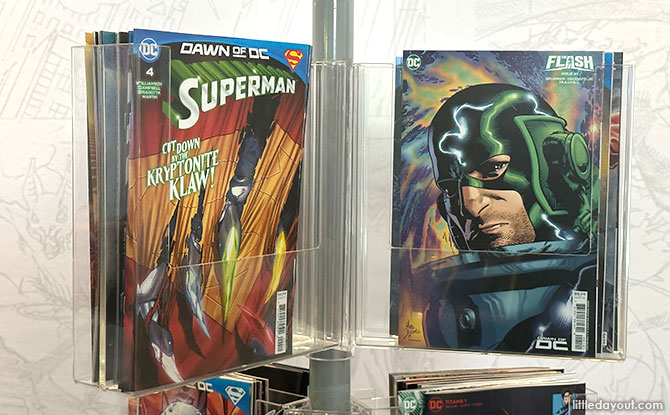 You can also browse through comic books, view comic book covers and admire premium figurines.
The zone ends with a special Aquaman and the Lost Kingdom photo opportunity in celebration of the upcoming movie, which premieres in cinemas in December.
---
Southside: WB100 Movie Screenings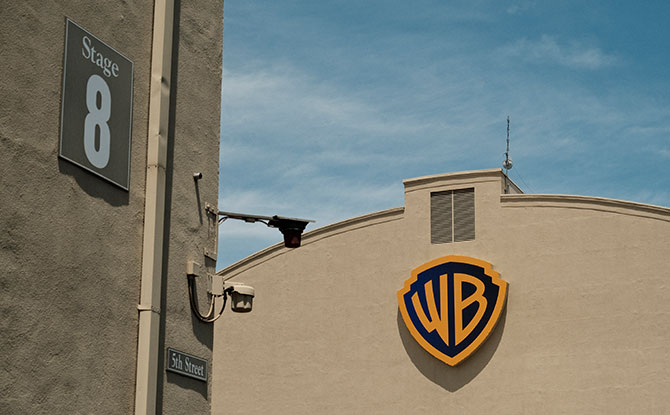 Finally, head over to Southside next to Fort Siloso on the weekends to relax and catch a Warner Bros. movie on the lawn.
As part of the "Sentosa Movies at the Beach" series, Warner Bros. is presenting a series of blockbusters every weekend evening after 7 pm, from Friday, November 17.
Here's what you can watch at the WB100 Movie Screenings:
• Friday, November 17: Godzilla Vs. Kong (2021)
• Saturday, November 18: Barbie (2023)
• Sunday, November 19: Harry Potter and the Sorcerer's Stone (2001)
• Friday, November 24: The Flash (2023)
• Saturday, November 25: Charlie and the Chocolate Factory (2005)
• Sunday, November 26: Aquaman (2018)
---
Exclusive WB100 Merch & Goodies
Sentosa Islander members can redeem a WB100 goodie bag, which includes items such as a WB100 picnic mat, water bottle and reusable fan.
Members can claim the voucher via the MySentosa app and collect the bag from the redemption booth at Central Beach Bazaar during the event, limited to the first 1,500 successful redemptions.
There is also an event passport. You can collect stamps on the passport by completing the activities at various activity locations. Once you have collected the stamps, there will be a chance to win grand prizes including a staycation at Sentosa.
Get more details about the event passport at the bottom of this page.
---
WB100 Celebrating Every Story: Singapore Leg of the Warner Bros. 100th Anniversary Celebration
WB100 Celebrating Every Story at Sentosa is organised by Warner Bros. Discovery, in partnership with the Singapore Tourism Board and Sentosa Development Corporation. The event is also supported by Official Radio Partners, Class 95FM and Yes 9.33, and StarHub as the Official Pay TV Partner.
Admission to WB100 Celebrating Every Story is free of charge.
It is part of Warner Bros. Discovery's global centennial campaign across multiple consumer touchpoints with special programming and content.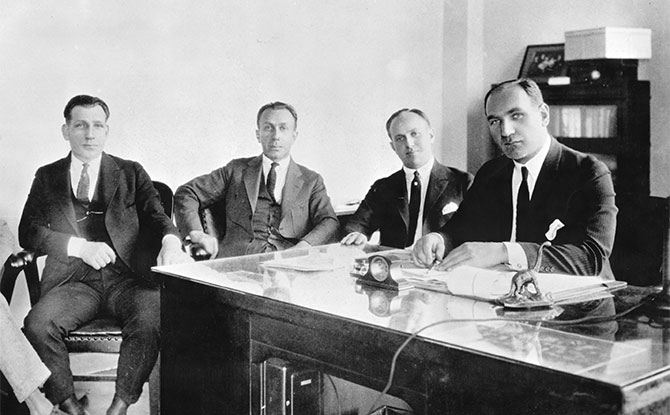 Warner Bros. was founded by Albert, Sam, Harry and Jack Warner and incorporated on April 4, 1923. Today, the Studio is home to one of the most successful collections of brands in the world with feature film, television and direct-to-consumer production to animation, comic books, videogames, consumer products, themed entertainment, studio tours and brand licensing.
Warner Bros.' vast library consists of more than 145,000 hours of programming, including 12,500 feature films and 2,400 television programs comprised of more than 150,000 individual episodes.
Warner Bros portfolio includes franchises like Looney Tunes, Wizarding World, DC, FRIENDS, Game of Thrones, Hanna-Barbera and many more.
Get more details about the Warner Bros. centennial event in Singapore at the WB100 website.
If you are looking for more fun things to do, check out our Amazing List of Activities.