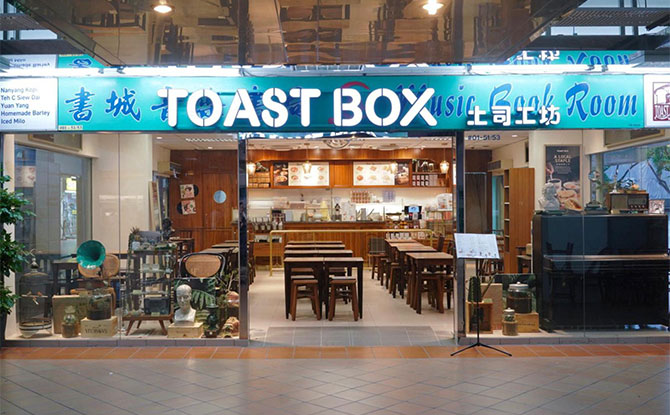 Coffee chain Toast Box has opened a unique new outlet on the former premises of the iconic Music Book Room at Bras Basah Complex on 15 June 2023.
In line with the homegrown brand's long-standing commitment to preserving and celebrating local culture, the Toast Box outlet at Bras Basah Complex is an homage to the past.
After 43 years, Music Book Room closed in March 2023 when the owner decided to retire.
---
Former Music Book Room Turned into Toast Box, Bras Basah Complex
At the Toast Box at Bras Basah Complex, key elements of Music Book Room have been retained. These include the original facade and the shop signage.
---
-- Story continues below --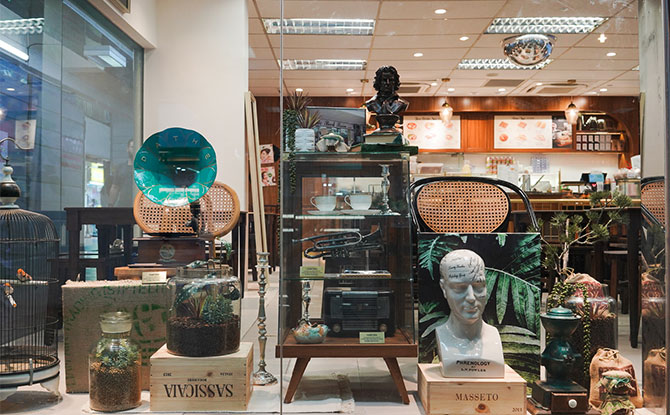 Inside, the decor at Toast Box Bras Basah Complex evokes an old school charm and vibe.
The store has rustic wooden interiors and matching furniture. Curated displays that showcase the brand's Nanyang coffee story are present, alongside vinyl records, an antique gramophone, and even a piano.
Jonathan Quek, Managing Director for Bakery Division elaborates, "Music Book Room holds great memories for many Singaporeans. We want to play our part in preserving this heritage spot with a music-themed store that will offer our customers and future generations a trip down memory lane.
To mark the opening of Toast Box Bras Basah, there will be the following opening promotions:
from 15 to 17 June 2023, enjoy a Traditional Kaya Toast and small hot kopi/teh at $3 (U.P $4.20); and
from 15 to 28 June 2023, customers receive 10% off any two curry chicken/laksa sets (Each set includes Homemade Barley or Medium Kopi and a choice of sliced cake)
---
Boluo Sandwiches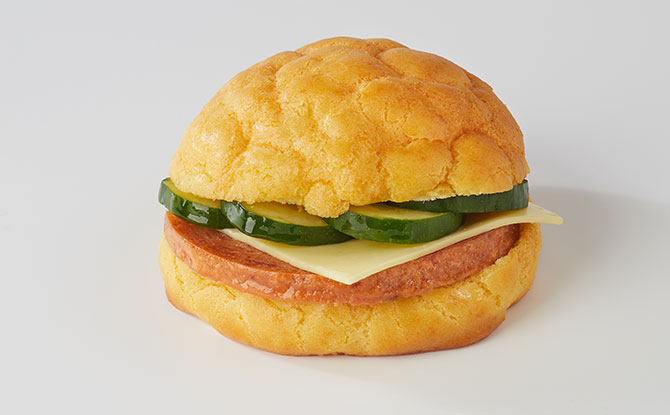 At the same time, Toast Box has launched two new Bolou sandwiches.
The Boluo Ham & Cheese and the Boluo Luncheon Meat & Cheese make use of house-baked bolou buns. They are available at $3.80 and $4.20 respectively.
These will be available daily from 11 am at outlets islandwide.
If you enjoyed this story, you may also be interested in reading about the Father's Day cakes in Singapore or what to expect at ORTO at West Coast, including all its bistros and restaurants.