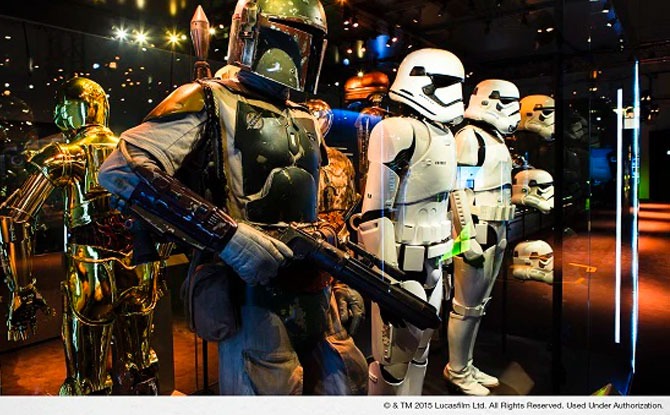 As the first month of 2021 comes to a close, here are some ideas of things to do over the weekend of 30 and 31 January 2021 in Singapore.
---
Things To Do This Weekend, 30 & 31 January 2021, in Singapore
STAR WARS Identities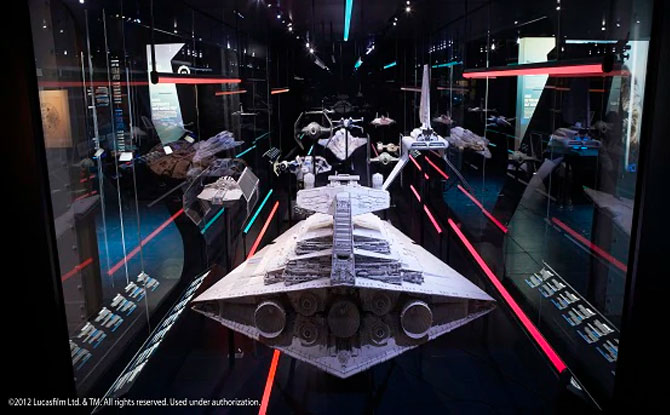 Don't miss out on the new pop culture exhibition at ArtScience Museum! At STAR WARS Identities, get upclose to 200 artefacts from the original Star Wars films. Learn about the creative process of movie-making from early concept drawings, storyboarding, model making, through puppetry and costume design. You can create your unique Star Wars character too at this interactive exhibition. The exhibition opens this weekend in Singapore. Find out more here.
---
Dahlia Dreams
Get into the festive mood at Gardens by the Bay's Dahlia Dreams. Enjoy the many photo points around the Flower Dome and step into a lantern display. Get more details here.
---
Take the SuperVision Challenge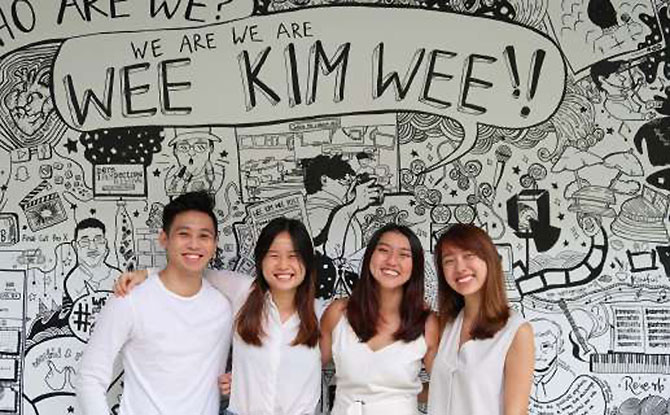 Want to win prizes by spending outdoors and combat myopia at the same time? Take part in the SuperVision Challenge created by a group of NTU students from now till 14 February you may just win weekly prizes like Karting passes, Mega Adventure passes and My Fishing Frenzy Academy Beginners Angler Course passes. Find out more here.
---
Bukit Batok Nature Park
Take a walk amongst towering trees, experience nature and pay a visit to a disused quarry. Bukit Batok Nature Park is a wonderful spot to visit for a little day out. Find out more Bukit Batok Nature Park.
---
Mount Emily Park
Hidden away in a corner of town is Mount Emily Park. This lush green space is filled with mature trees and has a small children playground at the summit. It was also once home to Singapore's first public swimming pool. Find out more about this park here.
---
Do some Chinese New Year Shopping
Need to stock up for the Year of the Ox? Check out some warehouse sales – both online and offline here.
---
New Korea Zone at Madame Tussauds Singapore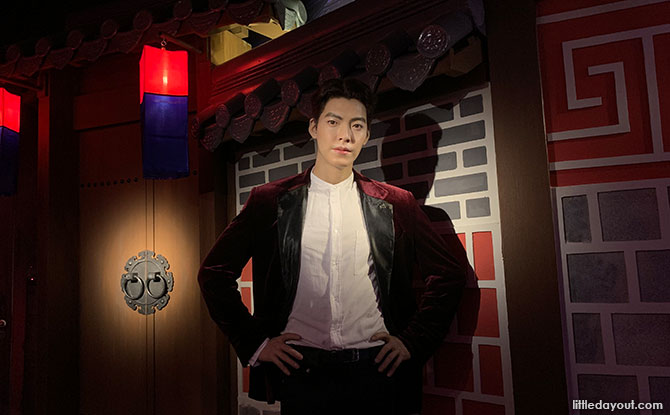 Madame Tussauds Singapore has unveiled a new zone with wax figures of Korean stars. Find out more about it here.