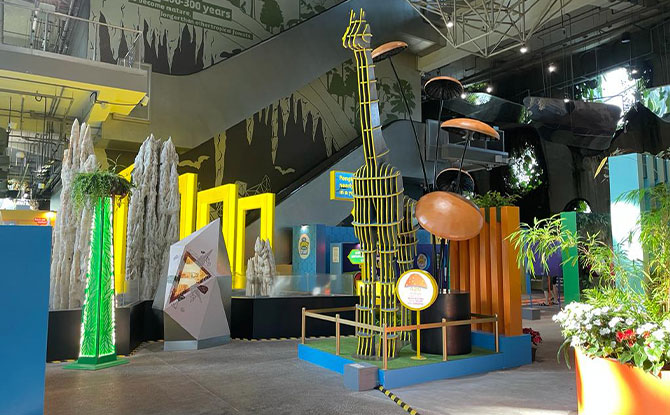 It's the last weekend of the month of February! Here are some of the best activities to participate in with family and friends for a fun-filled weekend ahead. Read our ideas for the things that you can do this weekend.
---
What to Do This Weekend: 26 & 27 February 2022
Watch "Catch a Breath"
From 25 February to 13 March, PLAYtime! Catch a Breath will be drawing little ones into a magical playscape through a combination of movement, puppetry and imagery. Audiences will follow along as three characters go on a playful adventure in search of the elusive "Breath". In doing so, they may even get to learn the importance of breathing and how to harness it when faced with difficult situations. Read more here.
There are also many other interesting activities happening for the upcoming March On 2022 children's festival that is happening from 9 to 13 March 2022 at the Esplanade. More information can be found here.
---
-- Story continues below --
Visit the Rangoli Movement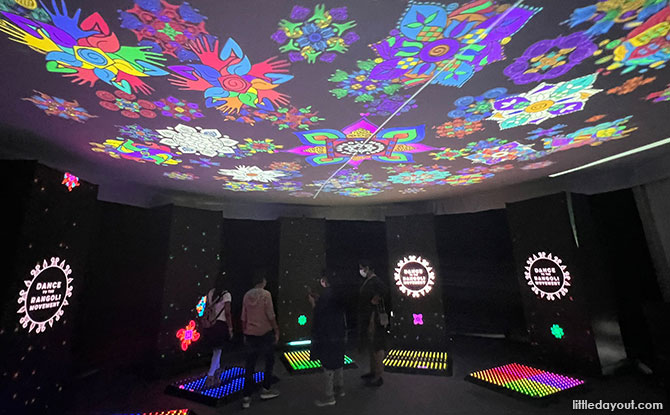 The Rangoli Movement at Little India is a month-long multi-sensory visual and digital art showcase that presents a new perspective to rangoli as an artform – celebrating art, life, diversity and culture, and includes a lineup of experiential activities and workshop programmes suitable for all ages. Admission is free to the public and reservation is required for workshops. Read more information here.
---
Have some Afternoon Tea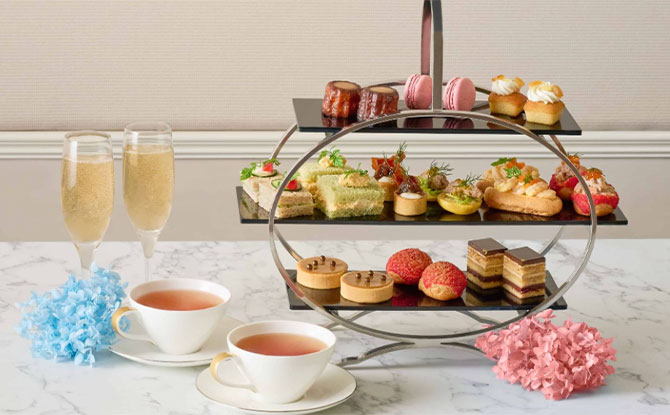 Been busy recently? Sometimes, what helps is creating space for a mid-day break – more specifically, an afternoon tea break. Pamper yourself and get together with some friends even with your kid in tow. See our list of recommended spots at the link here.
---
Learn interesting facts at the "Some Weird but True!" exhibition
Discover interesting facts through interactive stations about the world around us with National Geographic as they bring "Some Weird but True!", a series of four exciting and educational exhibitions suitable for children and adults.
From the weirdest in nature and stunning flowers to the ambition of a wasteless world and plants that devour meat, there are various facts to learn. Read more at our article here.
---
Take part in the Amazing Tiger Trail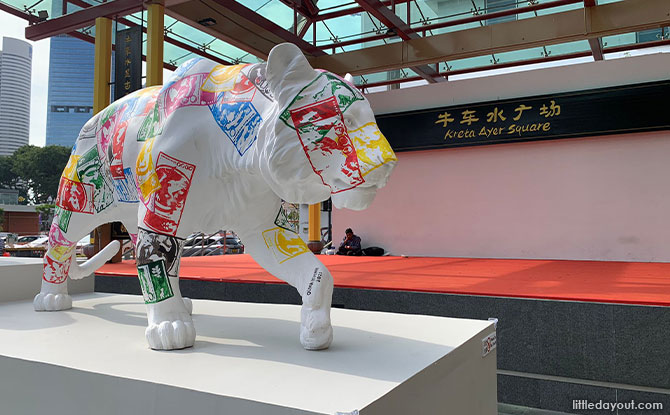 Starting 26 February, get ready for a never before seen island wide adventure with the Amazing Tiger Trail! With over 40 life-sized tiger art sculptures and art pieces designed and decorated by renowned international and local artists, participant can discover sculptures of these majestic cats against the backdrop of iconic Singapore landmarks. Get more details at the site here.
---
See rare artefacts at the New Light On An Old Tale exhibition
New Light on an Old Tale: 80th Anniversary of the Fall of Singapore is an exhibition that showcases many rare artefacts, on display for the first time. Presented by the National Archives Singapore at its Canning Rise premises, the artefacts have been complemented by oral history accounts and images from the Archives' collection. Read more here.
---
Sign up for Marshall Cavendish's March Workshops
This upcoming March Holiday, Marshall Cavendish Education has curated a series of Holiday Workshops to prepare children for the Mid-year Examinations. Join them in these workshops and allow your child to develop understanding in the Math, Chinese and Science and conquering the exam with strategies. On top of exam preparation workshops, they have also prepared coding workshops to help stimulate your child's logical thinking and analysis. Little Day Out readers can use promocode LDO10 to receive a 10% saving! More information can be found here.
---
"The Batman Unmask The Truth" Pop-Up at Shaw House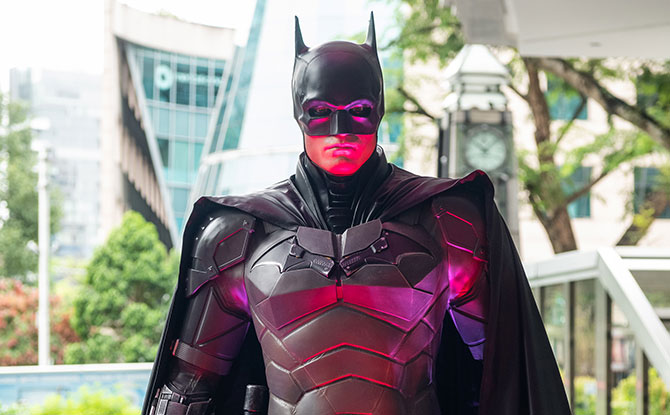 Before The Batman hits the big screen on 3 March 2022, WarnerMedia has partnered Singapore Tourism Board to bring a DC experience to Orchard Road at Shaw House. Find out what to expect here.