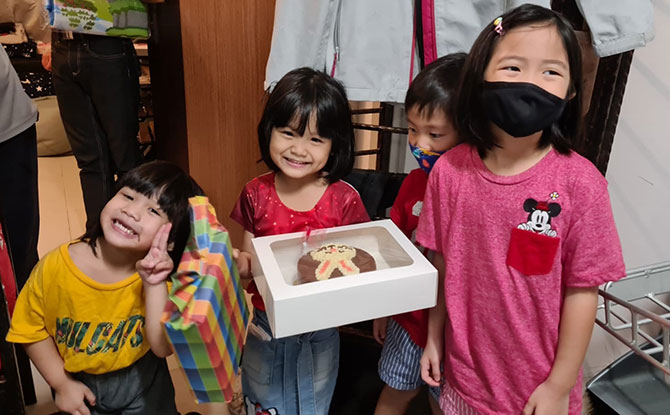 How do you celebrate your child's birthdays? To most of us, birthdays are all about presents, cakes, fun time with friends and plenty of pleasant memories. However, to a group of children, this may not be possible.
This led kindergarten teacher Falice Ann to start One Wish SG. Its mission is to help celebrate the birthdays of underprivileged children, those who usually miss out on birthday celebrations.
We speak to Falice to find out how she was led to make a difference, one birthday at a time, plus how we can help too.
---
Tell us about yourself and how you started One Wish SG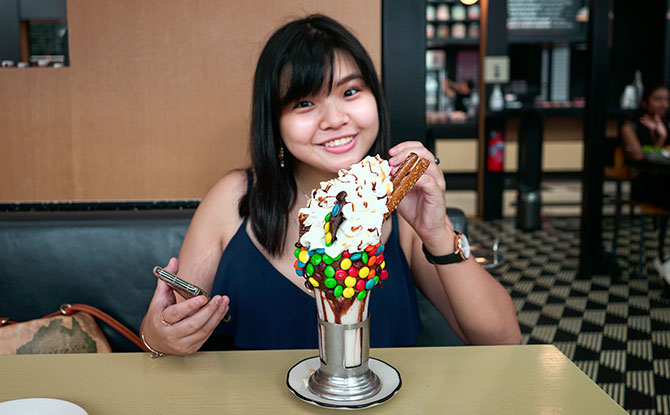 I'm Falice Ann, currently a kindergarten teacher. In my years of teaching, I've had students who don't get to celebrate their birthdays. They tend to compare themselves to children who throw parties in school.
---
-- Story continues below --
Birthday might be a small thing when you get older but as a child it is everything. Blowing of candles and eating cake are important memories for a child.
One Wish SG started as an idea I had when I was 20. I wanted to help children celebrate their birthdays if they don't get the chance to. But at 20, I didn't have the ability and capacity to think how it was going to work. It was only till this year, after quitting my job I had the time to think it through. I have schizoaffective disorder (similar to bipolar) which affects my job often.
When I quit, I had a lot of spare time to think and all I wanted to do was to contribute to the society. However, I didn't want to just volunteer at any organisation but do something special and unique. Hence, I thought of One Wish SG and took the courage to start it.
---
Who are the beneficiaries of One Wish SG?
At the start, I approached a Facebook group called "Blessings for Low income families" and took requests from there. But I've started to work with other organisations that can provide me with a list of their beneficiaries.
To be eligible to request for cakes, balloons and presents, the family needs to fall in the blue CHAS card category and provide the birth certificates as proof.
---
How do you find bakers to bake for the children?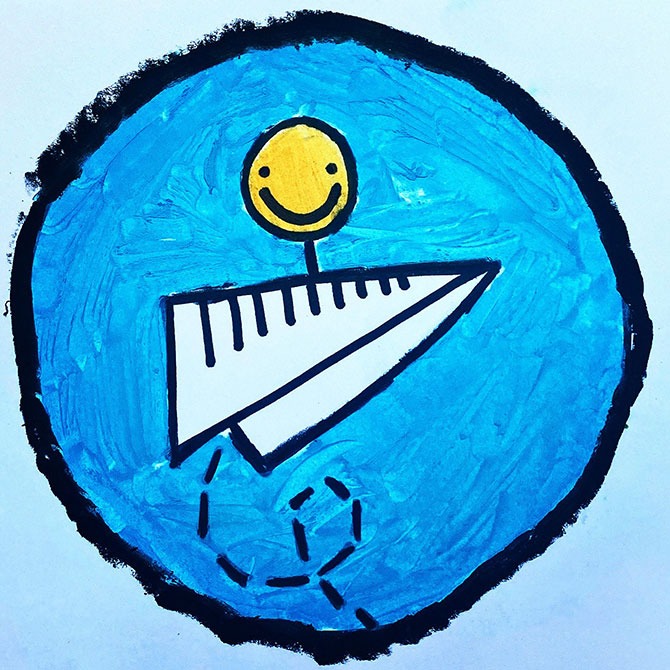 I find most of my bakers from Instagram. I just search #cakesg and go to every Instagram account and directly message them to ask if they wish to sponsor a cake. At the very start, I got my friends to bake then I slowly progressed to external sources.
---
What are the common birthday wishes the children have?
We don't usually ask for their birthday wish but we ask them for their favourite cartoon so that we can bake the cake according to their preferences. We also pair their favourite cartoon with a toy so that we can give them what they like.
---
What can we and our readers do to contribute to the causes of One Wish SG?
You can sponsor a cake, presents or even balloons. Just slide into our direct message if you wish to sponsor a birthday celebration.
We often need help with delivery of our cakes and balloons so people can assist with that.
Our biggest project will be Children's Day on 1st October. We'll be sponsoring all our children we've blessed since June with presents.
---
A Chance to Care and Celebrate
If you are moved to help further One Wish SG, do get in touch with Falice to sponsor cakes, presents or even gifts for Children's Day.
Reach Falice at angkemei@gmail.com or visit her page on Instagram here.