Go on behind-the-scenes sustainability tours, take part in educational workshops and green challenges, and enjoy deals throughout the month of July 2023 as part of Go Green SG, a movement spearheaded by the Ministry of Sustainability and the Environment (MSE) for a more environmentally sustainable and climate-resilient Singapore.
---
Go Green SG: A Month of Activities for a More Sustainable Singapore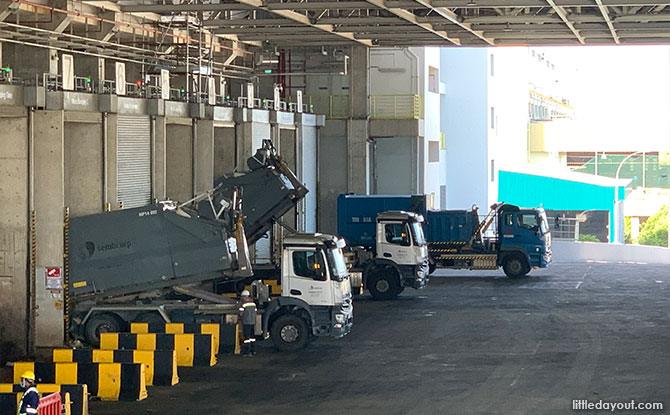 Formerly known as Climate Action Week, Go Green SG has now been extended to an entire month. It will be officially launched by Deputy Prime Minister Lawrence Wong on 30 June 2023.
More than 100 organisations, including government agencies, corporates, non-governmental organisations, community and interest groups, and schools, have partnered with MSE to support the Go Green SG movement.
There will be over 250 activities as part of Go Green SG, including programmes that the public can participate in. This is double the number from last year.
---
-- Story continues below --
This year, Singapore Tourism Board has also collaborated with MSE to organise Go Green SG and showcase sustainable experiences to both international visitors and locals.
---
Go Green SG Activities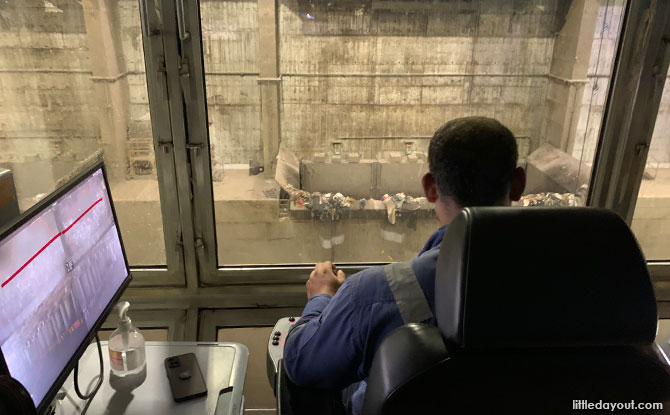 Some of programmes that the public can look forward to at Go Green SG include:
A visit to the TuasOne Waste to Energy Plant – learn how Singapore deals with the high volume of waste generated by turning it into electricity at the incinerator.
A tour of ALBA's e-waste recycling plant – find out what happens to your old mobile phones, laptops and other electronic items after they have been discarded.
A boat trip to Singapore's Largest Floating Solar Farm at Tengah Reservoir – pay a visit to the Semborp Tengeh Floating Floating Solar Farm to learn how PUB produces clean water from clean energy
A visit to Meteorological Service Singapore's Central Forecast Office – find out where your daily weather forecasts come from and what weather forecaster does each day.
A ComCrop Farm tour – enjoy a tour around Singapore's pioneer rooftop farm and learn how they are contributing to Singapore's food security.
In addition to these, there will be many other interesting programmes and tours that will be held in July as part of Go Green SG.
---
How to Register for Go Green SG Programmes
The programmes open to members of the public will be updated progressively on the Go Green SG website throughout the month of June.
Members of the public can find out more about the programmes and register their interest at www.gogreen.gov.sg.