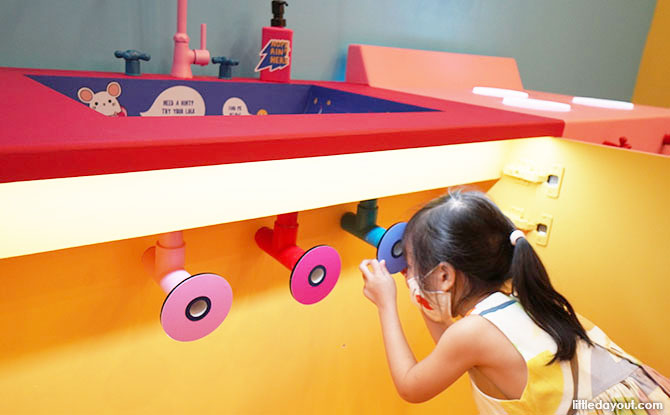 New month, new activities! Say hello to the month of May with this line-up of events and exhibits that you can visit with family and friends. From places with fun and cute characters to beautiful nature sites, there are a variety of indoor and outdoor activities that you can choose from over the Labour Day weekend in Singapore!
---
Things To Do This Labour Day Weekend In Singapore: 1 and 2 May 2021
Otah & Friends at SAFRA Punggol
If you missed the chance to meet Otah & Friends'at Gardens by the Bay, here's your second chance! From now till 4 July 2021, Otah & Friends will be at SAFRA Punggol, Level 3 Atrium, and everyone is invited for a fun and cute playdate with this cute and friendly otter! Read more here.
---
Star Wars Identities: The Exhibition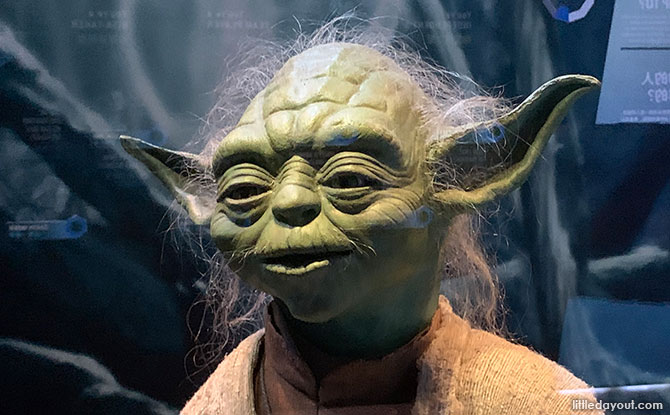 Catch the final stop of STAR WARS Identities in Singapore. Create your unique Star Wars character in this interactive exhibition displaying close to 200 artefacts from the original Star Wars films and get up close and personal with original movie props, artworks, costumes and models of the famed starships, the Millennium Falcon and the Star Destroyer from Star Wars. There are also various activities being lined up over the weekend of 1 and 2 May, including film screenings, fan art demonstrations and toy displays. Read more here.
---
IKEA Jem
IKEA's first small store in Singapore is finding it's home in the west! Located at JEM, this store carries the same DIY furniture that we love as well as their signature Swedish meatballs in this store. They also feature cashless payments for a smoother shopping experience! Find out more about IKEA Jem.
---
Museum of Ice Cream Retail Showcase at Design SG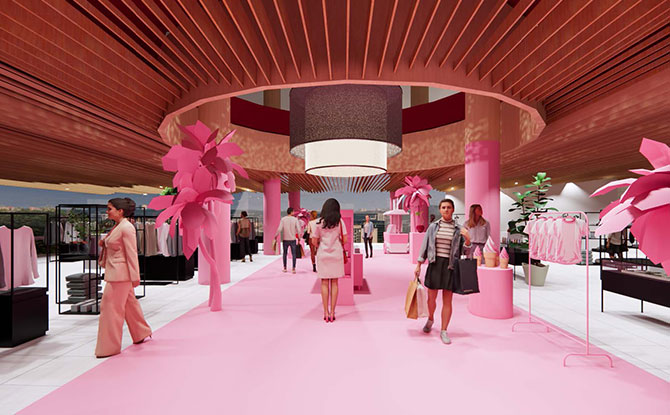 The Museum of Ice Cream will be opening August 2021. For those who can't wait till then, head over to a retail showcase at Design Orchard from 30 April to 27 May. Social media contests and giveaways will be conducted over the duration of the Museum of Ice Cream Singapore showcase and there will also be yoga sessions hosted on-site by ClassPass. Read more here.
---
Welcome the Rhino Brothers at Night Safari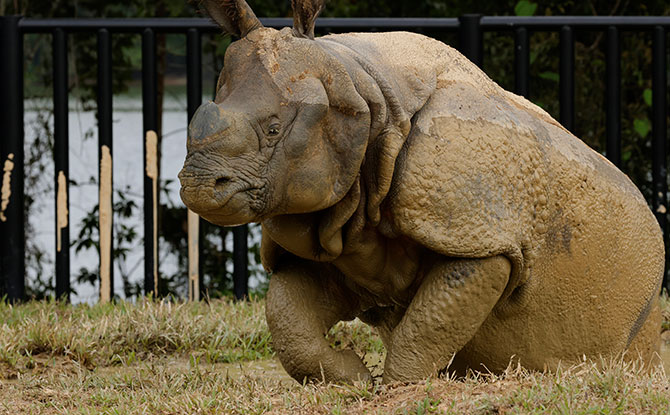 7-year-old Thulie and 4-year-old Newari are the newest addition to the family of animals at the Singapore Night Safari. Their new exhibit is along the tram route and can also be accessed from the walking trail a short distance away from the East Lodge. Read more here.
---
Star Wars Day activities at MBS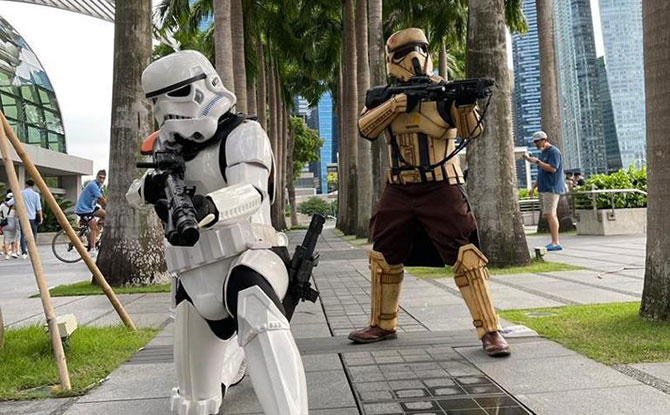 Celebrate Star Wars Day at Marina Bay Sands! Get a chance to take a socially distanced picture with stormtroopers and other characters from Star Wars between 1 pm to 6.30 pm on 2, 8, 16 and 22 May 2021. Get more details at the 501st Singapore Garrison's Facebook page. Read the article here for more ways to celebrate the 4th!
---
Picturing the Pandemic exhibition at NMS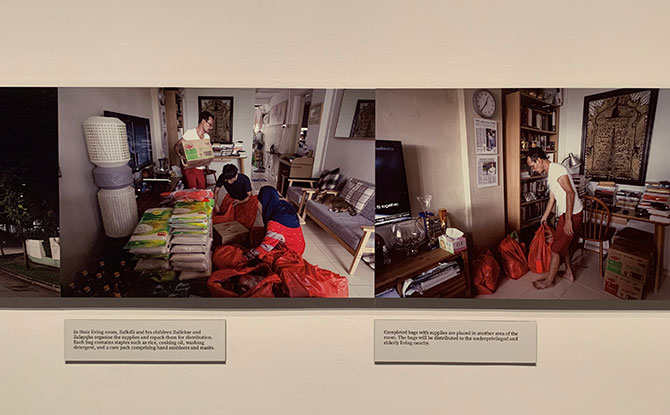 Picturing the Pandemic: A Visual Record of COVID-19 in Singapore is an exhibition at National Museum of Singapore, that revisits of the events of the past year and to contemplate the journey we have ahead as we continue to live in Phase 3. The National Museum commissioned five photographers and two filmmakers to document how people experienced the crisis in Singapore. There are also Labour Day Weekend programmes at the National Museum of Singapore including a scavenger hunt and The Greater Singapore Workout. Read more here.
---
Explore MacRitchie Reservoir Park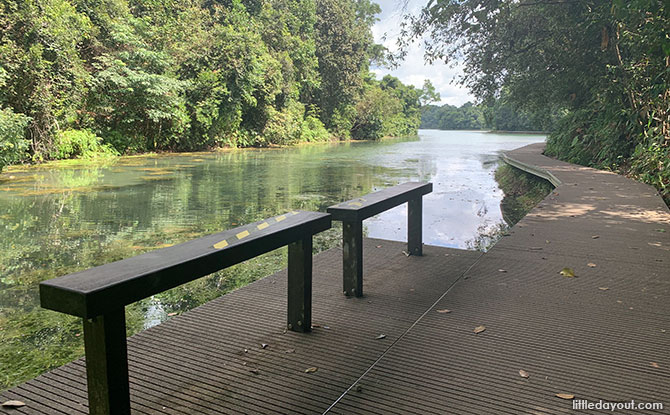 Just at the edge of the Central Catchment Nature Reserve, MacRitchie Reservoir Park is a great place to visit to enjoy the great outdoors. Whether you want to have a casual stroll or a good dose of nature, MacRitchie has something for everyone! Read more about the trails available here.
---
Visit Hangar 66 and Hampstead Wetlands Park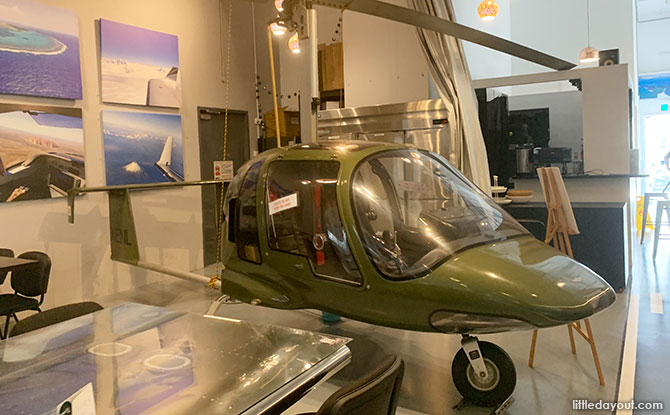 Hangar66 Café is a café with aviation-themed décor and is also a short walk away from Hampstead Wetlands Park. It can be found within the WingsOverAsia compound and is open to the public. What's more, a flight simulator station will also be opening sometime in May. Read more about it and the food it serves here.
---
Dale Chihuly: Glass in Bloom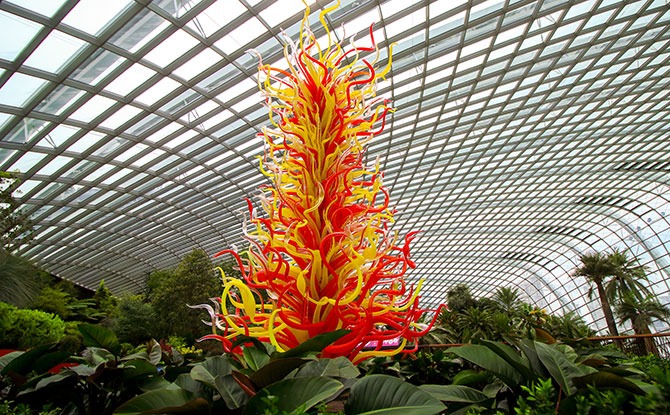 Exhibition of large-scale glass sculptures at Gardens by the Bay officially opens on 1 May 2021. Find out more about the 25 installations and more than 80 pedestal sculptures that will be on display here.