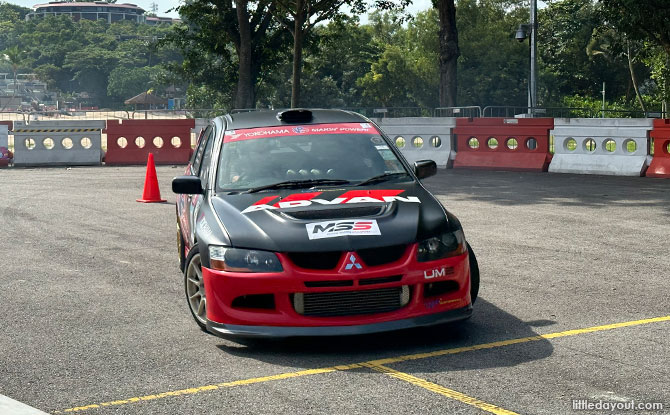 Get all revved up at Sprint Fest 2023, a two-day celebration of racing action at Sentosa's Palawan Green where you will also find food and live performances this week weekend, 22 to 23 July 2023.
Open from 11 am to 9 pm on both days, this free entry event is open to all and promises a chance to see top Singapore drivers and their cars in action.
---
Sprint Fest 2023: What To Expect, See & Do
Gymkhana: Grassroots Motorsports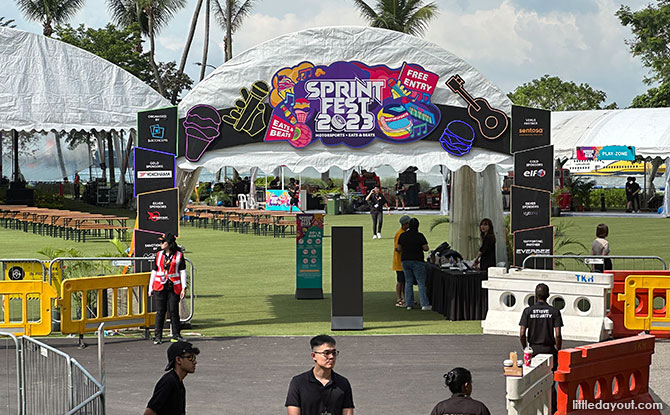 Also known as autotest, gymkhana is a type of driving even that tests drivers skills as they have to perform advanced manoeuvres such as spins and slaloms.
---
-- Story continues below --
In the past, a closed section of the Kallang Leisure Park open-air car park has been used as the playground for this grassroots motorsport of gymkhana.
This weekend, the thrilling motorsport with screeching wheel tire sounds and revving engines will be at Sentosa's Palawan Beach.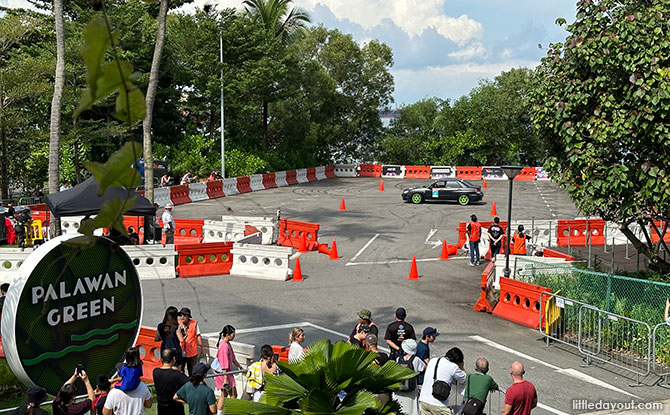 Organised together with Motor Sports Singapore, Sprint Fest 2023 will see racers from Singapore compete over a special gymkhana closed circuit at Sentosa.
This is the 2023 MSS Auto Gymkhana Championship Round 1, which serves as the selection process for a driver to represent Singapore at the FIA Motorsport Games – Asia Pacific in Sepang International Circuit Malaysia.
Feel the adrenaline as the powerful cars spinning around at the main course.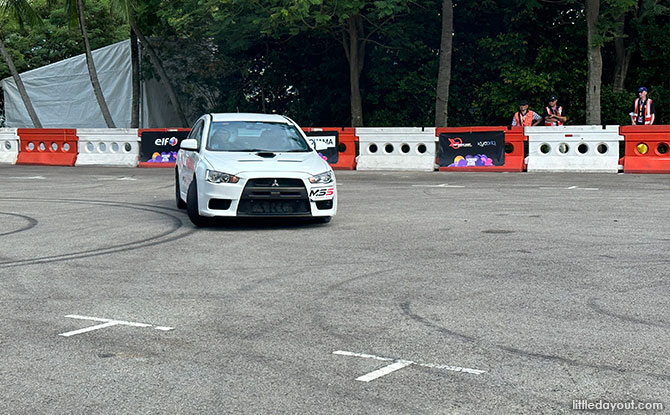 You can also watch them getting ready at the smaller warm up course.
If you want to catch the motorsports in action, be sure to pay a visit between 11 am to 5 pm.
---
Food at Sprint Fest
Also at Sprint Fest are 13 food and beverage vendors. You can pick up something to eat while watching the race action, or settle down at the seating zone to munch on the food.
Amongst the food and beverage stores at Sprint Fest are Miss Chardog, Three Buns Singapore, Papi's Tacos and Burnt Cones.
---
Play-Zone and Sponsors
There are also two Sprint Fest play zones with arcade games and a bouncy castle.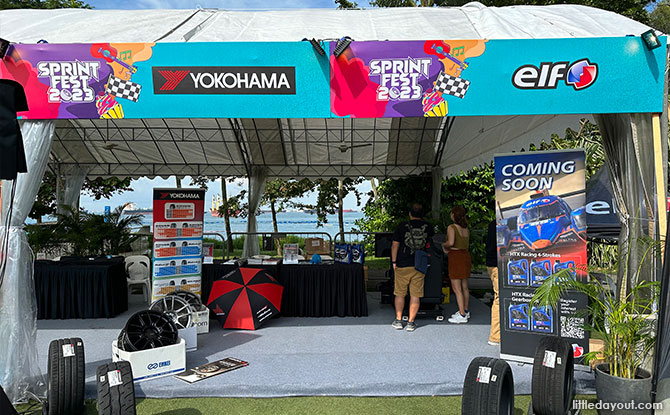 Motorheads will also want to check out the booths of sponsors such as Elf, Yokohama and The Brake Shop.
Sponsor KyeBriq also has promotions on its BRIC3-DIVO and Q2-LITE wireless adaptors for both Apple and Android devices.
---
Music and Performances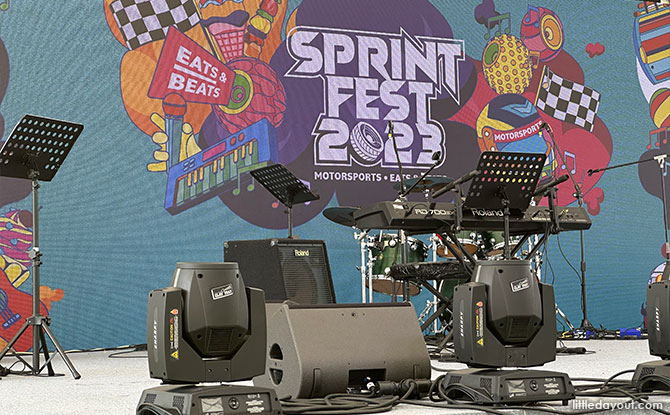 In the evening, after a full day of racing, sit back and relax to the sounds of performers at the stage.
On the first night, 22 July, bands Reverie and Too Much Drama will be entertaining the crowds. Jack & Rai and Sam Driscoll, will be performing on the evening of 23 July.
For more details, visit Sprint Fest 2023 online.
If you enjoyed this story, you may also be interested to find out what else is on this July weekend.