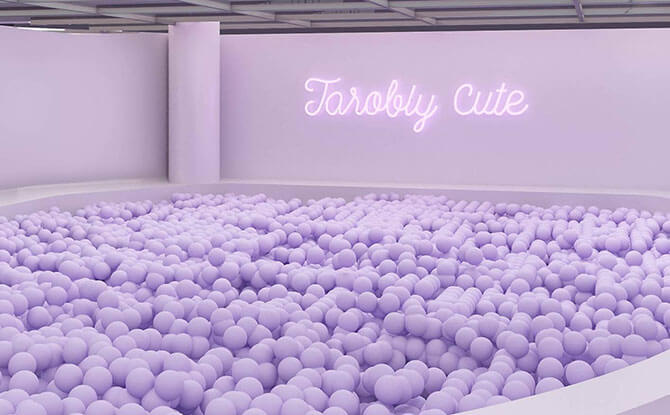 Singapore is a foodie playground – not just figuratively but literally. First there was the Mala Hotpot playground at Changi Airport. Now, babo-lovers can look forward to a bubble tea-themed exhibition The Bubble Tea Factory, opening 19 October 2019 at *SCAPE Orchard Road.
The Bubble Tea Factory promises to be an "immersive, multi-sensory journey that takes you through an enchanting word of bubble tea." Translated: expect made-for-the-'gram photo spots where you can indulge in your wildest bubble tea fantasy.
The World According to Bubble Tea
There will be 10 installations laid out across 7000 square feet at the exhibition and bubble tea fans only have two months to slurp it up before the "cup runs dry" on 18 December 2019.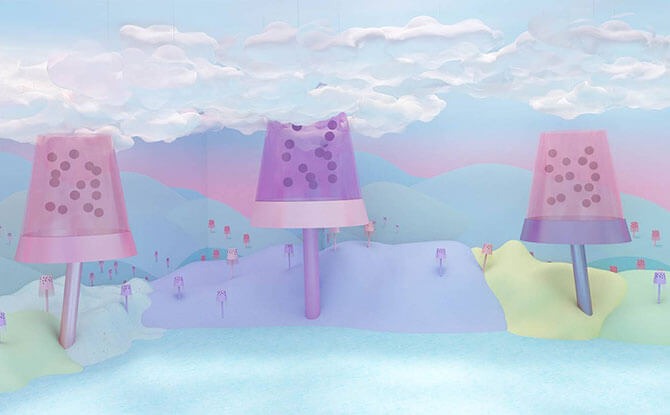 Imagine lounging under giant bubble tea trees or diving into pit full of bubble tea pearls.
---
-- Story continues below --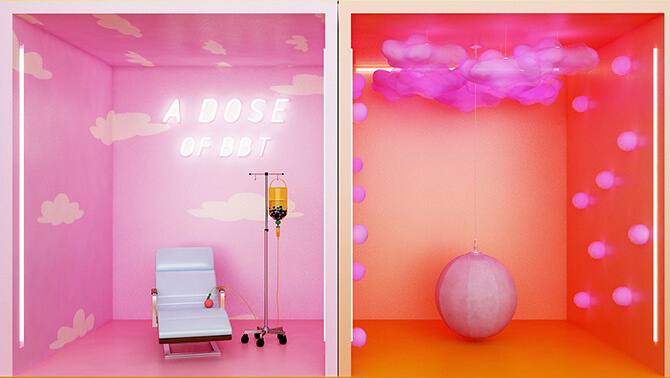 Other whimsical photo spots include a bubble tea IV drip and giant bubble tea pearl wrecking ball to live our your Miley Cyrus ambitions.
The bubble tea exhibition even has its own cute mascot, Boba Bae!
Going through The Bubble Tea Factory experience is expected to take around 45 mins to 1 hour.
Tickets to The Bubble Tea Factory
Entry to the bubble tea-themed exhibition is ticketed. There will allocated timeslots for entry and anyone above the age of 3 years old requires a ticket. Children under 12 must be accompanied by an adult.
In addition to entry, each ticket includes one free cup of bubble tea!
Single tickets are priced at $24 for weekdays, Monday to Thursday, 4 pm to 10 pm. On weekends and public holidays, which include Fridays 4 pm to 10 pm, and Saturdays, Sundays and Public Holidays from 10 am to 11 pm, tickets are $28.
There is an opening special ticket price of $18 for weekdays and $23 for weekends and public holidays. This is for a limited period only.
Tickets go on sale via EventBrite.
Find out more at www.thebubbleteafactory.co