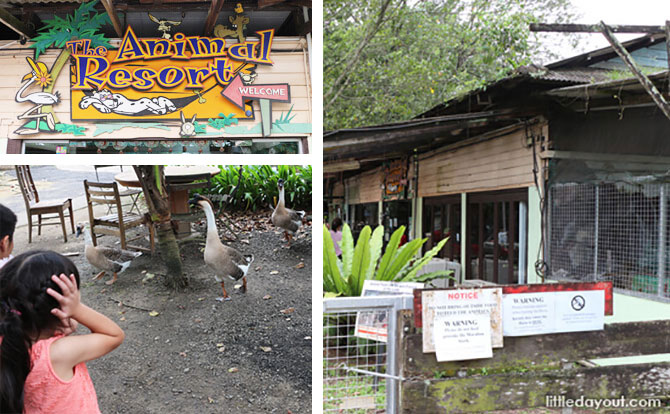 The Animal Resort at Seletar West Farmway is set to close on January 2021, it announced on a Facebook post.
The Animal Resort is a popular place with families and kids who wish to experience interacting and feeding animals in a rural setting. It also provides boarding services for animals.
---
The Animal Resort To Close In January 2021
In its Facebook post, The Animal Resort, which has been around for the last 20 years, explained that the land it is sitting on is earmarked for roads. As such, it only has the possibility of renewing the lease until September 2022.
---
-- Story continues below --
However, it explained that it has decided to close The Animal Resort as "it just doesn't make sense for a small business to invest 1/4 million for the upkeep and maintenance of this place just to get to stay for 2 more years with no possibility of further extension."
The last day of operations for The Animal Resort is on 10 January 2021.
The Animal Resort also shared that they will be finding ways to rehome its animals and make sure that they are in safe hands.
---
Fond Memories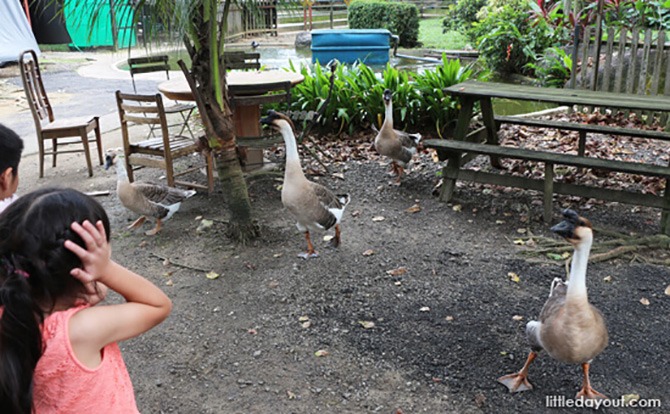 We are sad to hear that The Animal Resort will be closing in January. We recently named it as one of our favourite farms in Singapore for families to visit. We have fond memories of seeing the cassowary and horse at The Animal Resort, as well as visiting the rabbits inside the small critter house.
Unfortunately, with the closure of places such as Farmmart and, many years ago, Pasir Ris Kids Kampong, there are few such places to visit in Singapore.
---
Pay a Last Visit to The Animal Resort
For those who wish to pay a visit to The Animal Resort, it is currently only accepting visitors via booking. There are different booking sessions over the weekend and admission fees come with packs of animal feeds for visitors to interact with the animals.