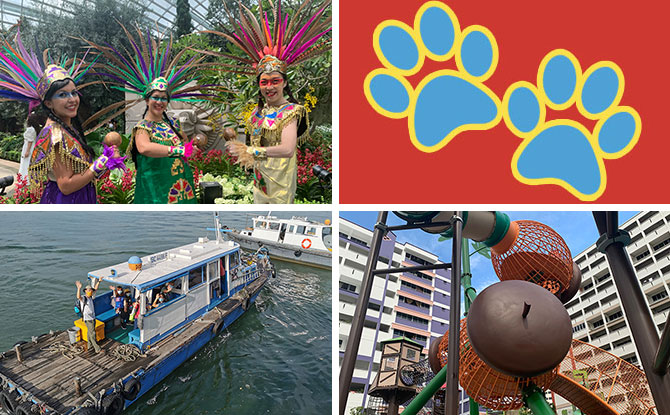 The September school holidays 2022 in Singapore take place from 3 to 11 September. The lucky ones who don't have exams may be thinking of things to do during the holidays, and while those with exams are likely setting aside the time to do some revision, perhaps they are also thinking of short breaks where the family can enjoy time together.
With the September 2022 holidays being so short, you may be looking for the best things to do during the week-long break. Here are our short-list of kid-friendly things to do during the September school holidays.
---
Shortlist of 5 Kid-friendly Things To Do During the September School Holiday 2022
PAW Patrol & Mid-Autumn Festival Fun at City Square Mall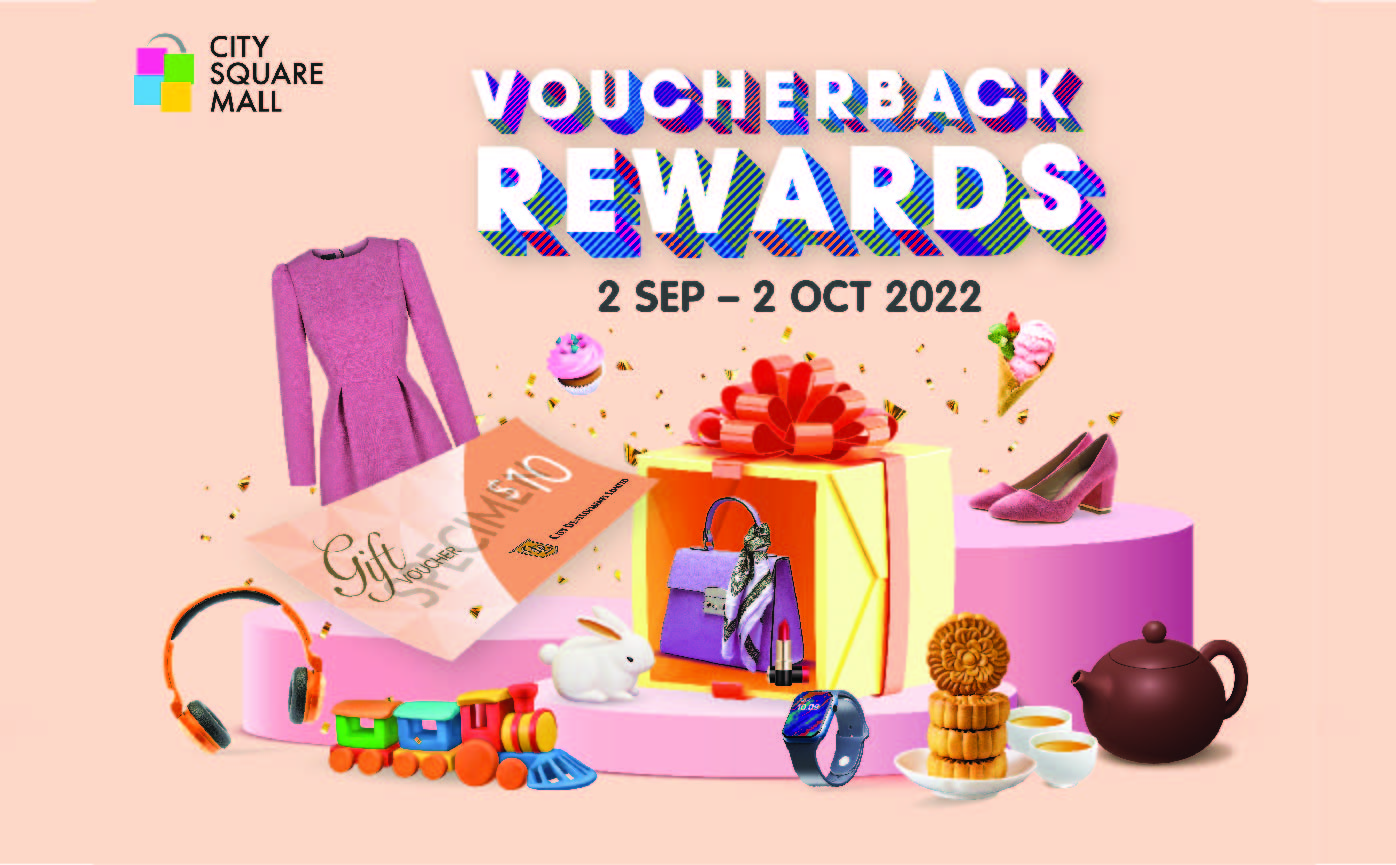 City Square Mall is packing it in during the school holidays with PAW Patrol activities and Mid-Autumn fun. Meet-and-greet with Chase and Rubble from PAW Patrol on 3, 4, 10 and 11 September, or jump for joy at a PAW Patrol Bouncy Castle.
Sign the kids up for a t-shirt upcycling workshop or get them to turn a bottle into a lantern and take it on a fun lantern walk with a goodie bag worth $100 at the end. Other activities include calligraphy, paper cutting and more.
What's more, shoppers can redeem a $10 CDL Gift Voucher with a minimum spend at the mall! Get the details here.
---
A Flight to Remember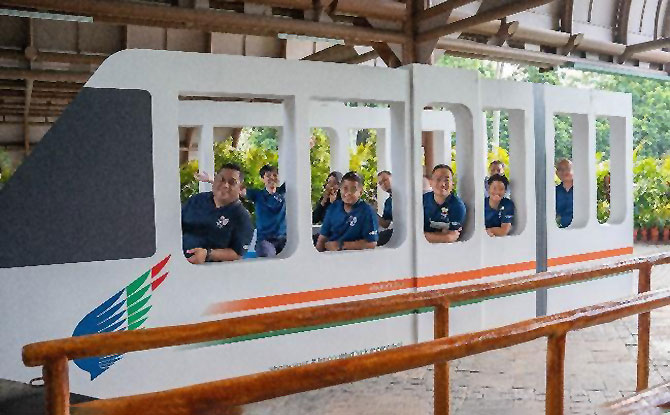 Jurong Bird Park will be closing on 3 January 2023. If you haven't visited it in sometime and wish to relive memories of the park, pay a visit from 3 September onwards for A Flight to Remember. Go on a heritage trail, or pose with a 2D cut-out of the old panorail. Local residents get 20% off tickets, terms and conditions apply. Get more details here.
While in Jurong, we also suggest that you can pay a visit to Lights by the Lake in the evening, the lanterns at Jurong Lake Gardens.
---
Gardens by the Bay: Flower Dome & Mid-Autumn Festival Lanterns
Have a two-in-one little day out at Gardens by the Bay during the September school holidays. Take your kids to the Flower Dome where Hanging Gardens – Mexican Roots is ongoing. Learn about Mexico's cultural heritage and icons such as the pyramid at Chichén Itzá and giant Olmec statue heads. We recommend visiting on 3 and 4 September when there will be cultural programmes taking place. What's more there is free admission to the Flower Dome for children who are 12 years old and below during the holidays between 6 pm and 9 pm.
If you do visit in the late afternoon, you can stay on till the evening to view the lanterns that light up the Gardens at spots like the Supertree Grove and Golden Garden. There will also be stage performances on 2, 3 and 4 September 2022, during the school holidays.
---
A Minion's Perspective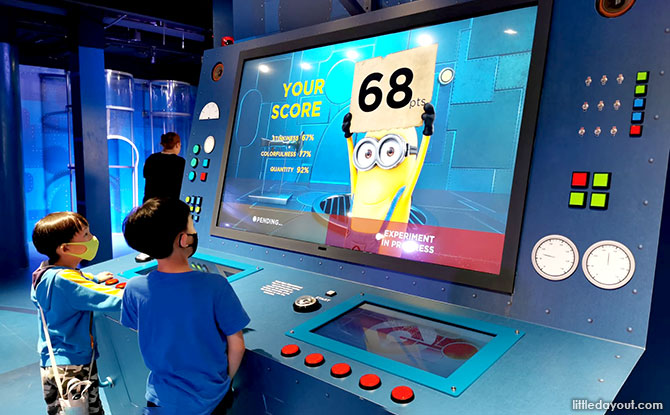 Take a look from the point of view of the yellow, "bello"-ing henchmen from the Despicable Me series at A Minion's Perspective. Immerse yourself into their world through eight thematic zones including Gru's lab and The Girl's Room. Get more details about A Minion's Perspective here.
---
Visit a Playground: Mega Playground at Choa Chu Kang or Heights Park
If you want to get outdoors with the kids, there's no where better than a playground. And if you still haven't had a chance to visit either the Mega Playground at Choa Chu Kang or Play @ Heights Park, the September school holidays is a good time to do so. Either scale the heights of the treehouse playground or the acorn pods at the Mega Playground, or take to a walking rollercoaster and enjoy the splash pads at Heights Park in Toa Payoh. Take your pick and have great time at the playgrounds during the September school holidays.
---
Even More Sep Holiday Fun
If you want to discover more September school holiday activities, including new places to visit, be sure to check out our Amazing List of September School Holidays 2022 Activities.