The Amazing List of September School Holiday Activities 2022 in Singapore for Kids
September School Holiday Activities 2022 in Singapore for Kids and Families
The September school holidays 2022 take place from 3 to 12 September 2022. During the short one-week break, while it may be a time to get ready for any year-end exams, families and kids can head out for some fun around Singapore. Looking for what's on in Singapore, or what kid-friendly activities are taking place during the September 2022 holidays in Singapore? We've put together an amazing list of activities and events for you. Find things to do in Singapore with kids during the September 2022 school holiday break that the whole family can enjoy together. Get the best family and kid-friendly ideas for the September 2022 school holidays in Singapore below!
Want the TLDR version?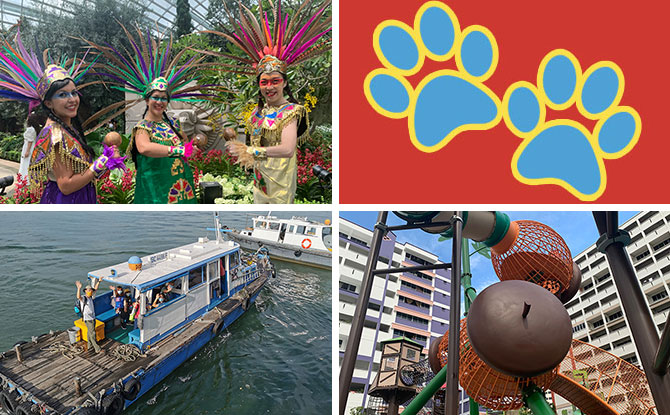 Check out our shortlist of family-friendly activities for the September school holidays here.
Hanging Gardens – Mexican Roots
Flower Dome, Gardens by the Bay, till 25 Sep 2022
Admire the vibrant blooms along with unique icons that celebrate the cultural heritage of Mexico. Visit on 3 and 4 September 2022 for various Mexican cultural programmes include music and dance performances. Get more details about Hanging Gardens – Mexican Roots.
---
Gardens by the Bay Mid-Autumn Festival 2022
Gardens by the Bay, 27 Aug to 11 Sep 2022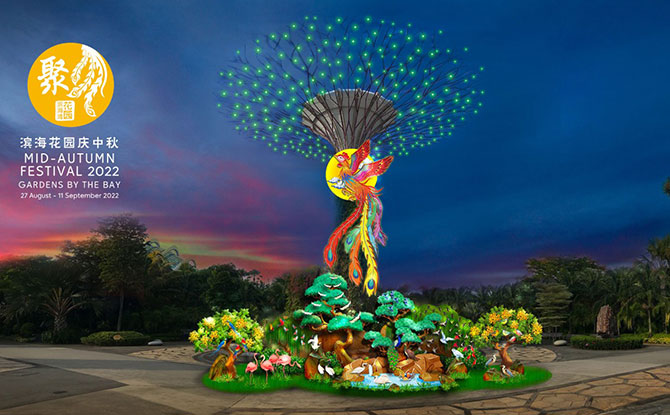 This year's Mid-Autumn Festival event at Gardens by the Bay is based on the theme "Reunion" and celebrates the importance of family and friends with lanterns around the Gardens.
---
Le Le's Panda-stic Party
River Wonders, till 11 Sep (activities on weekends)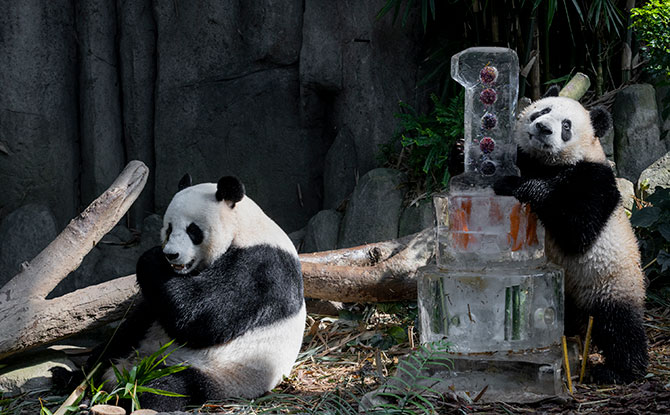 Pay a visit to River Wonders as Le Le celebrates his first birthday. Head to the attraction in the evening to view light art installations and a bamboo forest and lantern tunnel. Complete a Panda-stick Shadow trail to learn facts about the Giant Panda. Find out more about Le Le's birthday bash at River Wonders.
---
Moonfest
9 to 11 Sep 2022, Esplanade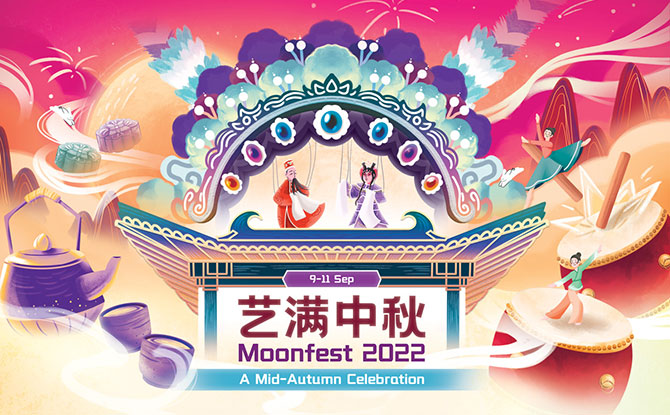 The 18th edition of Moonfest – A Mid-Autumn Celebration will feature a wide array of free performances of traditional Chinese arts and ticketed workshops that anyone can enjoy. Get the details here.
---
Moon-LIT!
3, 4, 9 & 10 Sep 2022, Singapore Discovery Centre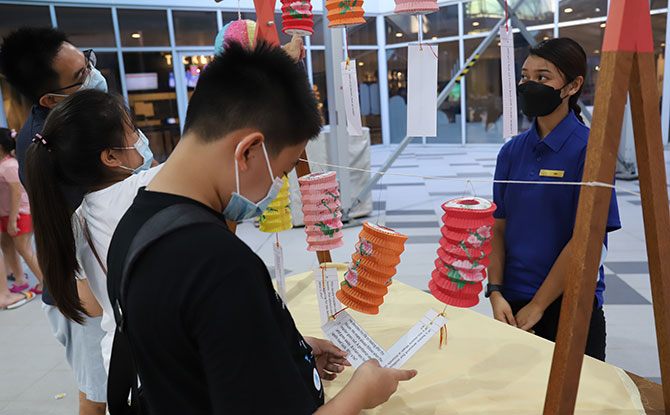 Pay a visit to Singapore Discovery Centre and celebrate the Mid-Autumn Festival with performances and activities such as art jamming or learning the art of tea-drinking. Get more details here.
---
A Minion's Perspective
From 3 September 2022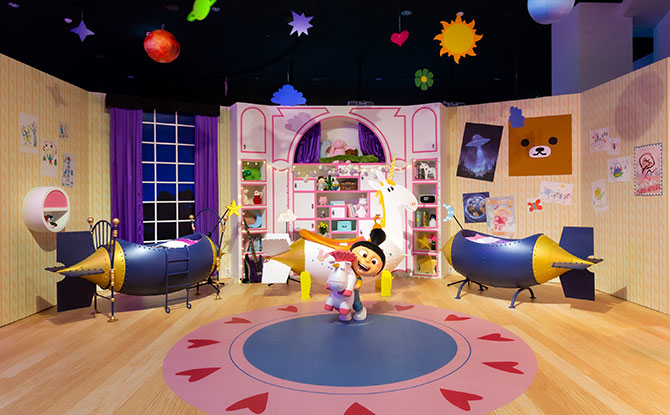 Based on the Despicable Me franchise, A Minion's Perspective is a 1,400 square metre exhibition will feature eight themed rooms where you can immerse yourself into the world of the minions. Among these are Gru's lab, the Girl's Room and Minions Zone. Get more details about A Minion's Perspective.
---
Festival at the Fort
From 26 August to 3 September 2022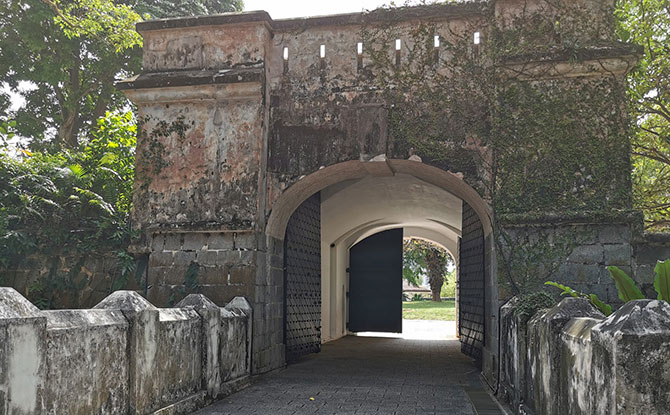 Enjoy a variety of activities and programmes taking place at Festival at the Fort 2022 including exhibitions, movie screenings, guided tours, game tours and craft activities. Get more details here.
---
Lights by the Lake
25 Aug to 18 Sep 2022
Visit the spectacular displays lanterns at Jurong Lake Gardens that were hand-crafted by and enjoy weekly concerts by homegrown artists on Fridays and Saturdays from 25 August to 11 September. Get more details about Lights by the Lake.
---
Pets' Day Out
3 Sep 2022, Parkland Green, East Coast Park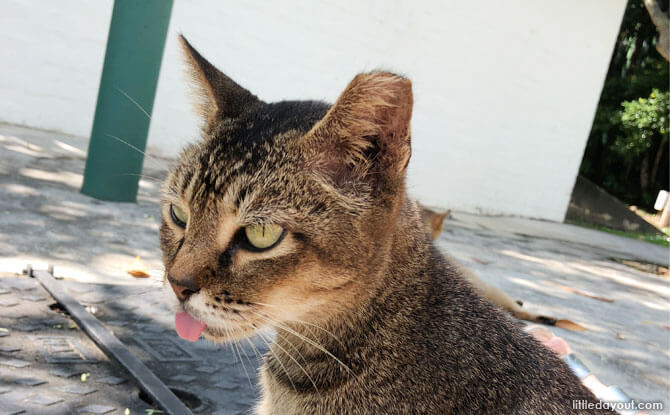 This edition of Pets' Day Out is all about cats! There will be workshops and the signature Pets' Day Out kids programme Petzmania as well as a marketplace with curated retail items cats. Get more details here.
---
Storytelling: The Adventures of Bini the Horseshoe Crab
9 September 2022
Follow Bini on her amazing adventure through the mangrove in search of her parents and learn more about the wonderful biodiversity found in Singapore. Get more details here.
---
Hello, Changi Precinct
Till 23 October 2022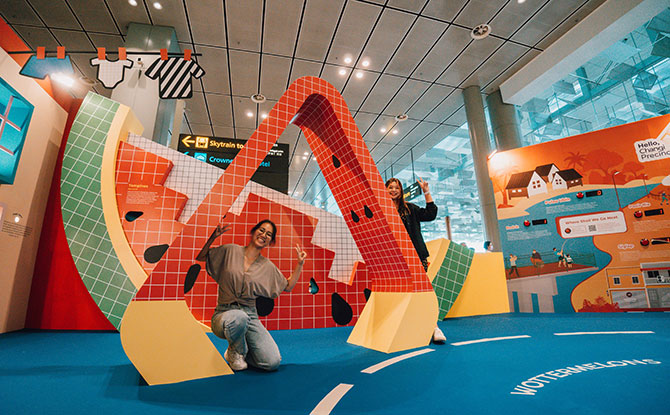 Discover various districts found around Changi Airport at the Hello, Changi Precinct gallery. Enjoy photo ops or join a special "My Changi Airport" tour on 3 and 10 September 2022 to learn the stories of everyday heroes and celebrates the collective memories of the many generations of staff, travellers and visitors. Get more details about Hello, Changi Precinct.
---