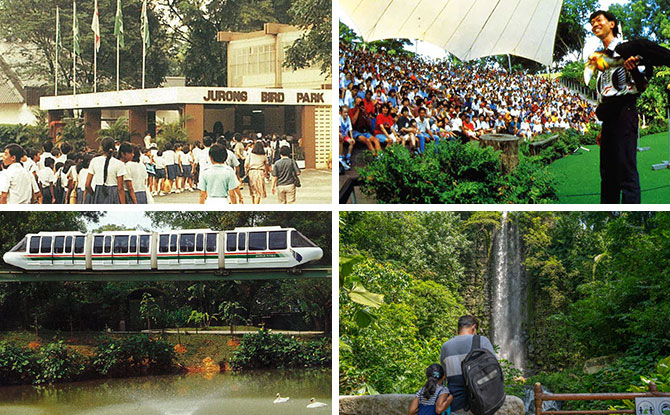 Jurong Bird Park will finally close its doors on 3 January 2023, exactly 52 years to the day that it first opened in 1971.
Of course, this is not goodbye as the avian park and its residents will be making its way to Bird Paradise at Mandai Wildlife Reserve. However, for the generations who have grown up with or visited the Jurong Park, it a slightly bittersweet moment as the date has been set for the park's closure.
---
Celebrating Jurong Bird Park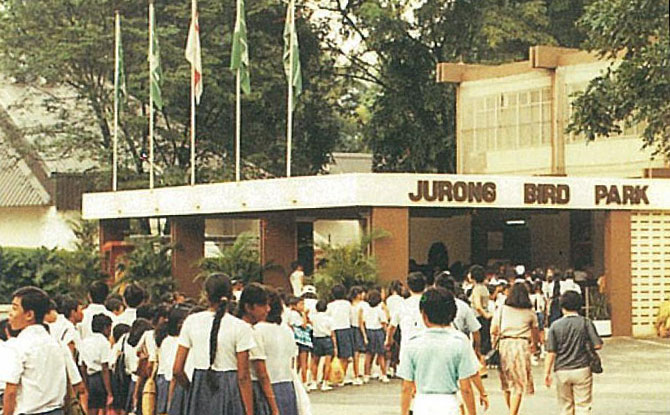 Before it closes, the park will be holding A Flight to Remember, a celebration of Jurong Bird Park's legacy and heritage, from 3 September to 3 January 2023.
"Jurong Bird Park has been a place that holds special memories for multiple generations of Singaporean who have grown up with the park. Many of us associate JBP as a venue for school excursions, family outings and even first dates," said Mike Barclay, Group CEO of Mandai Wildlife Group.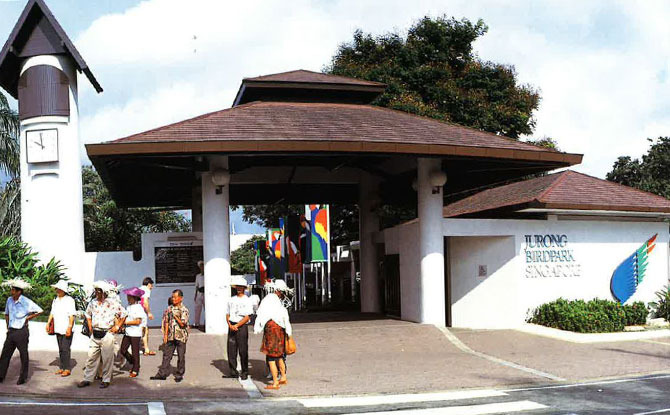 The park was the brainchild of the late Dr Goh Keng Swee, then Minister of Finance.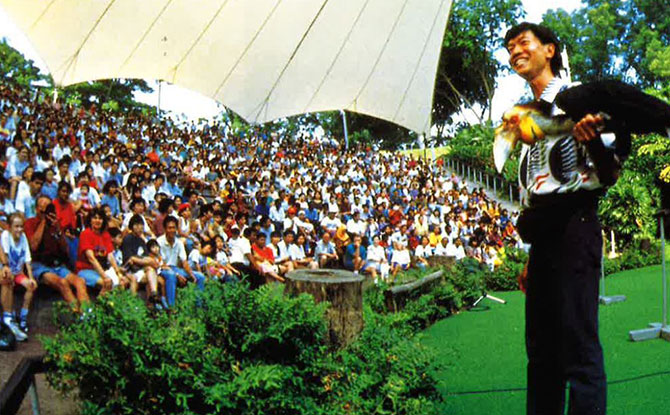 It was a place where Singaporeans could escape urban life and welcomed its millionth visitors in August 1972.
---
A Flight to Remember at Jurong Bird Park
Among the activities planned at Jurong Bird Park for A Flight to Remember is a self-guided Heritage Trail with a series of heritage displays marking the milestones in the park's history.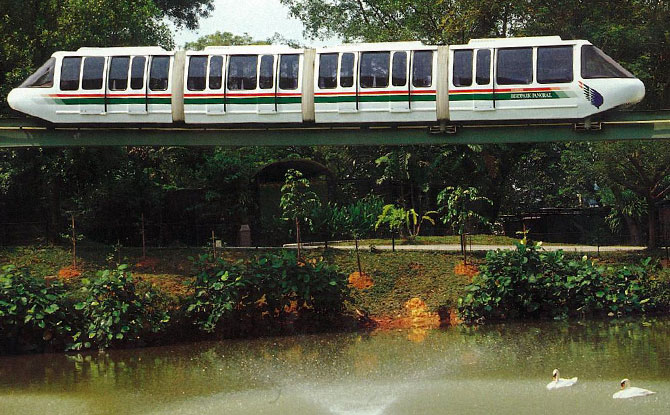 For those who remember the Panorail which closed in 2012, a special treat is in store. The old Panorail Station has been reopened to the public.
There is a photo station there for people to snap some shots.
There is also a re-creation of the park's old cuckoo clock tower. This will countdown to the park's final day of operations. Visitors can also contribute their memories to a Memory Wall at Penguin Coast.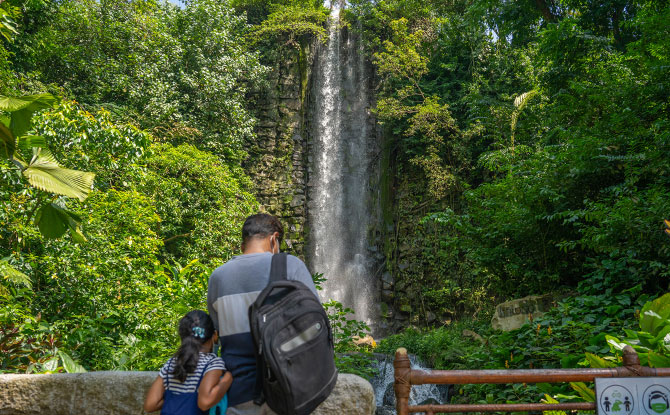 A special staff-curated trail has also been put together to provide an insiders' guide to Jurong Bird Park.
In November, a Nostalgic Signature Tour will be conducted and led by seasoned guides. Bookings for the tour open on 19 October 2022.
Find out more about A Flight to Remember.