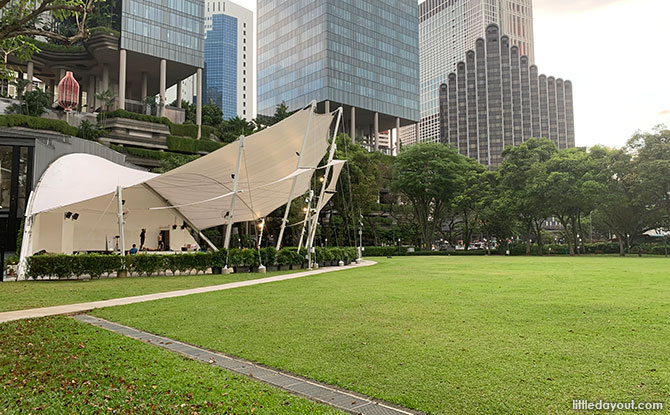 Mention Hong Lim Park and the association with Speakers' Corner may come to mind. However, there is more to this park in the middle of the financial district than being a place to air one's views.
---
History: Dunman Green to Hong Lim Green to Hong Lim Park
Hong Lim Park is one of Singapore's earliest public parks. It was originally called Dunman's Green after Thomas Dunman, Singapore's first police superintendent. However, it was renamed Hong Lim Green in 1876; Chinese businessman Cheang Hong Lim bought the land and opened to the public.
The Green was used as a centre for recreational activities. First by the Straits Chinese Recreation Club and later by the Singapore Chinese Recreation Club and Singapore Cricket Club. During the Japanese Occupation, it was a venue for storytellers to perform. It was also the site for Chinese opera performances.
---
-- Story continues below --
Till the late 1970s, it was the only large recreation space in Chinatown.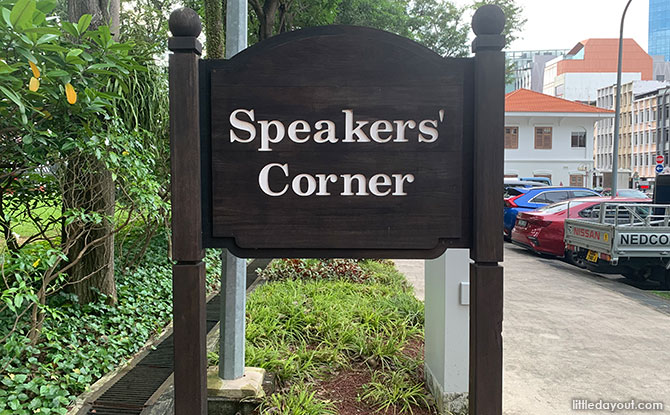 On 1 September 2000, it also became Singapore's first Speakers' Corner.
---
Green Space in the City
Today's Hong Lim Park is still a large green space in the city. There is a stage for events and an IMPACT centre.
In a corner is an old fountain which still sprouts water at certain times of the day.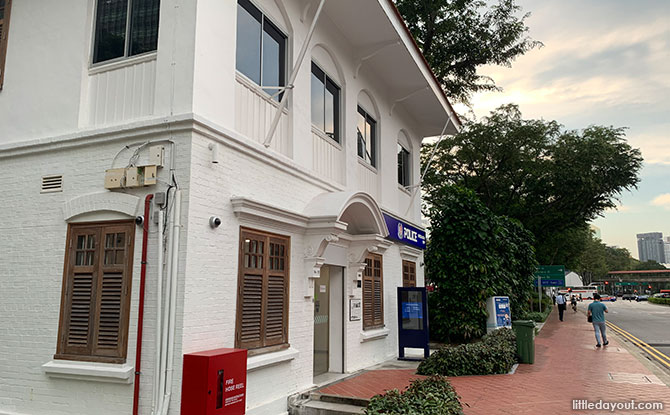 At the other end of Hong Lim Park is the Kreta Ayer Neighbourhood Police Post, which occupies the former North Canal Road Post Office. Located beside a small open air car park, the two-storey building has a wide pitched roof and an asymmetrical facade. It was repurposed as a Neighbourhood Police Post in 1990.
It is the oldest post office building still in existence in Singapore today.