Dot, dot, dot. Let your child practise alphabet recognition with this fun Alphabet Spot and Dot printable.
In this activity, kids can search out each letter from a sea of alphabets on the printable sheet. Next, use a dot marker to mark out the matching letter. It is almost like playing bingo and just as fun.
Dot markers are large and colourful markers which kids can use to have creative fun.
If you don't have a dot marker, there is no need to fret. You can get your child to colour in the bubbles which contain the correct letters with colouring pencils too.
---
-- Story continues below --
Download Free Alphabet "Spot And Dot" Printable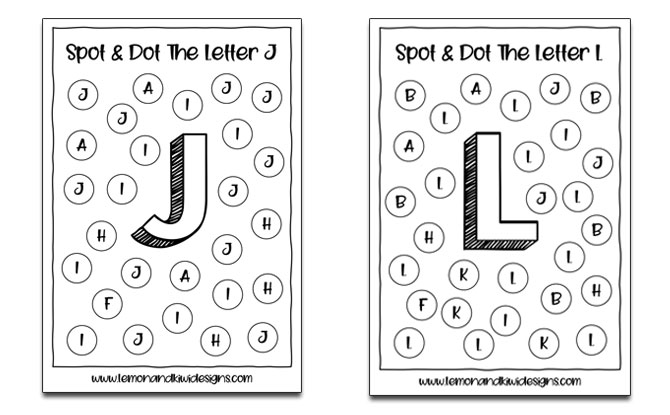 The Alphabet Spot And Dot Printable serves as a colouring sheet to allow to practise their pencil skills too!
This Alphabet Spot And Dot printable by Lemon & Kiwi Designs allows your child to practise their letter recognition for all 26 letters of the alphabet. It is free for download and you can get started right away.
This activity sheet can be downloaded from the Lemon & Kiwi Designs website here.
For more fun and educational printables for children, visit Lemon & Kiwi Designs.
This feature is brought to you in collaboration with Lemon & Kiwi Designs.