Travelling has always been an escape for many of us, but nowadays, even the most seasoned flyers will have to get used to the new norm of travelling. Other than the usual clothes and daily necessities, there are also various documents and forms to fill in.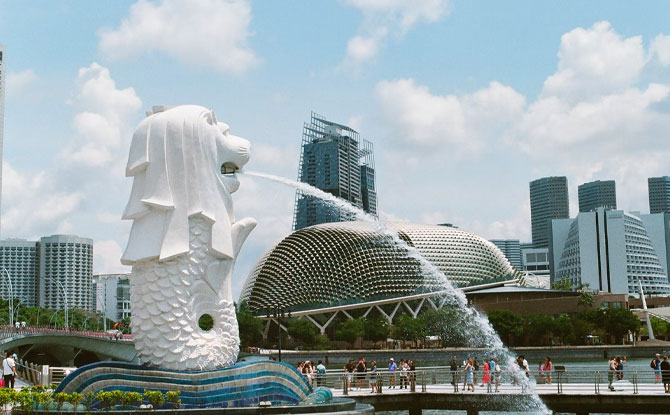 In this digital day and age, many of the necessities that we need are present in apps. Here are the different apps that visitors should download and set up before arriving at the sunny island of Singapore.
---
Apps To Download When Visiting Singapore
Trace Together App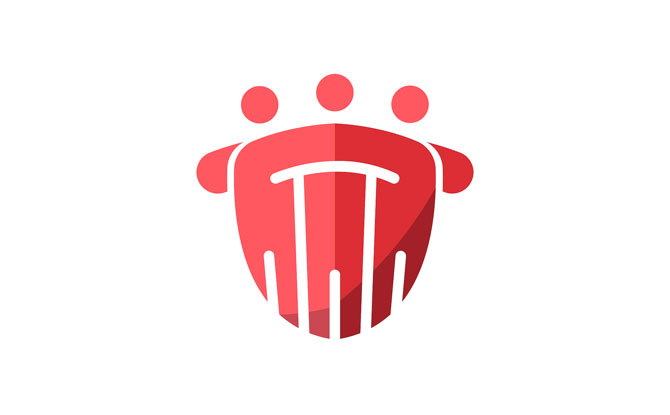 TraceTogether is a technological solution to combat the spread of COVID-19 via contact tracing. All travellers will be required to utilise the TraceTogether app during their stay in Singapore. If they are unable to do so, they must obtain a TraceTogether token. Children aged 6 years or younger in the current calendar year are exempted from the TraceTogether requirement. For more details on how to download and activate the app, visit the site here.
---
Visit Singapore App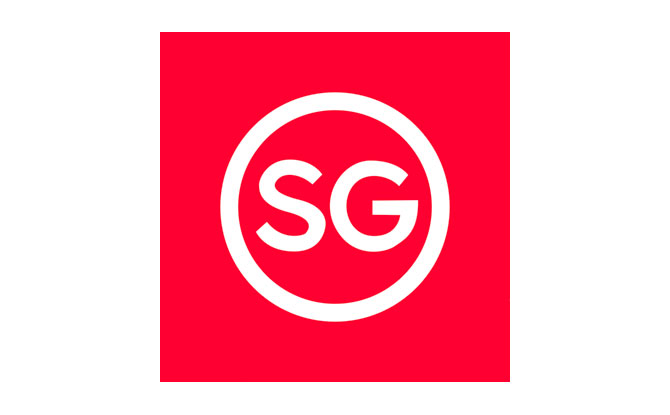 Navigate the city with ease when you download the Visit Singapore Travel Guide app on the App Store or Google Play. Get your bearings by tapping on the Essentials tab, a nifty, all-in-one feature that answers your travel questions, from currency exchange rates to nearby free Wi-Fi hotspots. App users can also receive contextual recommendations with the app's smart functions, such as free Wi-Fi hotspots, food recommendations, and places of interest, depending on the time of the day.
---
Transport Apps in Singapore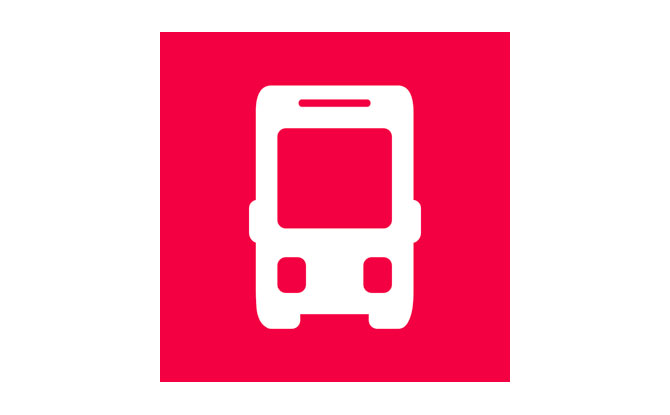 If you're looking for an app to help assist you with travelling around Singapore, Google Maps would be the most reliable and versatile app as you will be able to navigate and see the best routes using all various modes of transport such as buses, trains and car.
If you wish to know the estimated time of arrival for public transport, an app you can download is the Singabus. This app supports all public transport operators in Singapore and tells you when your next bus will arrive at any bus stop in Singapore using the data directly from the Land Transport Authority of Singapore (LTA). There is also an additional MRT/LRT map. The timing of the next train in Singapore is also shown on the platform of each station with relatively short waiting times in-between each train.
If you wish to get a cab or a taxi, other than flagging one down in person, popular apps for ride-sharing include Grab (which also doubles up as a Food Delivery service), GoJek and Lyft. Singapore does not use Uber.
---
Food Delivery Apps In Singapore
Feel like staying in? There are three popular food delivery services that Singaporeans trust and use on a regular basis. You can download apps like Grab, Food Panda or Deliveroo. Each of the platforms has various deals and promotions for first time users. Some stores will also offer better delivery fees on one platform as compared to the other. Read more about various food delivery platforms at our site here.