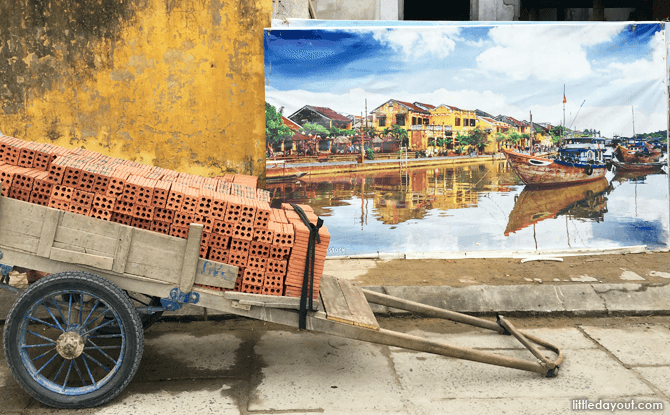 If you wish to experience Vietnam's rich cultural past, Hoi An Ancient Town, a UNESCO World Heritage Site, is one place to consider for your next vacation.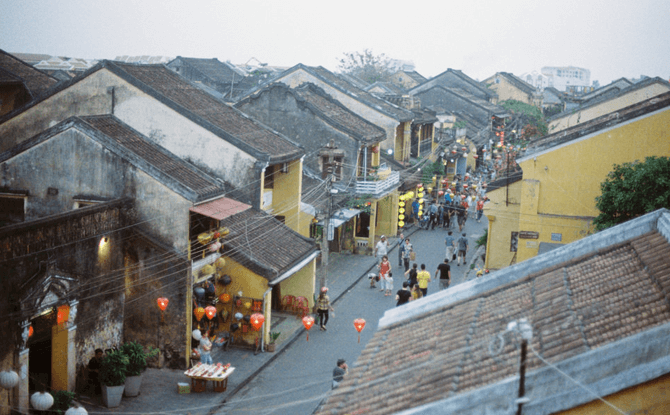 Hoi An Ancient Town is located in Vietnam's central Quang Nam Province, 30 km south of Da Nang city. Positioned on the banks of the Thu Bon River, it is a well-preserved example of a Southeast Asian trading port which thrived in the 16th and 17th centuries. In its heyday, Hoi An welcomed merchants from Japan, China, Spain and Holland and became known as a place of cultural exchange.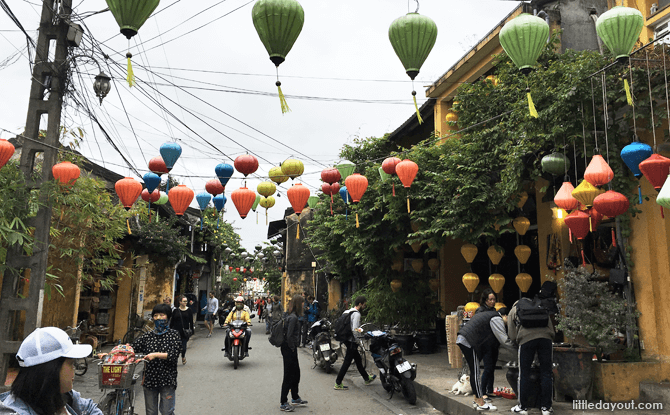 Nowadays, visitors make their way to the Ancient Town to experience culture through historic museums, heritage houses and, of course, food and shopping. Around Hoi An Ancient Town's streets, rich cultural experiences await.
Visiting Hoi An Ancient Town
The Hoi An Ancient Town is a self-contained site with many cultural sights such as old wooden houses, narrow streets, assembly halls and bridges.
To enter the town's "sightseeing places", you will need to purchase a ticket. Each ticket allows international visitors access to five out of the Ancient Town's 21 sightseeing places.
Once armed with a ticket, here are some things to do around Hoi An Ancient Town.
#1. Visit Cultural Museums
Learn about Hoi An's history through museums found around the Ancient Town such as the Trade Ceramics museum or the Sa Huỳnh Culture Museum.
An interesting one to visit is the Museum of Folk Culture, located inside the Ancient Town's largest wooden two-storey house. It holds a variety of artefacts, traditional costumes and art.
#2. Taste Some Local Flavours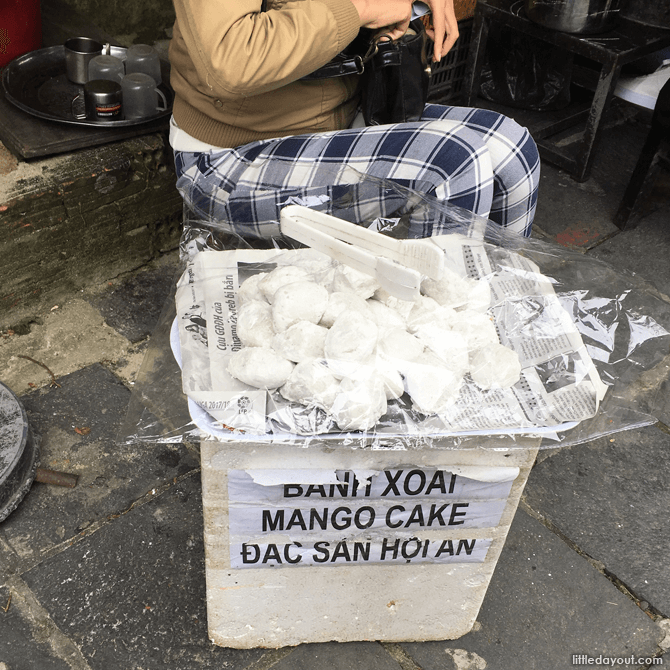 What would a trip be without sampling some local delights?
There are cafes and restaurants around Hoi An where you can try the usual dishes of Phở, spring rolls and bún chả. Along the streets, you can also find vendors selling desserts such as Mango Cake (which contains no mango but has a variety of fillings such as mung beans or nuts) and Che (a tapioca coconut milk dessert). Some of Hoi An's cafes also offer free Wi-fi that you can use to update family and friends of your adventures in the Ancient Town.
#3. Enjoy Some Retail Therapy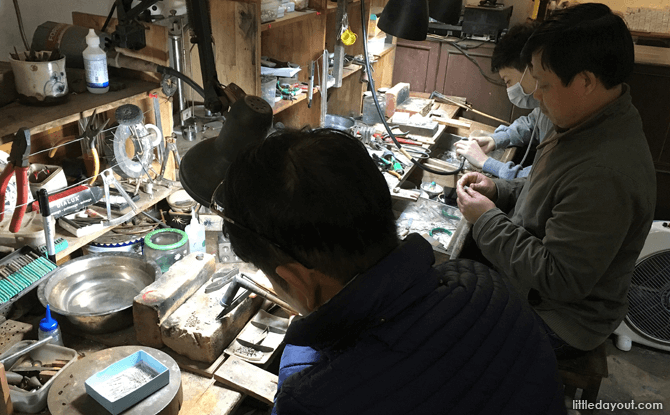 The streets of Hoi An are filled with shops galore! From shoes, clothes and toys, visitors will be spoilt for choice.
Pick up handmade toys or even some traditional ethnic costumes. You will find leather products and even silver jewellery up for sale. It is always fascinating to watch the talented craftpersons working away in their workshops.
#4. Explore Old Residential Houses
A person's dwelling place will tell a lot about his or her way of life. At Hoi An's old residential houses, you can learn about the lives of the Hoi An's people through the things they own and use. Among the old residential houses you can visit in Hoi An Ancient Town are Quân Thắng, Trần Family's Chapel, Tấn Ký and Nguyễn Tường Family's Chapel.
#5. Take Some Beautiful Photos
Scattered with insta-worthy photo spots, Hoi An is a great place to take home some wonderful family photos against the backdrop of street scenes, lanterns, "villagers" wearing traditional Vietnamese outfits, the town's iconic yellow walls and boats along the river. Snap away.
For more information, visit the Hoi An Ancient Town website.