Sun Yat Sen is widely regarded as the father of modern China. This villa, with rare photos, paintings and artifacts that memorialise the 1911 Chinese Revolution, remembers his ties with Singapore and the impact it had on the Chinese here.
Useful Information
Address:
12 Tai Gin Road, Singapore 327874
Contact: +65 6256 7377
Visit Website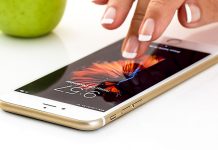 The contents of my phone have changed drastically since becoming a mum. Pre-children, my phone was dedicated to reading emails, the news, social media,...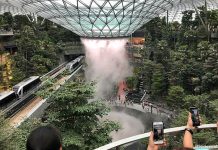 Is it an indoor forest, a foodie paradise or a shopping haven? The answer is that Jewel Changi Airport is all of these things and...
FEATURED LISTINGS