From 27 November 2020, Night Safari is introducing new digital trail and you can have an encounter with the park's first-ever aardvark. There is also a ticketing promotion taking place from 18 November to 17 December 2020.
---
Twilight Adventures: Self Guided Digital Trail at Night Safari
Using a digital guide on the Breadcrumbs app, you can walk and encounter nocturnal animals while discovering little-known scenic spots along the Night Safari's walking trails. Explore any of four walking trails and come face to face with nocturnal animals.
You can also participate in games and activities on the Breadcrumbs app to earn experience points and unlock rewards like exclusive enamel pins. Those who make it to the top of the leaderboards can secure complimentary Safari Adventure Tours or park memberships.
You can also follow the clues along the walking trails to discover secret photo spots across the park that will be worthy of your socials!
Meet Night Safari's new Aardvark resident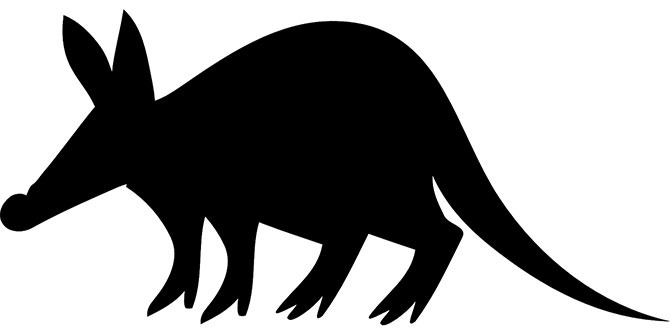 On display for the first time in Singapore is park's newest resident – the aardvark. Native to Africa, the aardvark got its name from the Afrikaans language, which means "earth pig" and is a strangely endearing composite creature with a pig-like snout, rabbit-like ears and kangaroo-like tail.
You can find the aardvark residing along the East Lodge Trail from 27 November 2020 onwards.
---
Night Safari Ticketing Promotion for Year-end 2020
More good news for local residents: Night Safari is having a ticketing promotion from 18 November to 17 December 2020. Enjoy a two-to-go Night Safari ticketing promotion and save 40% off ticketing prices.
Night Safari will resume daily operations with operating hours from 7.15 pm to 12.00 am from 19 Nov 2020 onwards. More information can be found at the website here.