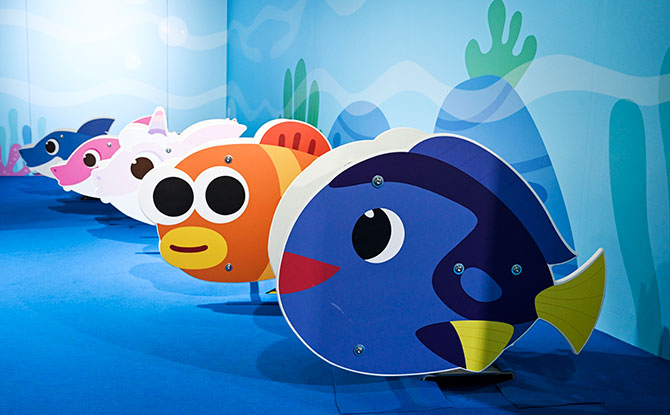 It's the Children's Day 2022 weekend. Soak in the positive floral vibes or take a step back in time in bellbottoms. Head out to have fun amongst the trees, or support a worthy cause. We've got various suggestions of things you can do this weekend in Singapore, 8 & 9 October 2022.
---
What to Do This Weekend In Singapore: 8 & 9 October 2022
National Museum of Singapore Retro Party
National Museum of Singapore is celebrating its 135th anniversary with a retro party on 8 and 9 October 2022. Enjoy free old school snacks, join one of the ticketed craft workshops or browse through the pop-up retail booths. Visitors are also invited to come dressed in 1970s to 1990s outfits. It's also a chance to pay a visit to the OFF/ON: Everyday Technology that Changed our Lives exhibition and the rest of the museum's galleries. Find out more about what's on this weekend at the National Museum of Singapore Retro Party.
---
A Spanish Serenade with Sunflowers
Sunflowers and other popular Spanish garden blooms like pelargoniums, petunias, roses and camellias are brightening up the Flower Field at the Flower Dome. The floral display highlights the rich architectural styles and culture of Andalusia, a region in the south of Spain.
---
-- Story continues below --
Assisi Fun Day 2022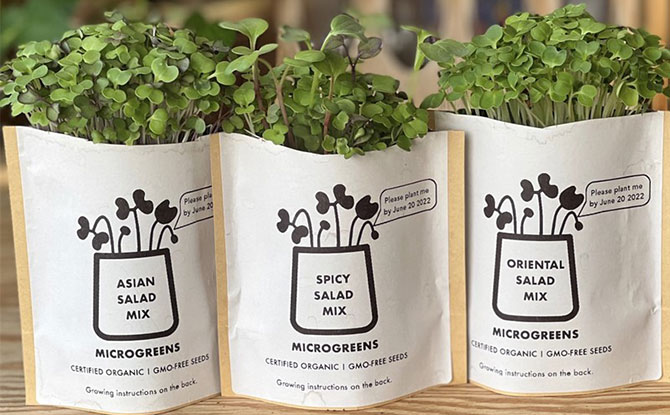 Shop and eat for good at Assisi Fun Day 2022 – E-Edition! Enjoy sustainable food like impossible meat, grow your own salads, get creative upcycled creations and eco-friendly products from 6 to 16 Oct. The foodies and shopaholics will be spoilt for choice with over 40 brands of delicious food and exciting products. Every dollar spent will go towards providing care for patients with terminal illnesses. Visit Assisi Fun Day 2022 here.
---
Little India Big Bus Ride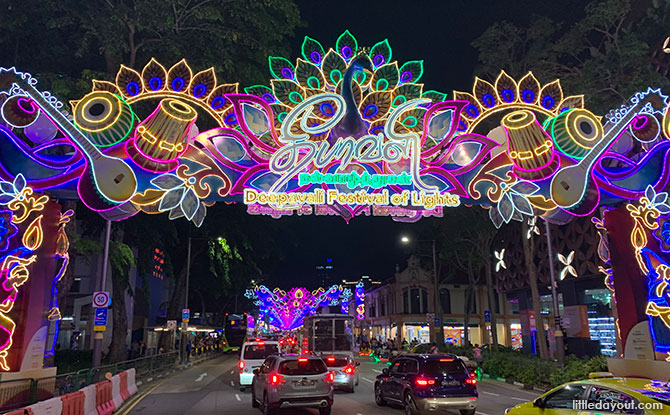 Take a 30-minute tour of the Deepavali 2022 light up along Little India on a Big Bus Ride on 8 October 2022. It is part of the Indian Heritage Centre's Deepavali Open House. There are also drop-in cultural craft activities. Get more details and book your tickets here.
---
Forest Adventure Birthday Promo
In celebration of Forest Adventure's birthday, they are offering 15% off their courses. If you are feeling outdoorsy this weekend, this may be a fun activity to do. Terms and conditions apply. Get more details here.
---
UNTAME 2022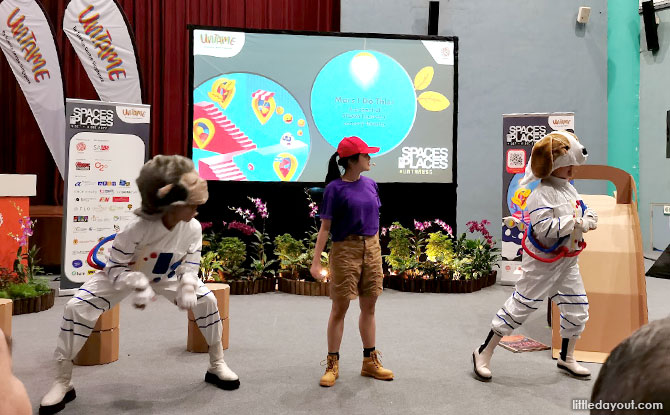 UNTAME STEAM festival is Science Centre Singapore's signature event that showcases Science, Technology, Engineering, Arts and Mathematics teaching and learning approaches. Children can look forward to educational and sensorial experiences between 4 to 9 October. Get more details here.
---
Pinkfong World Adventure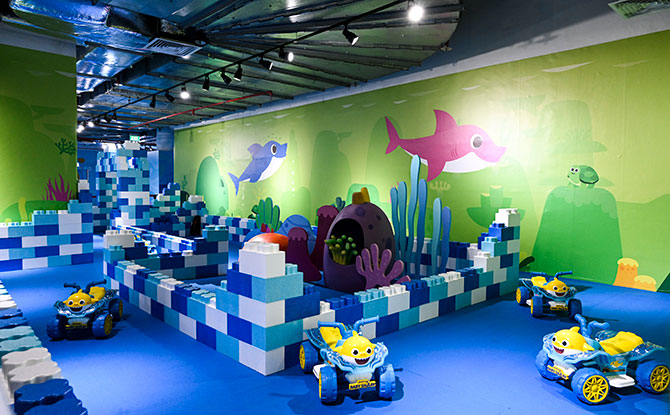 Pinkfong World Adventure opens at Marina Square on 7 October 2022. With four attraction zones and more than 16 interactive games and entertainment experiences, kids can explore the different worlds from their favourite Pinkfong and Baby Shark shows. Get more details about Pinkfong World Adventure.
---
Children's Day 2022 Celebrations in Singapore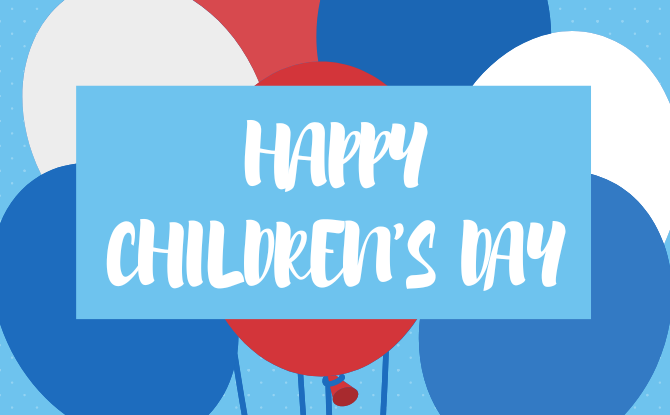 If you're looking for ways to celebrate Children's Day 2022 around Singapore, here's a list of more fun Children's Day 2022 ideas.
---
Prelude to Singapore Comic Con 2022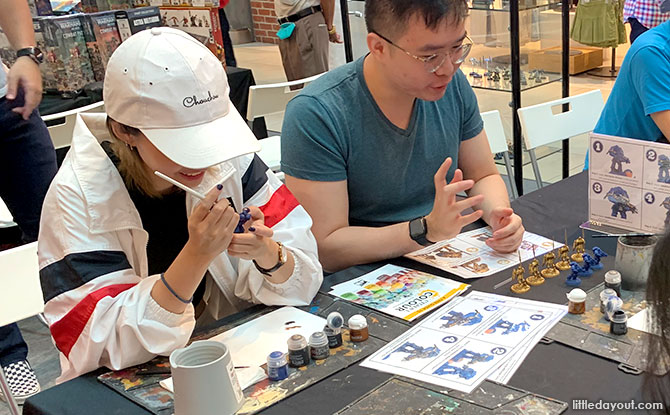 Meet the Singapore Comic Con mascot, cosplayers and independent artists at the Prelude to Singapore Comic Con 2022. Paint a figurine or check out new items at this weekend event. More details here.