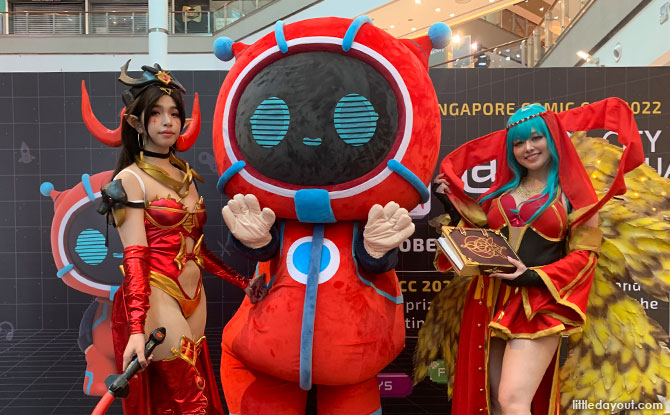 Singapore Comic Con 2022 is returning in December but if you can't wait till then, head down to City Square Mall this weekend, 8 & 9 October, for a special prelude.
Lined up this weekend are various activities to give a taste of what's to come in December.
---
Prelude to Singapore Comic Con 2022
Meet the Mascot, Cosplayers & Activities
The official mascot of Singapore Comic Con 2022 will be making its appearance this weekend. Get to meet P4L or "Pop Culture 4 Life" from 12 pm to 12.30 pm, 3 pm to 3.30 pm, 4.30 pm to 5 pm, 6 pm to 6.30 pm and 7.30 pm to 8 pm.
You can also snap a photo with cosplayers, Diane Sabandeja and Lisa Bear from the Philippines. Fight Saber Singapore and the Kranak Clan will also be making appearances at 1 pm and 3 pm.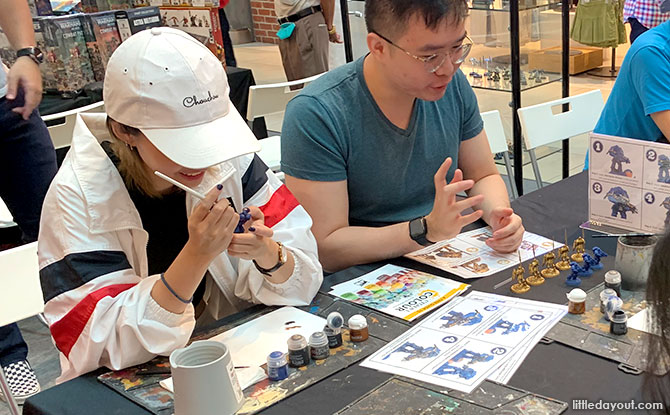 Get a chance to paint a Space Marine miniature with Gamersaurus Rex or learn to play Dungeons & Dragons.
---
Artist Alley & New Products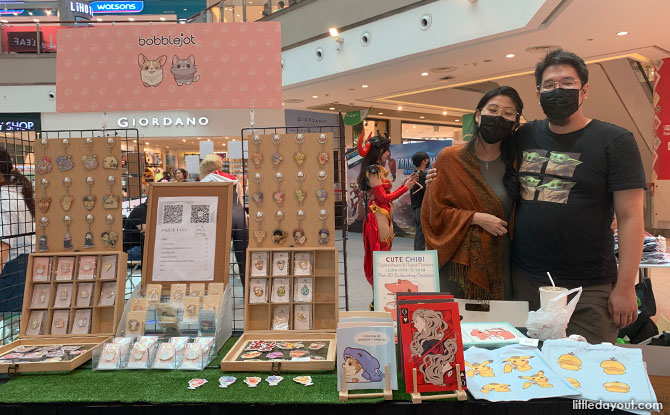 At the Artist Alley showcase, 14 independent local artists like BunnyAndYarn and Bobblejot will be present to meet with fans.
There's a special Nickelodeon Transformers: EarthSpark art wall. Take a picture with it to stand to take home a limited edition collectible pin. This is limited to the first 50 redemptions per day, terms and conditions apply.
Speaking of collectibles, there are also new products on display from 52Toys and Bandai.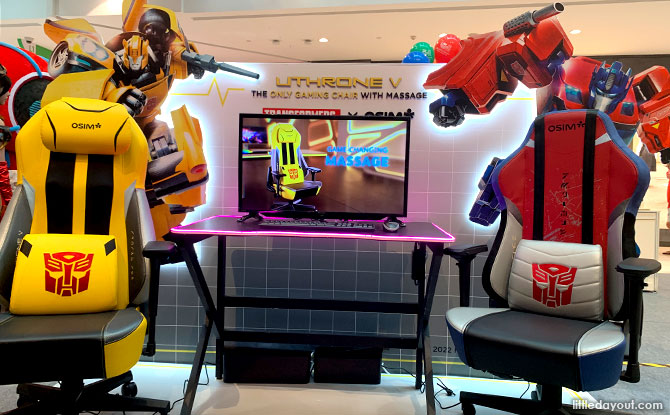 You can even try out the TRANSFORMERS X OSIM massage-equipped gaming chair.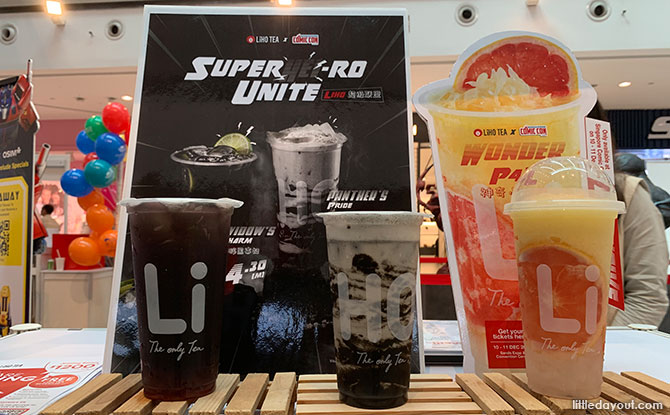 Singapore Comic Con 2022 food partners like Blanco Court Beef Noodles, Go Pizza, LiHO TEA and Cat & the Fiddle are also present.
Prelude to Singapore Comic Con 2022 takes place Saturday and Sunday, 8 and 9 October, 11 am to 8 pm at City Square Mall.