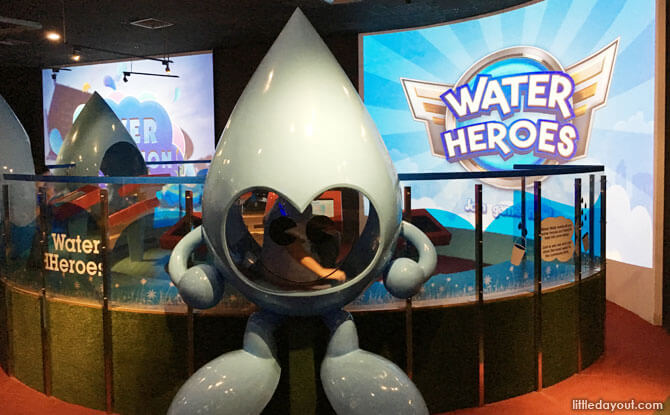 We hope that your March school holiday break is going well. If you are making plans for things to do as a family the weekend, 19 & 20 March 2022, we've got some ideas to help you plan your own Little Day Out!
---
What to do This Weekend In Singapore: 19 & 20 March 2022
Magic Circus – Monster Hunt
A mysterious outlaw has attacked the visiting circus Moe's Mystical Menagerie and has let three monsters loose at Esplanade. Can you find the clues, overcome obstacles and solve puzzles to play your part in the Monster Hunt? Find out more about the experience here.
---
This Is What We Eat at Home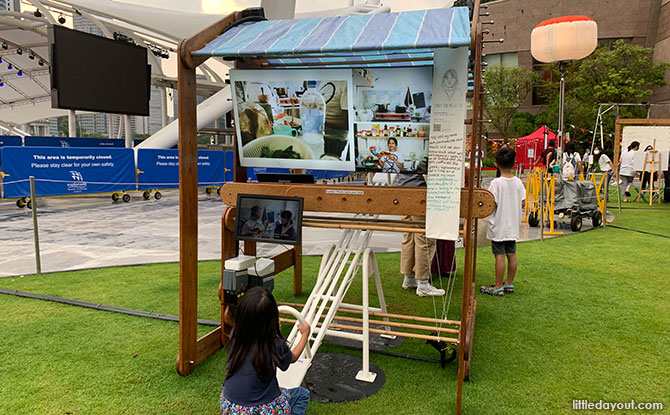 ---
-- Story continues below --
Staying with the Esplanade, head over to the Esplanade Courtyard where the the exhibition This is What We Eat at Home is taking place. Gain an insight into how different families approach mealtimes in the exhibition. Guided tours are available this weekend. Get more details here.
---
Rangoli Movement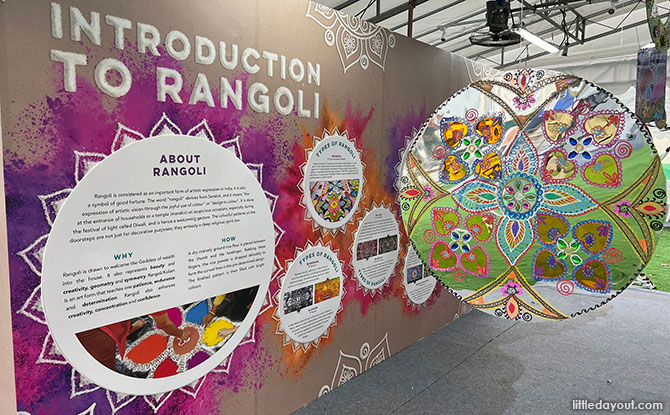 Pay a visit to the Rangoli Movement showcase, a multi-sensory visual and digital art installation and showcase. While in Little India, you can also head over the Indian Heritage Centre to pick up a free activity from the lobby or sign up for workshops on glass painting and mosaic tile coaster making.
---
Heritage Hunter Bingo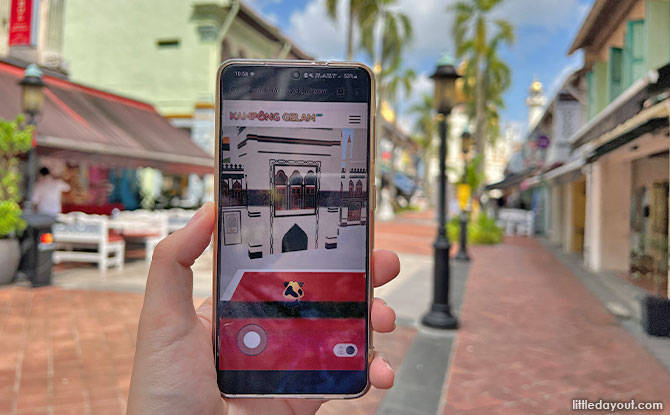 Join the Heritage Hunt where participants will take to the physical streets of Kampong Gelam to search for a series of interactive points scattered around significant and interesting sites in order to complete a "bingo" style grid. Get more details here.
---
Take Photos at Changi's Sweetest Treats
Well-known and well-loved lollipop brand Chupa Chups makes a sweet landing at Changi Airport this March School Holidays 2022. Visitors can dive into the colourful world of candy and lollipops at Changi's Sweetest Treat from now till 3 May 2022. Get the details here.
---
Watch as the City Turns Blue for World Water Day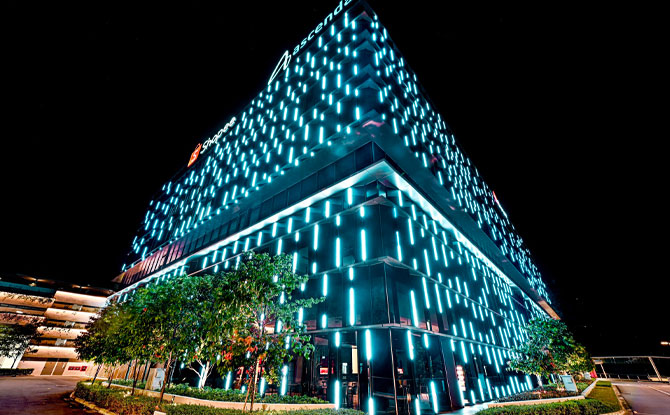 From 19 to 22 March, watch Singapore bathed in dazzling blue lights. This year, a total of 55 buildings, landmarks and bridges will be lighting up in blue. Get the details here.
---
Treasure Hunt at NEWater Visitor's Centre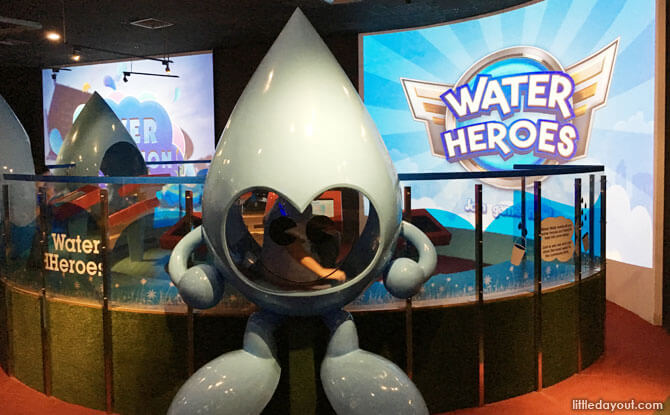 Tanjong Katong Girls' School is organising a treasure hunt in conjunction with Singapore World Water Day at the NEWater Visitor's Centre. Pay a visit to learn about the importance of water to Singapore. Find out more about the NEWater Visitor's Centre.
---
Visit Changi Bay Point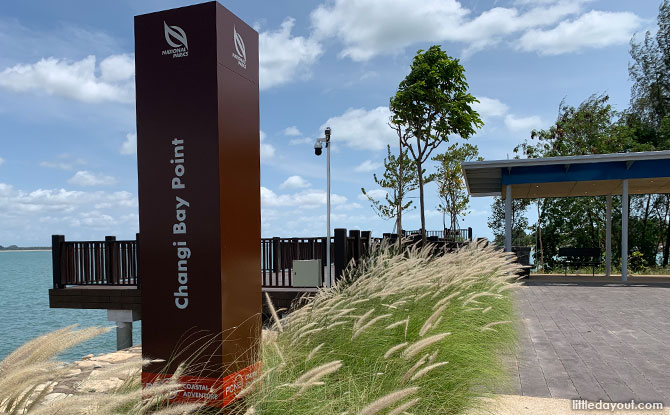 Have you checked out Jeju in Singapore yet? If not, take a walk or cycle out to Changi Bay Point. You can also spend the day exploring Changi Beach Park and its playground too.
---
Sign up for KidsSTOP membership and Get 10% Off
There's no better way to celebrate the school holidays than with a KidsSTOP™ membership that gives you UNLIMITED ENTRIES to all your favourite exhibits for a year. From now till 31 March 2022, get 10% off your annual membership with a special promo code. Get the details here.
---
Mega List of Outdoor Activities
If you still can't decide what to do, check out this mega list of outdoor activities in Singapore that you can enjoy as a family here!