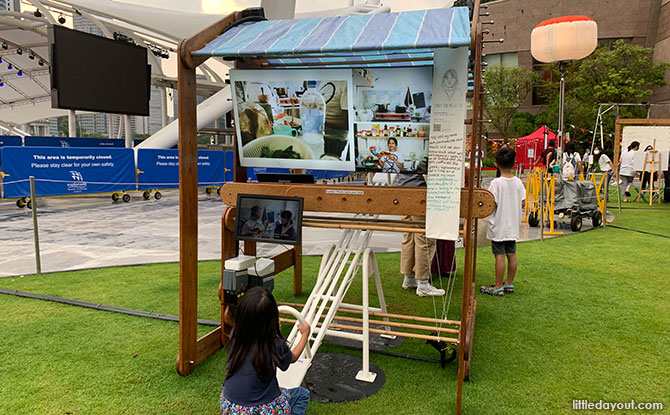 Swings, see-saws and other playground can be found at the open area at the Esplanade Courtyard. However, this is not a playground. Instead, it is an exhibition called This is What We Eat at Home.
This photography project features 12 children and youth from different households in Boon Lay. It focuses on something very fundamental to life – meal preparations and food. This provides a window to get a view into the life experiences, caregiving models, heritage and value systems in the community.
---
Sit Down at Playground Stations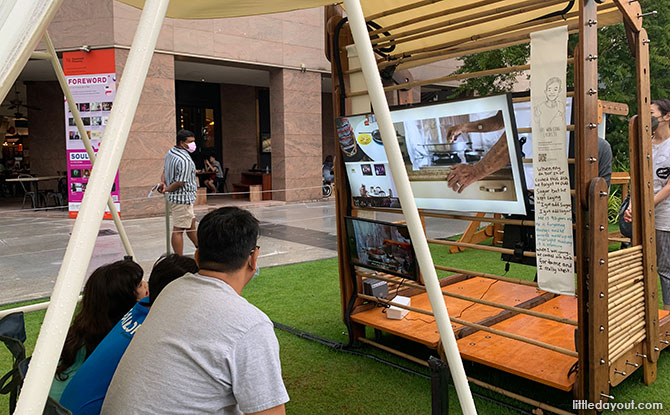 Visitors to This is What We Eat at Home can sit down at the various stations and find out what mealtimes are like for different families. Some take the opportunity to invest the time in each other, using it as platform to create memories and pass down knowledge from one generation to the next.
---
-- Story continues below --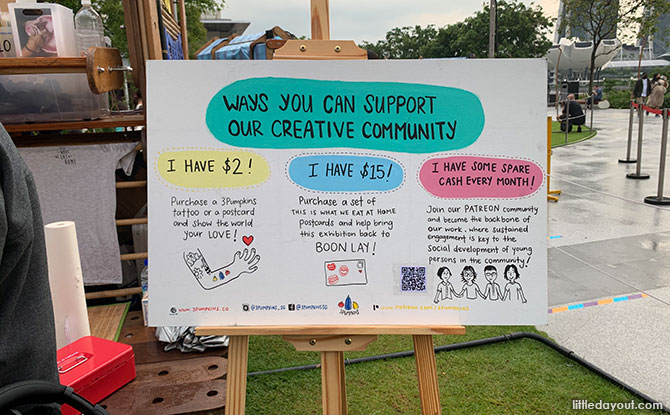 This is What We Eat at Home is a project by 3Pumpkins, a community arts and social development agency that operates Tak Takut Kids Club, a children and youth centre in Boon Lay Drive.
---
This Is What We Eat At Home at Esplanade Courtyard
The exhibition is now on till 31 March 2022, 3 pm to 8 pm at the Esplanade Courtyard. Guided tours are available from 18 to 20 March, Friday to Sunday, at 5 pm and 6 pm.
Find out about a Monster Hunt activity that's also taking place at Esplanade.